Freelance Lighting Cameraman London & Director of Photography
London Lighting Cameraman - Editor - Film Maker - Director
Sony PXW-FS7 for hire...
LONDON FREELANCE CAMERAMAN & DIRECTOR OF PHOTOGRAPHY
Credits on BBC, ITV, FILM FOUR, SKY, Discovery, CNBC and CHANNEL 5.
An experienced and adaptable cameraman, that has worked for mainstream television broadcasters, large corporations and international charities.  Filming and creating Branded Content, News, Documentary, Entertainment, Drama, Music and Commercial Adverts.
Being both Creative and Technically minded, using his knowledge to advise on the right camera and lighting setup for your shoot, whatever the budget.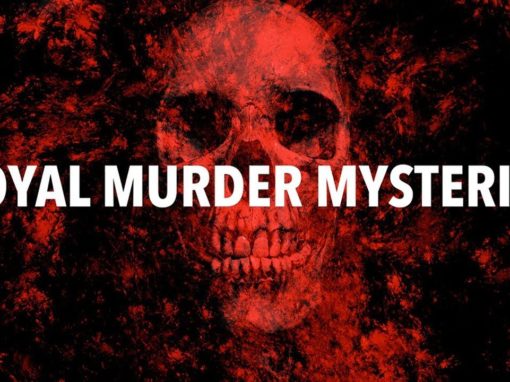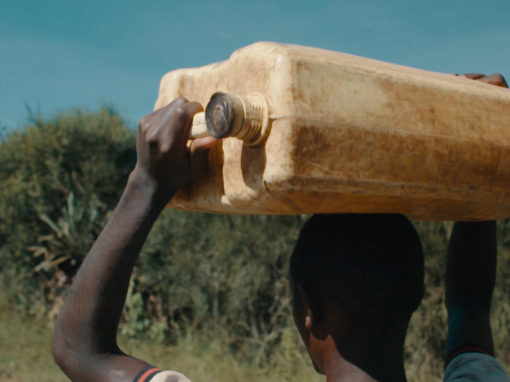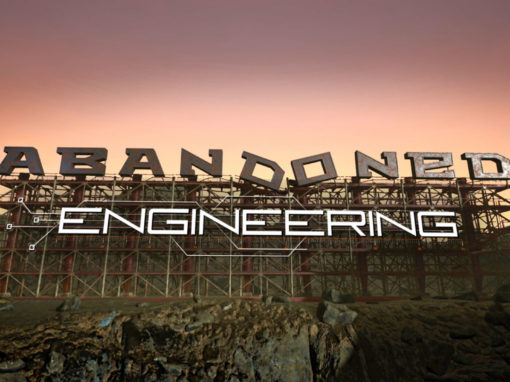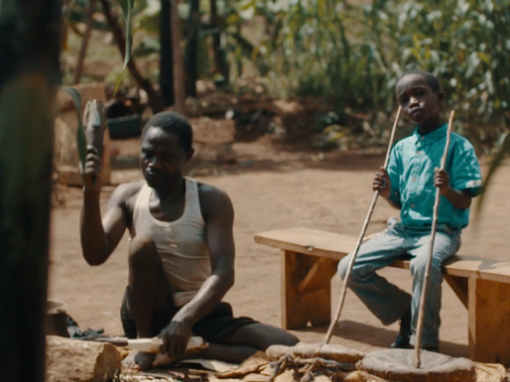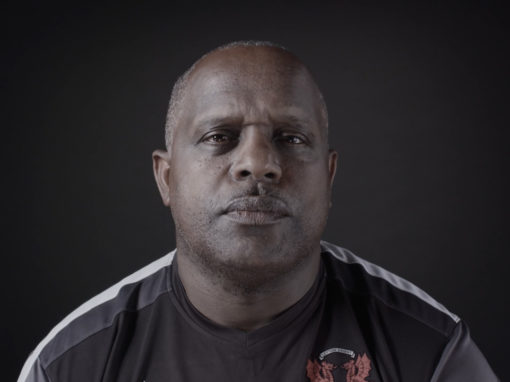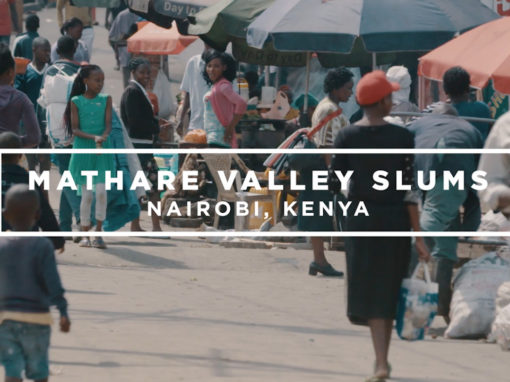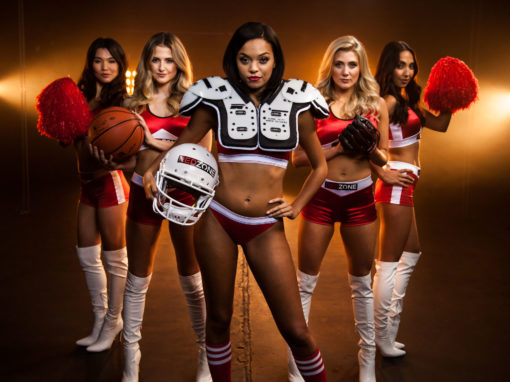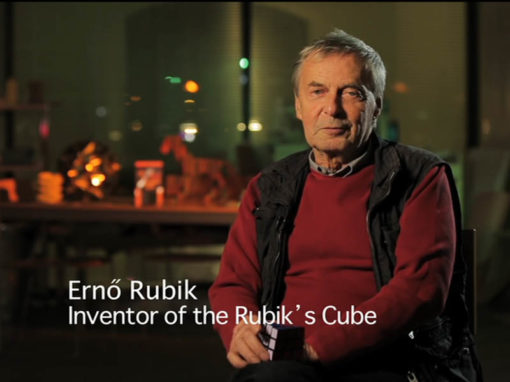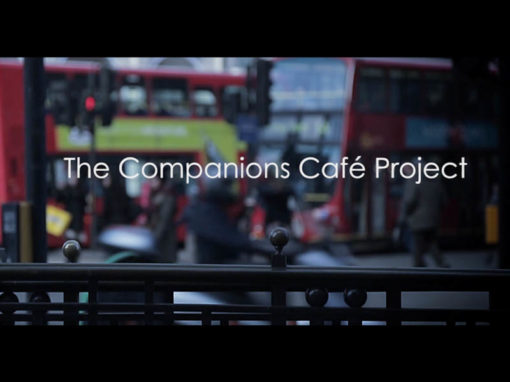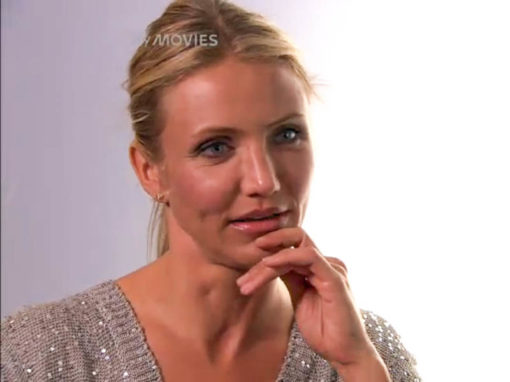 ABOUT RICHARD…
A Professional Freelance Cameraman and DoP, with over 18 years industry experience, working for major corporate brands and television broadcasters.
Whilst being a London based cameraman & director of photography, Richard frequently travels all over the UK, Europe and worldwide. Having filmed in Kenya, France, Spain, Finland, Rwanda, Hungry, Uganda, and Germany to name a few.
Able to help in the logistics of pre-production for your shoot and booking other camera crew, such as Sound Recordists, Camera Assistants, Video Editors and Makeup artists. Richard is also hired for his experience in directing Branded Content Films, Web Virals, Adverts and Campaign Videos.
Available either for dry hire crew without camera kit or wet hire with Sony FS7 camera and lighting hire.  Fully insured with public liability and equipment/travel insurance.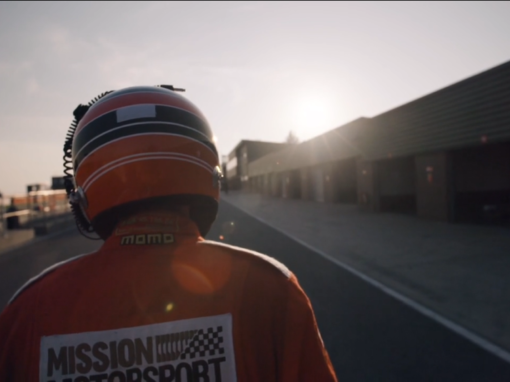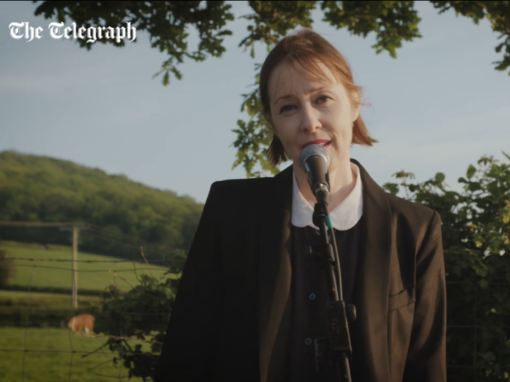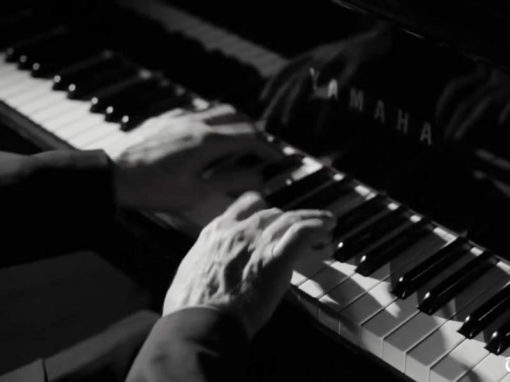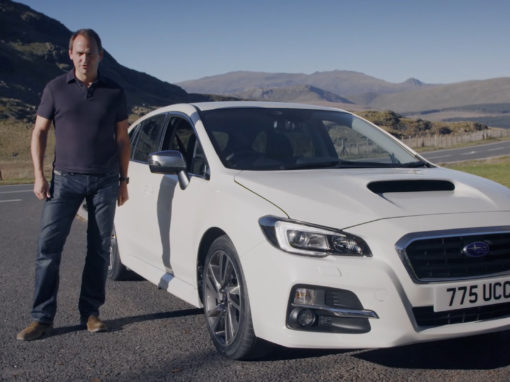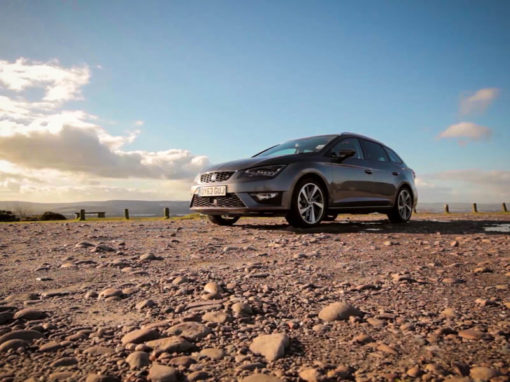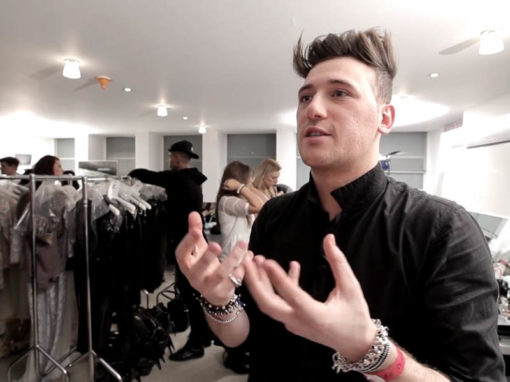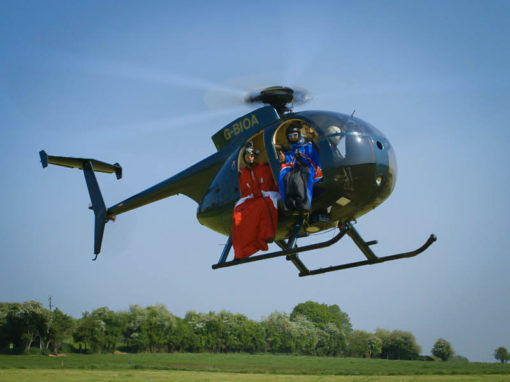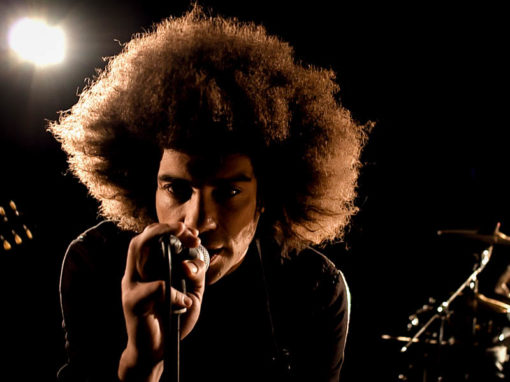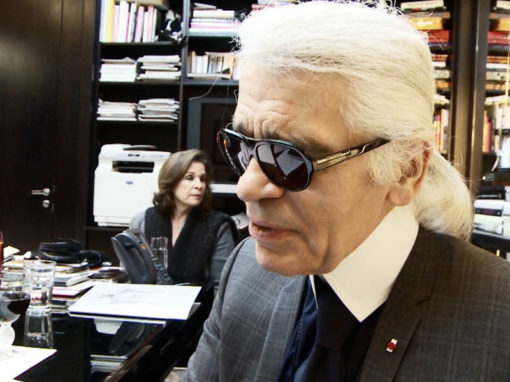 DO YOU NEED A FREELANCE CAMERAMAN IN LONDON?
Tel: +44 (0)7941 236 714
Email me and I shall get back to you as soon as possible!
All aspects of Television and Video Production services are offered from Camera Crews, Video Editing, Kit Hire and Pre Production.   I frequently work with Sound Recordists, Camera Assistants, Editors, Directors and Producers with a wealth of experience to bring to any shoot and can book these as a package with me or by myself as a Cameraman London.
Being a London Cameraman and Director of Production Company Platform80.com, I can supply Camera Crews with Kit for your Corporate and Broadcast productions.   If your looking for a 360 solution for your production, and want my team to help from script to screen, then please call for a friendly chat.
Say hello to the Cameraman…
CAMERA KIT FOR HIRE
The Camera Kit is owned by myself and includes the latest Sony PXW-FS7 High Speed 4K Camera that is capable of 150fps slow motion recording. If you require a specific camera format, such as an Arri Amira, Canon C300, Sony F5 etc, I am happy to help organise that for you. Just ask for details! Included in the kit package is a good selection of both Lighting and Sound recording equipment, along with Samyang Primes lenses, Canon L Series Zoom lenses, DSLR cameras and iFootage Camera Slider.
ARRI AMIRA – CANON C300 – SONY F55 – ALEXA – DSLR
You can also hire me as a Video Editor to edit your video footage or prepare rushes for FTP/Web transfer. I have my own Edit Suite using industry standard Adobe Premiere Pro CC, running on a iMac with 5K screen.

Good news, I don't need to have shot your footage to edit for you. Working with your rushes in any format towards the finished edit with graphics, sound and grade.
I use the latest industry standard editing software for a creative end product delivered how you wish for DVD, Online or Hard Drive.  Editing on industry standard software Adobe Premiere Pro CC.
Any good cameraman needs to know how to edit! This experience means they know first hand what needs to be shot to put together a final story. With the
vid
eo
editor
not sweating over the lack of cutaways! I can Edit on your system or my dedicated
iMac Edit Suite
at my remote studio.
Previews
can be uploaded to the web for any changes and comments to be made, so you don't have to waste valuable time sitting in on every stage of the edit.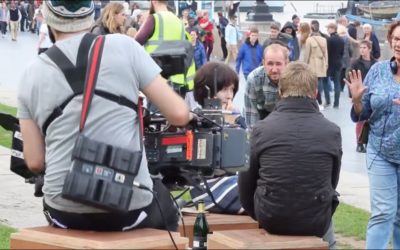 https://youtu.be/iTQ9s3eL1Ls   In September 2017 I was hired to film second unit for BBC Long running Drama, Casualty, during an episode set in London. I did not know that we had a Behind the Scenes crew filming that day. But if you look carefully in the behind the...
read more