Another Shoot for The BBC Witness Program on the World Service. Very interesting topic on the Aral Sea in Soviet Central Asia.
Blessed with nice weather on the shoot we made the most of it and got some great footage down by the coast to film with Professor Denys Brunsden. He was the first western scientist allowed to inspect the sea in Soviet Central Asia.
Crew
Cameraman – Richard Reed
Producer – Dina Newman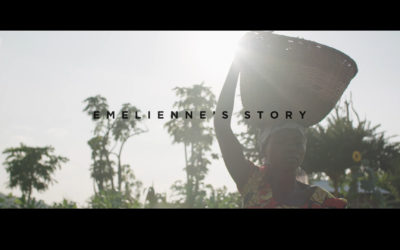 https://vimeo.com/208158171 'When life gives you lemons...make lemonade.' Here is the film I shot in Rwanda, Africa back in December 2016. I was hired by Drummer Agency to capture a film about a family that has grown lemon trees into a business that provides a source...
read more