CAMERA, SOUND, LIGHTING & EDITING KIT HIRE
Sony FS7 Cameraman - Video Editing - Canon Cameraman - Lighting
CAMERAMAN WITH KIT AND TRANSPORT, AVAILABLE FOR BOOKINGS AROUND LONDON AND ACROSS THE UK!
SPECIAL RATES WITH SONY FS7 4K 150FPS CAMERA
Lighting Camera Operator for hire with lighting, sound, camera & grip equipment.
My Lighting and Sound Kit can be used with any camera bodies. So if you want a specific camera model or format I can supply these to hire with me. I don't carry them all as I tailor it to your shoot requirements. My 35mm Canon L-Series lenses fit all EF mount cameras or cameras with EF Adapters.
I own a Sony PXW-FS7 4K Camera, which means I can offer competitive rates as well as a DSLR Canon 5DMK3 / MK2. I am also happy using any other formats such as Canon C300, Arri Amira, or RED.
Bespoke quotes are put together based on your production requirements so please call for what package deals I can offer you.
Special Rates for Crew, Camera Hire and Kit packages on longer jobs can be negotiated as well as travel day rates.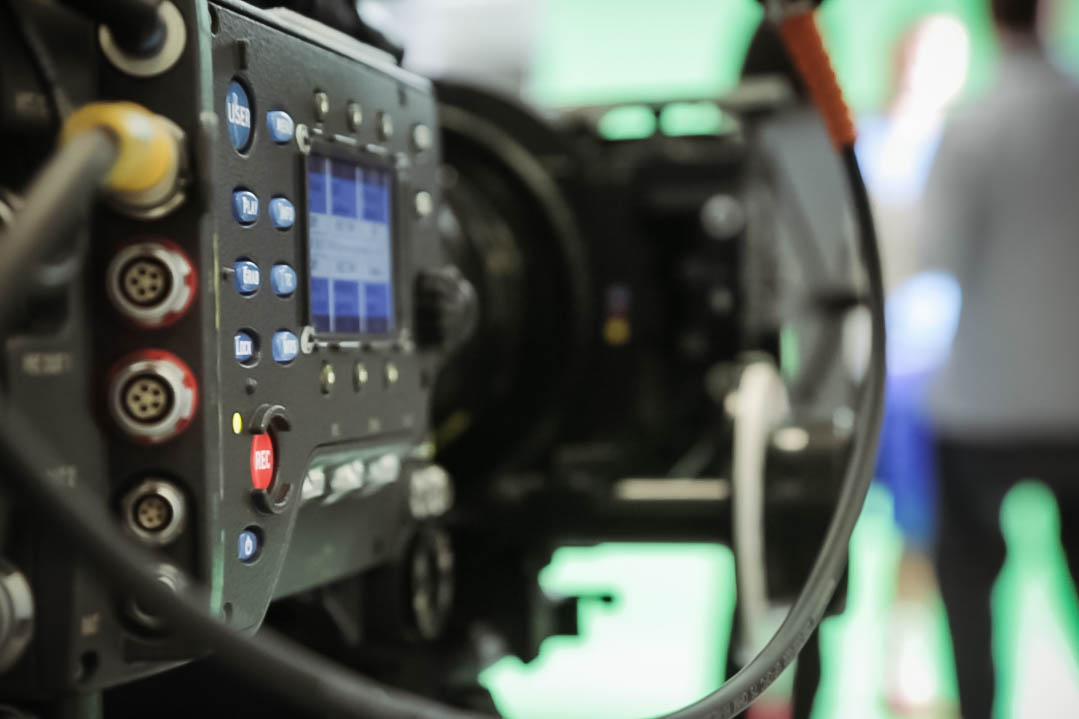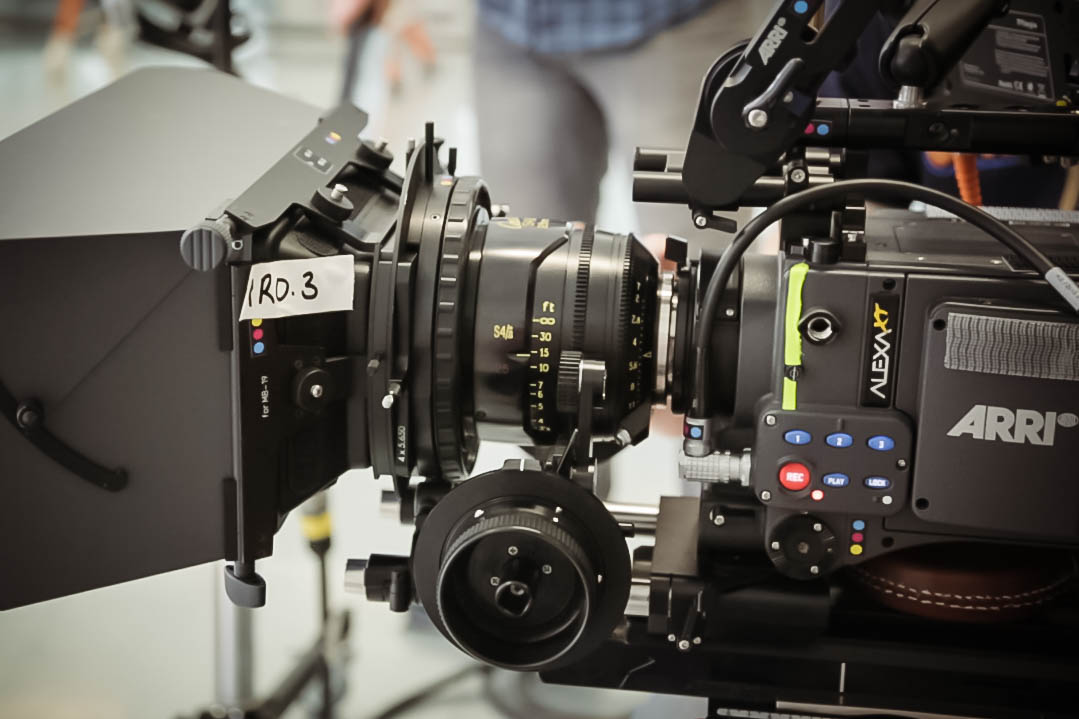 CAMERA KIT
Sony PXW- FS7 4K High Speed 150FPS
Canon 5D MK3 1080p DSLR
GoPro Hero 5 with Rigging Kit
Samyang Prime lenses 24mm/35mm/50mm/85mm f1.5
Canon 16-35mm f2.8 lens
Canon 24-105mm f4 lens
Canon 70-200mm f2.8 lens
Macro Adapter Rings
Miller Compass 25 Carbon Fiber Tripod / Manfrotto 504 Fluid Tripod
15mm Shoulder Rig Hand Held Support
6x 64GB Sony XQD Cards
2x 32GB Compact Flash Cards
2x 16GB Compact Flash Cards
LIGHTING KIT
Divalight 400
LED Light Panel 56000K (V-lock Batteries)
5x Dedolight 150w
3x Arri 650w
2x Arri 300w
800w Redhead
1kw Soft box
7ft x 8ft Green/White pop up screen backdrop
White/Silver Reflector
Flag Set
Gels & Stands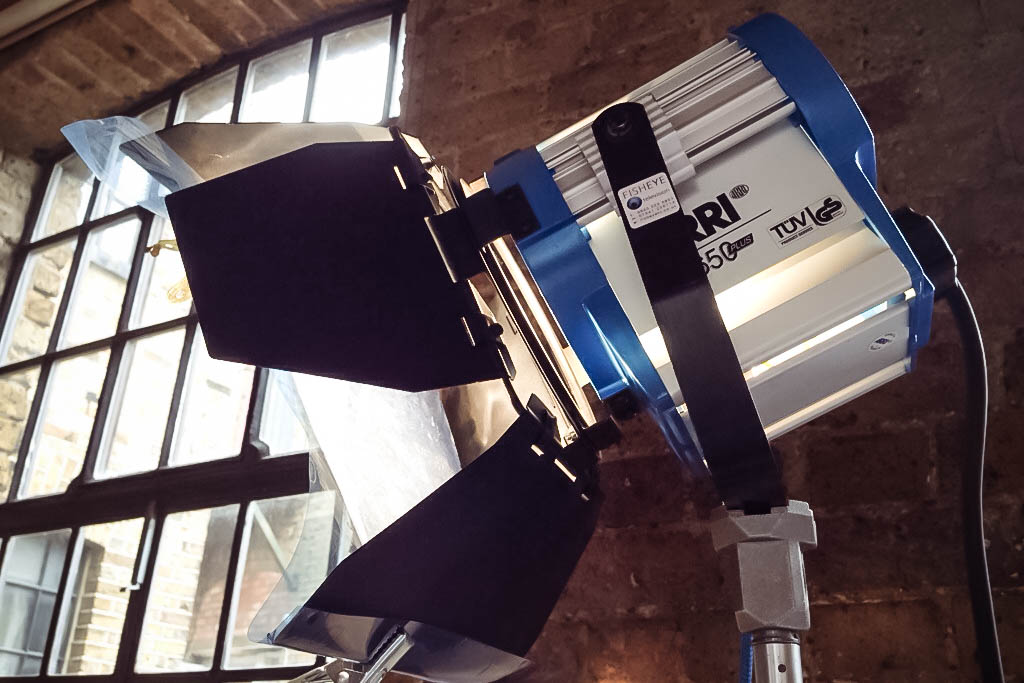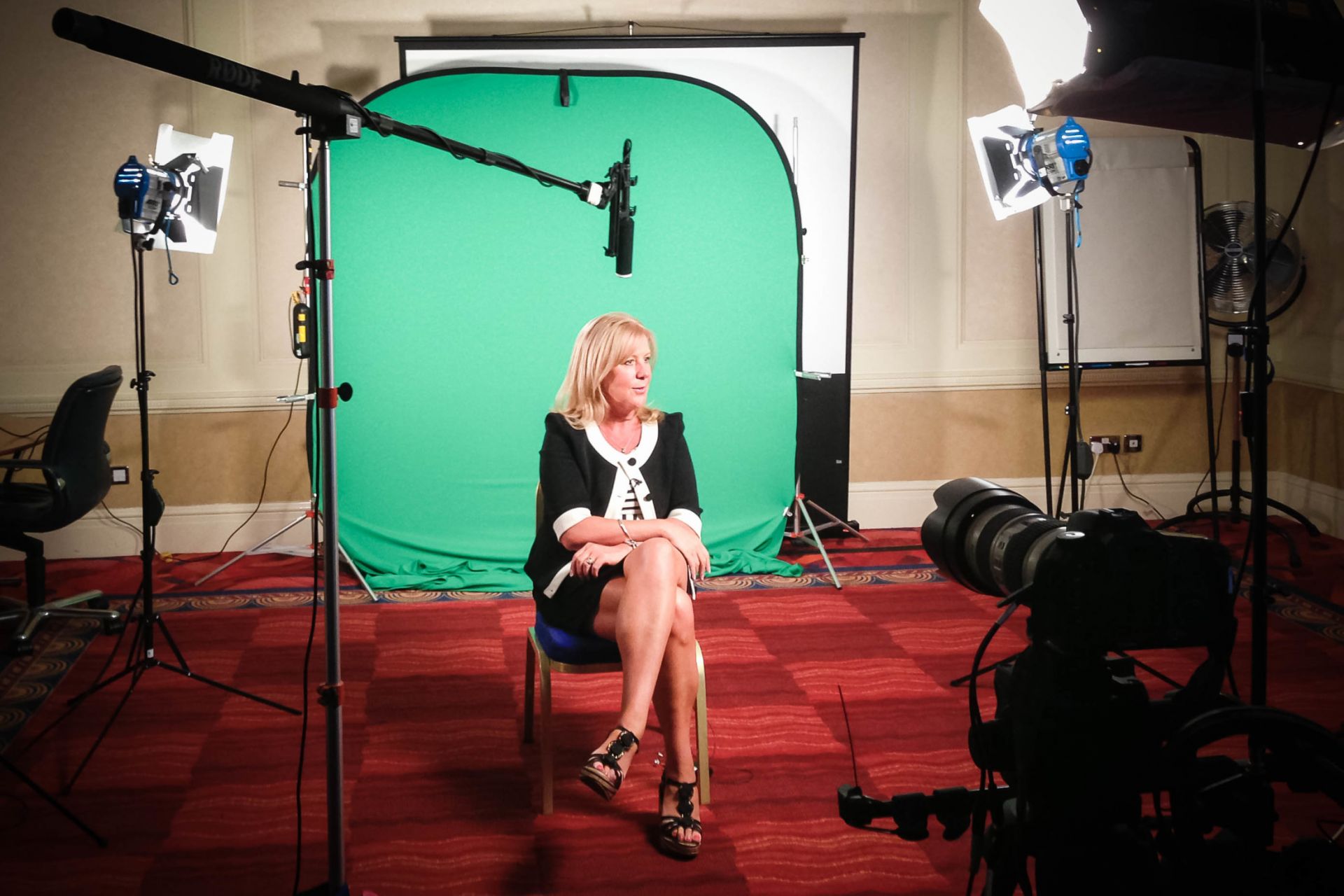 SOUND KIT
2x Sennheiser G3 Radio Microphones
2x Shotgun NTG2 Microphones with Robe Blimp
Zoom H6 Sound Recorder
Sennheiser Headphones
Lapel Microphones
Boom pole
Mic stands
XLRs/Adapters
Clapperboard
EDITING KIT
iMac 27 inch 5K Edit Suite with Adobe Premiere CC
15 inch Apple Macbook Pro with Adobe Premiere CC
Edirol Studio Speakers
iPad Auto Cue System
Motion Graphics on request
Colour grading suite
Online delivery and preview available
Copyright free music available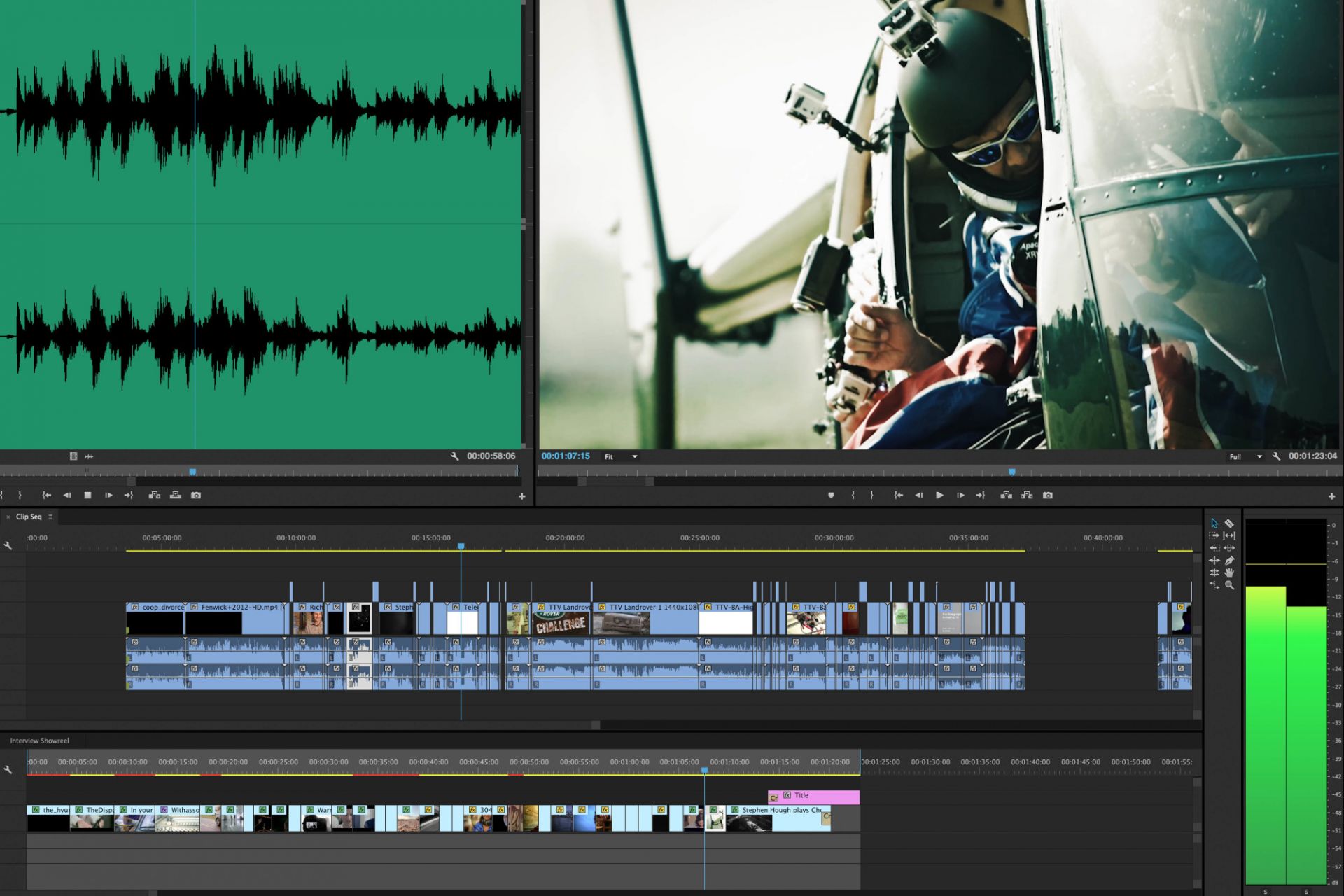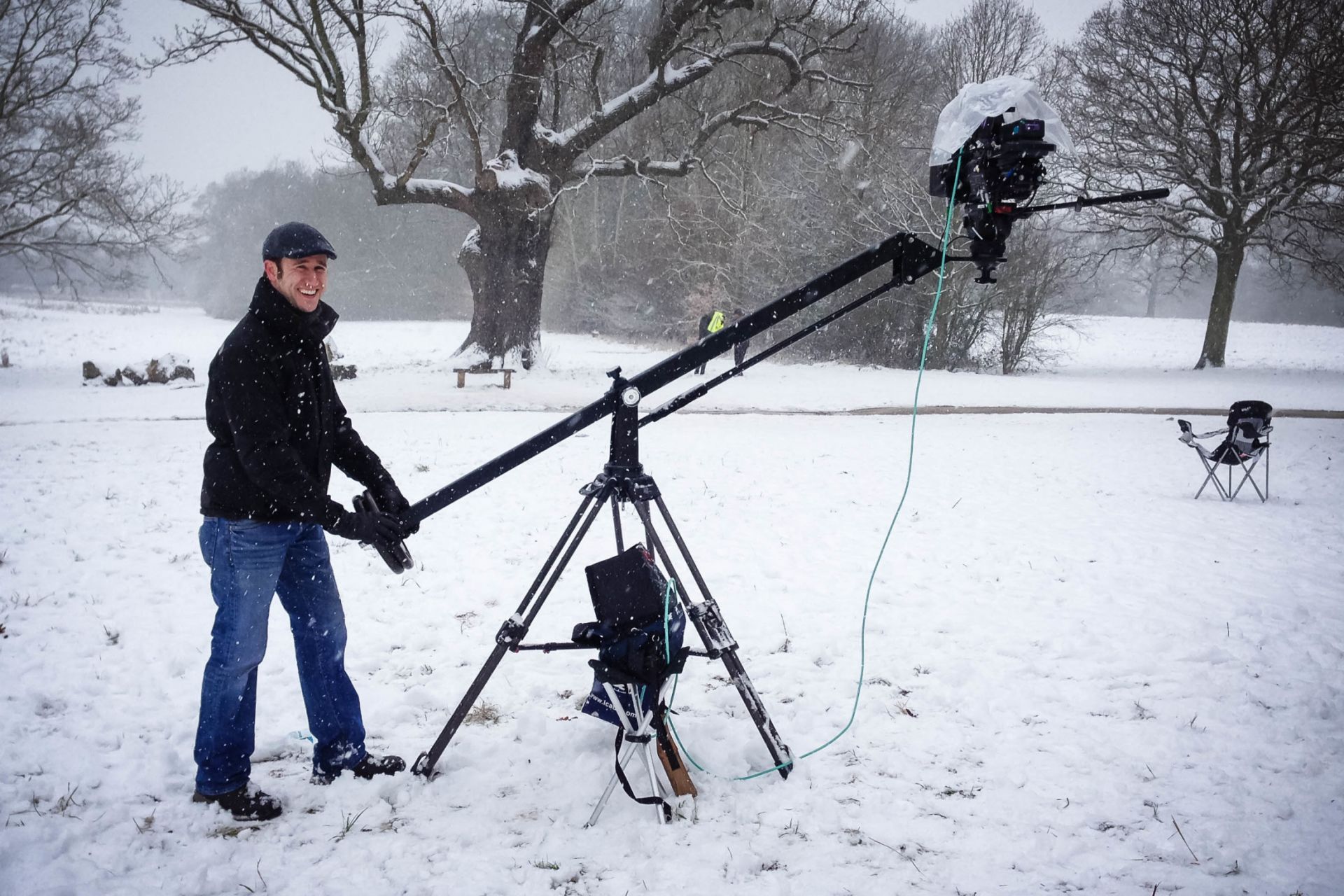 GRIP KIT
Miller Compass Carbon Tripod
iFootage Shark 0.5m-1m Slider
Manfrotto Tripod
Manfrotto 504 Fluid Head
Manfrotto Lightweight Tripod
Monopod
Car Suction Mount Rig
C-Stands
Magic arms
Knuckles/clamps
EXTRA KIT FOR HIRE
DGI Ronin Gimbal
Autocue Teleprompter
Colourama
Drone Operators
Camera Jibs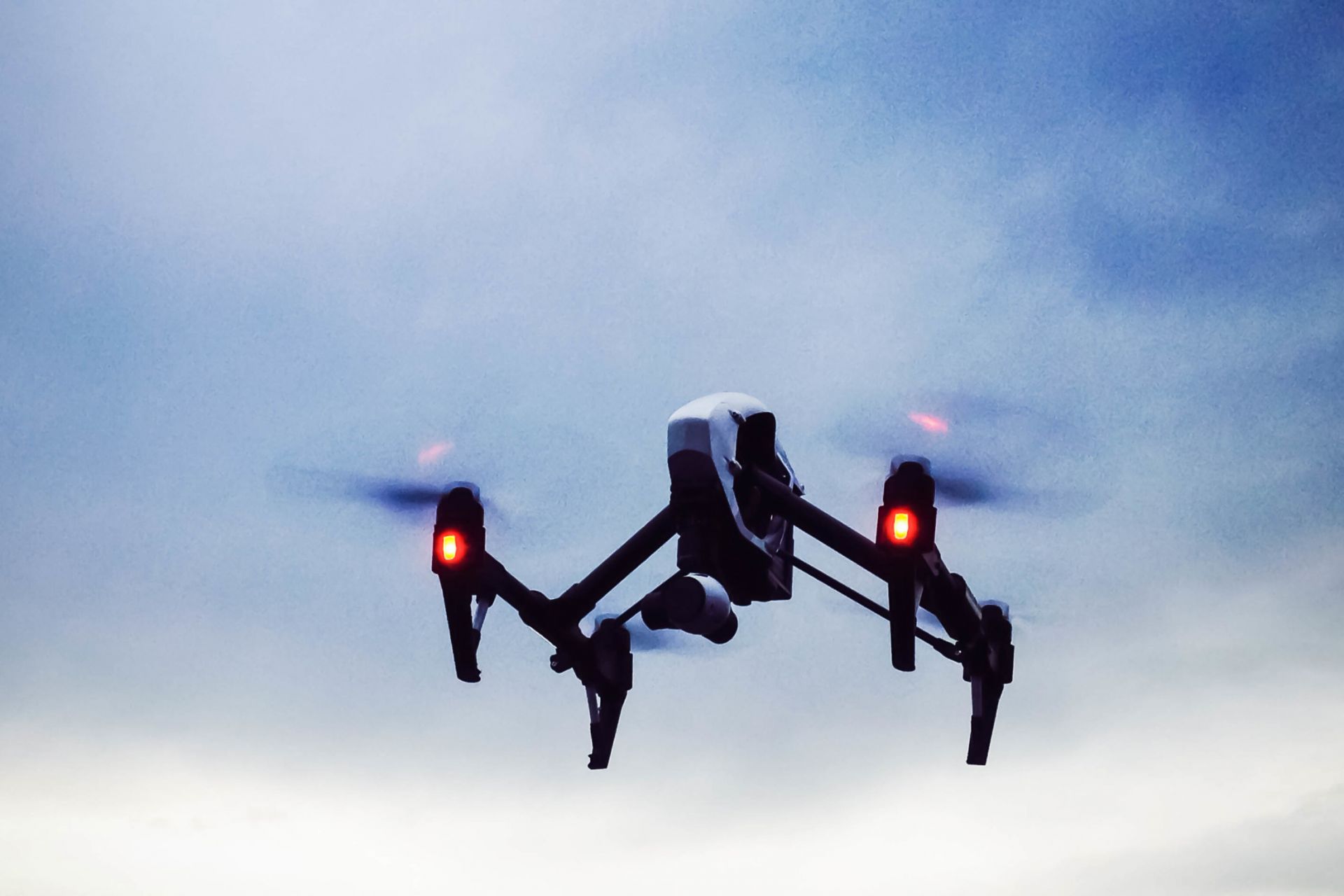 DO YOU NEED A FREELANCE CAMERAMAN IN LONDON?
Tel: +44 (0)7941 236 714
Email me and I shall get back to you as soon as possible!