BLOG OF A CAMERAMAN
Whats going on in the world of a Freelance Cameraman / Director of Photography London?
A look at my recent shoots, news and behind the scenes on my work as a cameraman.
Sharing my thoughts on any new cameras and equipment from a cameraman's perceptive. Keep checking back here to see the latest.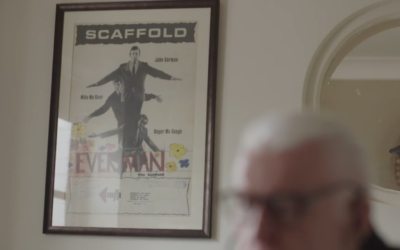 A look back at the Beatles and swinging Sixties! After a long drive to the Wirral for the BBC, we drove up to the house of Mike McCartney, brother to The Beatles Paul McCartney. And what a lovely bloke he was! Mke recounted the Live recording of All you need is love...
read more
DO YOU NEED A FREELANCE CAMERAMAN IN LONDON?
Tel: +44 (0)7941 236 714
Email me and I shall get back to you as soon as possible!
Check availability...