BLOG OF A CAMERAMAN
Whats going on in the world of a Freelance Cameraman / Director of Photography London?
A look at my recent shoots, news and behind the scenes on my work as a cameraman.
Sharing my thoughts on any new cameras and equipment from a cameraman's perceptive. Keep checking back here to see the latest.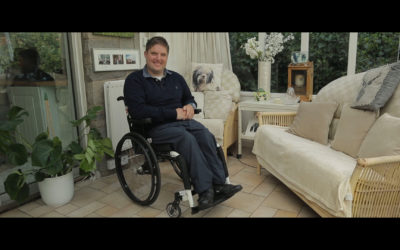 Continuing my cameraman commissions with The Order Of Malta, the director and took a seven hour drive to film in the national park. This section is to included in an upcoming short film about Lourdes and the annual pilgrimage that The Order do a fabulous job of...
read more
DO YOU NEED A FREELANCE CAMERAMAN IN LONDON?
Tel: +44 (0)7941 236 714
Email me and I shall get back to you as soon as possible!