I was asked to film several short interviews with celebrities like Hugh Bonneville for CBeebies Magic Hands series.
It was all to promote the stories of Shakespeare to deaf people. It is also one of the few programmes that my own son can watch and enjoy that I have worked on!
Produced by Flashing Lights Media London and filmed on the Sony FS7 Camera. Cameraman Richard Reed.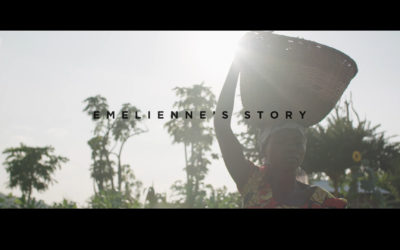 https://vimeo.com/208158171 'When life gives you lemons...make lemonade.' Here is the film I shot in Rwanda, Africa back in December 2016. I was hired by Drummer Agency to capture a film about a family that has grown lemon trees into a business that provides a source...
read more