Sony have, after a long wait and putting back deadlines, released the new firmware for the Sony FS7 camera.
UPDATE – 4TH APRIL 2016
A NEW VERSION 4 IS NOW AVAILABLE WITH MINOR IMPROVEMENTS. VISIT THE LINK BELOW AND FOLLOW TO THE NEW FIRMWARE DOWNLOAD.
It was supposed to be put out late last year but due to some bugs it went though a longer testing phase. Which is better than it being released with bugs, as I certainly wouldn't want to have my camera 'brick up' whilst out on a shoot!
I do like the new features. Some, like the new adjustable focus assist position, I can't understand why it took an update to add it instead of it being there in the first place. It should be a standard feature but at least it is here now!
The 2k crop (although yet to have excuse to use it) I think will be very useful! Effectively doubling my focal length of my lens. This is going to be useful when shooting one on one interviews, as I can get tighter eyelines over shoulder without getting into the second camera's shot! Plus allowing you to get tighter shots in general without carrying around massive 400mm lens!
Video signal, or waveform as most people call it, has been improved in usability. It was not available in all shooting modes before, so I look forward to seeing how it has improved.
Increased zebra range is useful in shooting in Cine EI mode, as white is lower in the waveform scale, so setting lower zebras will help setting exposure. I also recommend setting an aperture of 3% for zebras which is the range the
Below is a full list from Sony's site of the Version 3 features and a link where you can download it!
---
PXW-FS7 version 3.0 firmware
New Features & Improvements:
Focus Magnification function is improved.
You can move the magnification area in the VF display to check the focus properly and we have also improved the resolution of the magnification itself
Support for "2K Full", "2K Center" setting in Image Scan Mode
This gives you the opportunity to use for example S16 lenses with your FS7 camera or use it as an alternative to a digital extender.
Support for Interval Recording function
You are able to record a number of frames within a dedicated time interval
Expand lowest value of Zebra level to 0%
You are now able to set the Zebra even below 50%
Support for Noise Suppression setting in Cine EI mode
Set the Noise Suppression to Low/Mid/High to reduce Noise in Cine EI mode
Video Signal Monitor usability is improved
The Video Signal Monitor can be displayed on SDI2 and in the VF simultaneously
The operability of "Iris setting" using the "Iris dial" and the "assignable dial" is improved
"Iris dial" and the "assignable dial" will react faster so that you are for example able to open and close the iris faster
FS-RAW image quality and operation stability improvement
Overall stability and operability of the camera is improved
---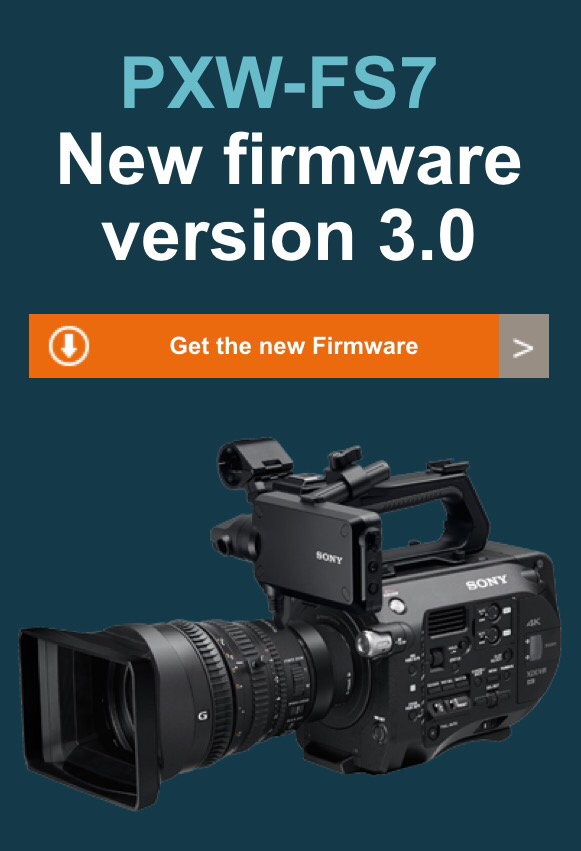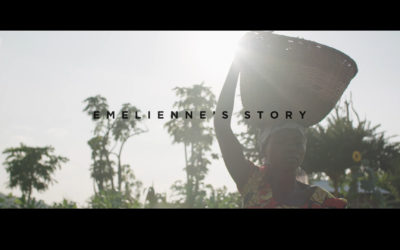 https://vimeo.com/208158171 'When life gives you lemons...make lemonade.' Here is the film I shot in Rwanda, Africa back in December 2016. I was hired by Drummer Agency to capture a film about a family that has grown lemon trees into a business that provides a source...
read more