The Dog that found the World Cup! This was going to be an interesting shoot
Another fun shoot for the BBC hired me as a cameraman for. We interviewed Dave Corbett at his home in Lingfield, which was only 15 minutes from my house. Lovely man with an interesting story about his dog Pickles that found the 1966 world cup. He seemed to think Pickles brought England some luck going onto win! This is the fifth film as cameraman I have worked on for BBC Witness. This film reached the top three most watched on the BBC News Website and App.
http://www.bbc.co.uk/sport/football/35872662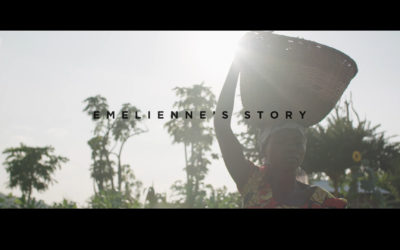 https://vimeo.com/208158171 'When life gives you lemons...make lemonade.' Here is the film I shot in Rwanda, Africa back in December 2016. I was hired by Drummer Agency to capture a film about a family that has grown lemon trees into a business that provides a source...
read more