Abandoned Engneering - UKTV
Lighting Cameraman Filming Documentary Interviews
TITLE – 'Abandoned Engineering'
CREDIT -Additional Camera (Interviews)
LOCATION – London, Dalston Heights
FORMAT – Sony FS7
BROADCAST – Yesterday / Discovery
I was hired by production company, 'Like A Shot', to film the London interviews of this documentary commissioned by UKTV.
Shot in an abandoned warehouse in Dalston, we interviewed engineering experts on their take of famous and obscure structures from around the world. A second series has been commissioned and is filming in 2017.
I have also worked with Like A Shot on Royal Murder Mysteries, also for UKTV which was aired on Yesterday.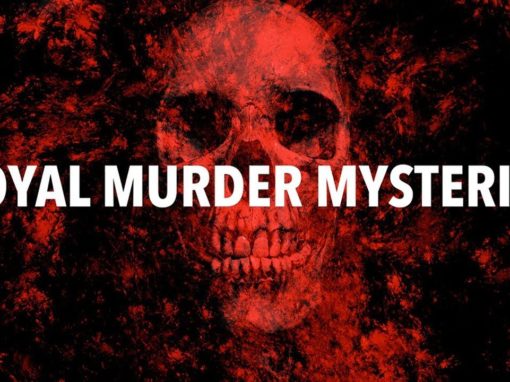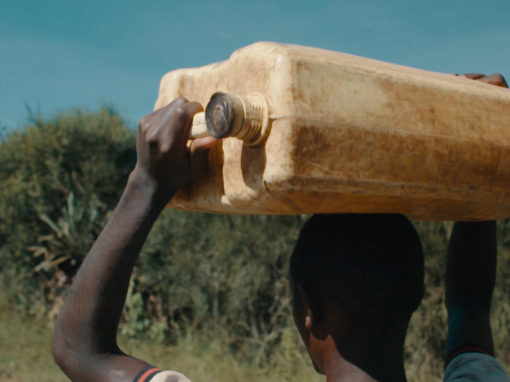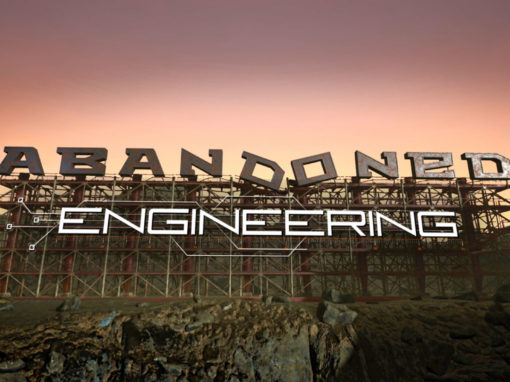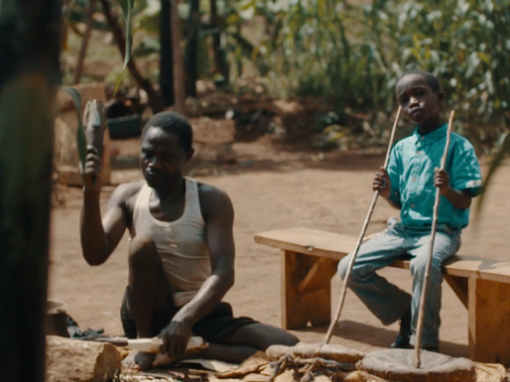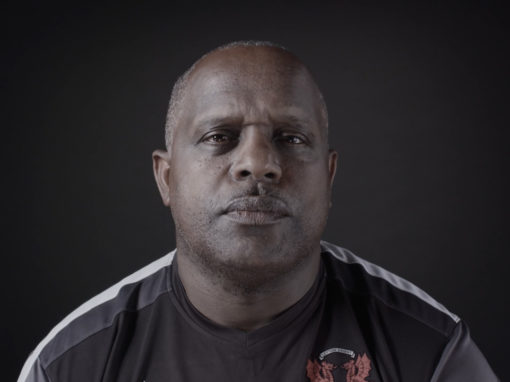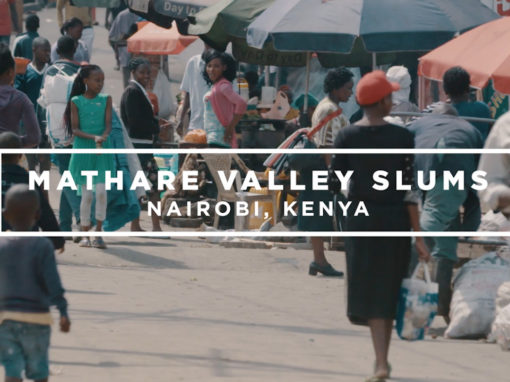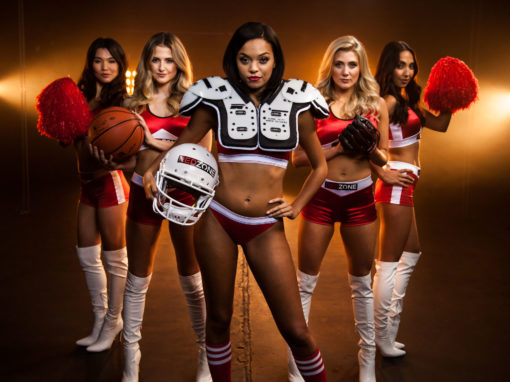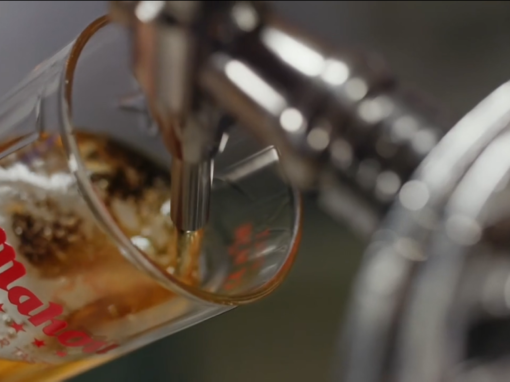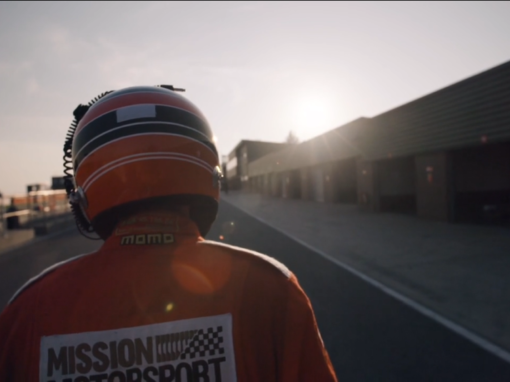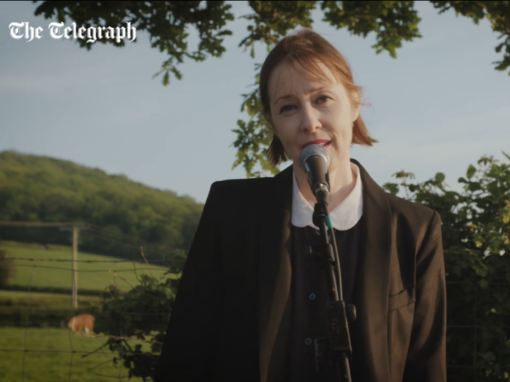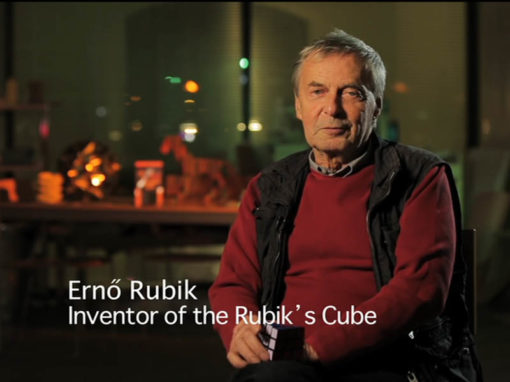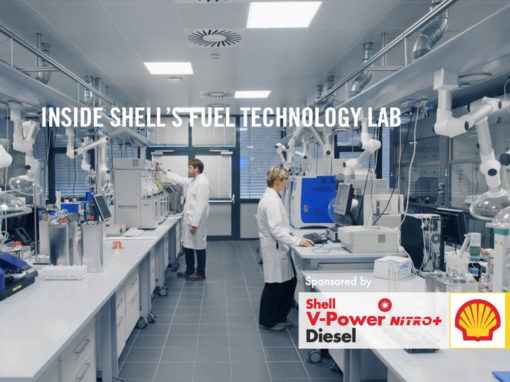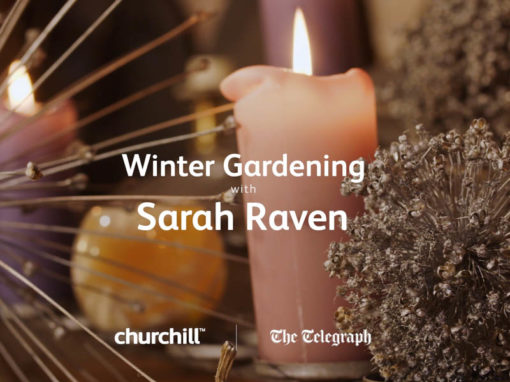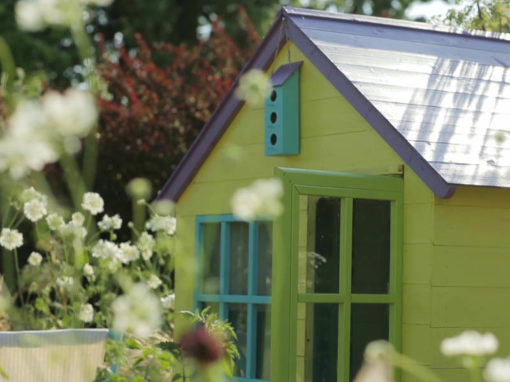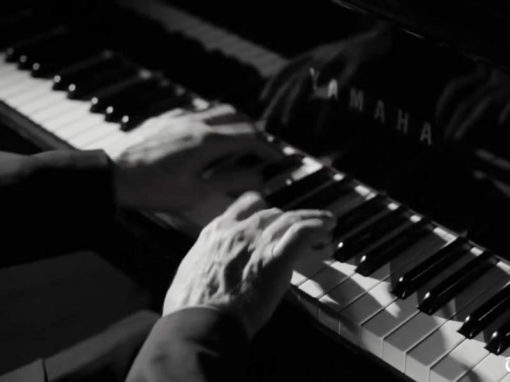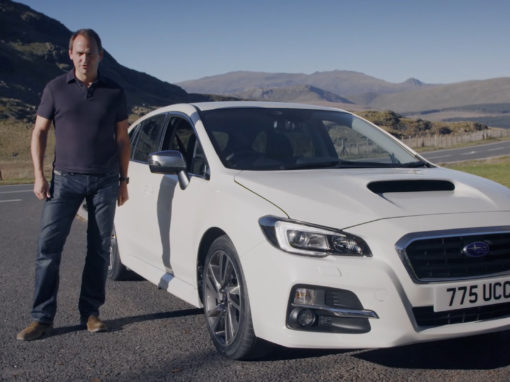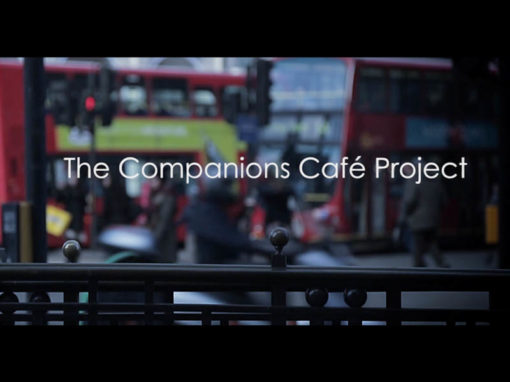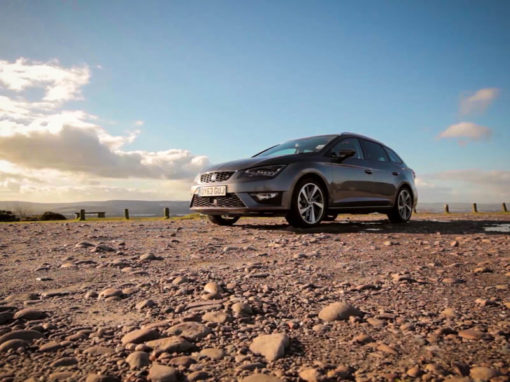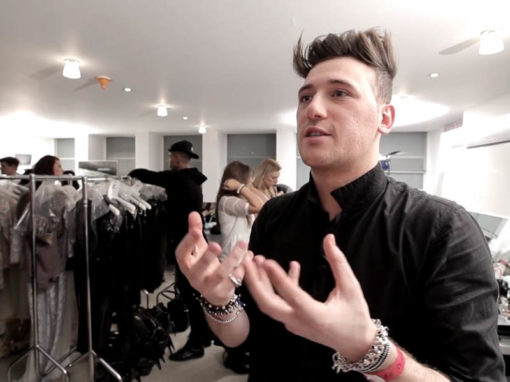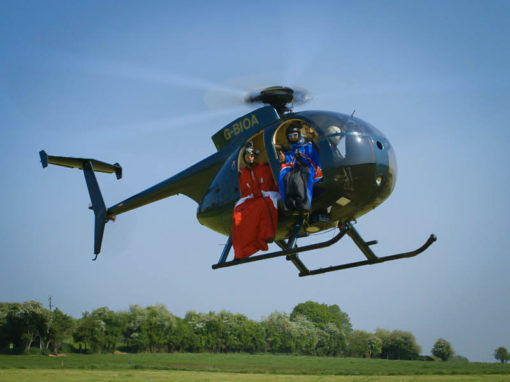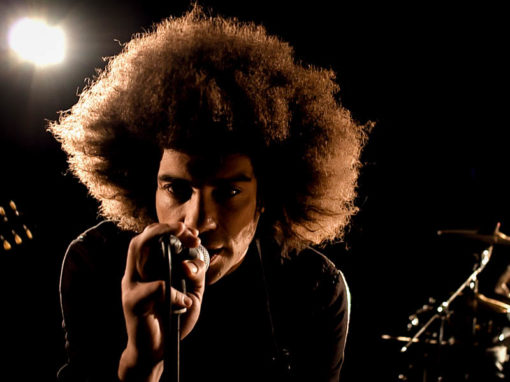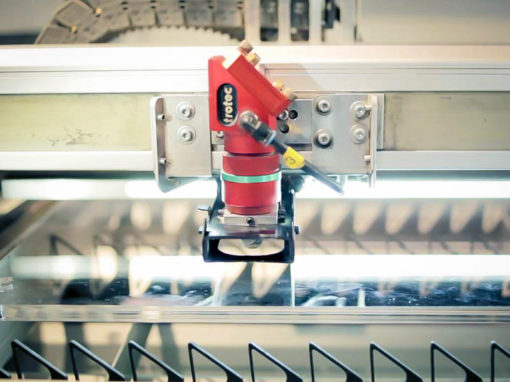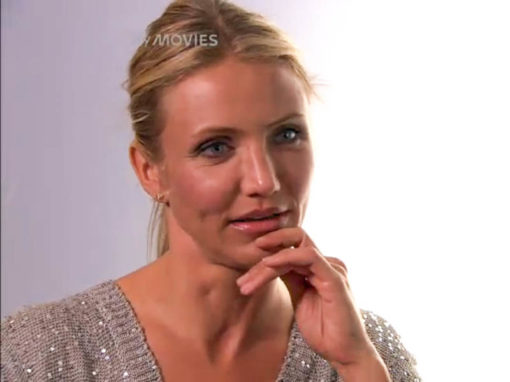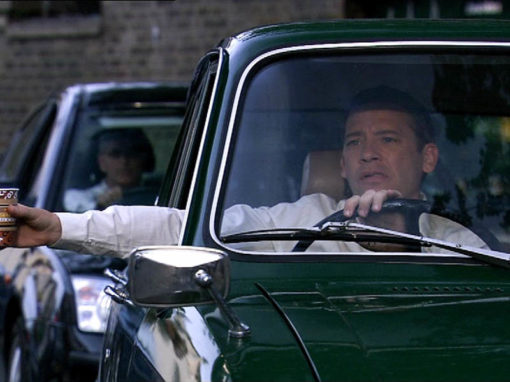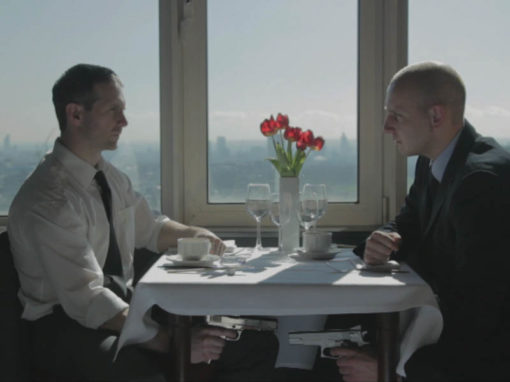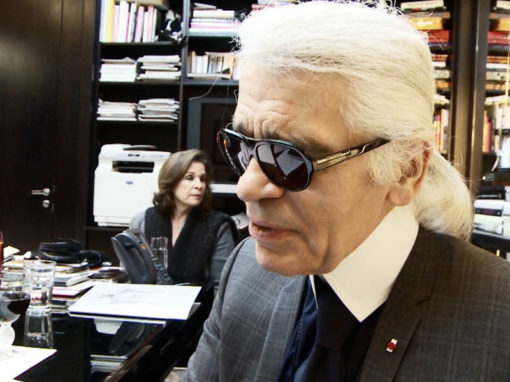 DO YOU NEED A FREELANCE CAMERAMAN IN LONDON?
Tel: +44 (0)7941 236 714
Email me and I shall get back to you as soon as possible!