%22Consider - Double Aptutee, David Birrell%22
Freelance Documentry Cameraman
TITLE – 'Consider – Double Aptutee, David Birrell'
CREDIT – Director of Photography (Race Track Unit)
LOCATION – Snetterton Race Track
FORMAT – Sony FS7
BROADCAST – Online Telegraph Media
I shot the location part at Snetterton race track, for this new film series by the Telegraph called 'Consider'.
I followed David Birrell in his bid to qualify for Le Mans despite loosing both his legs in Afghanistan in 2010. He was inspiring to meet and see the determination he had to overcome the odds.
I particularly like the slow motion filming in the film shot with the Sony FS7 at 150fps. Being lucky enough with the sun set and backlighting for the end shot.
Read the full story here.
More cameraman featured videos....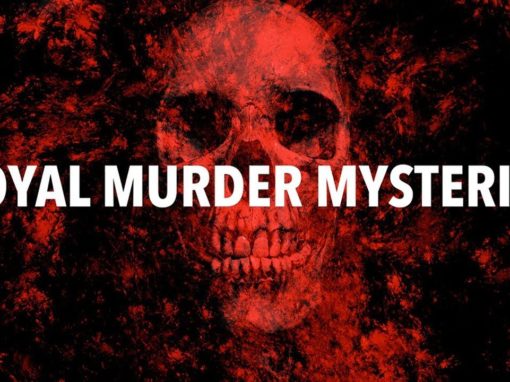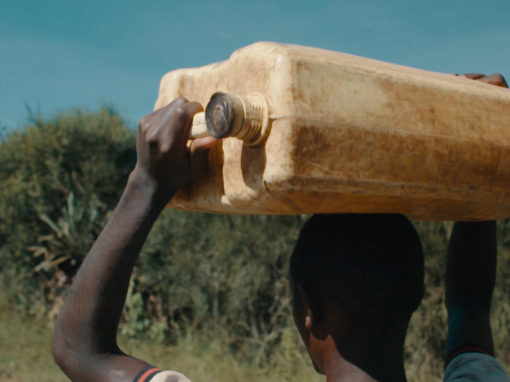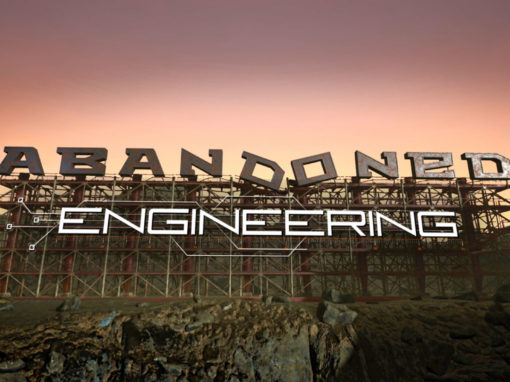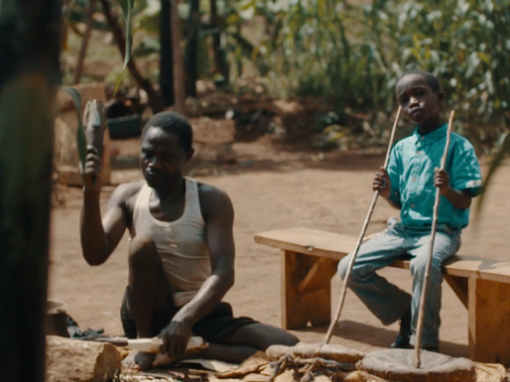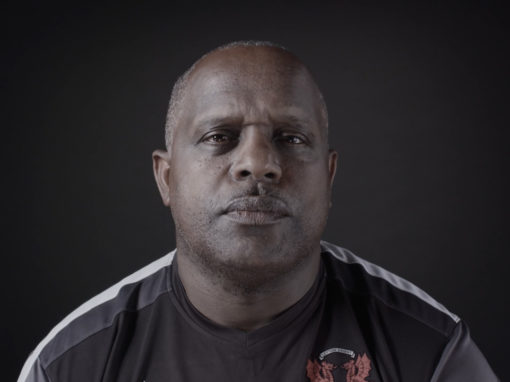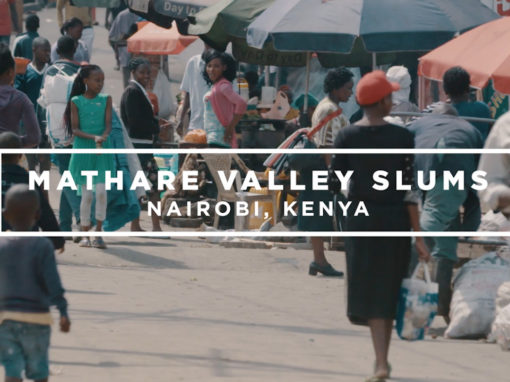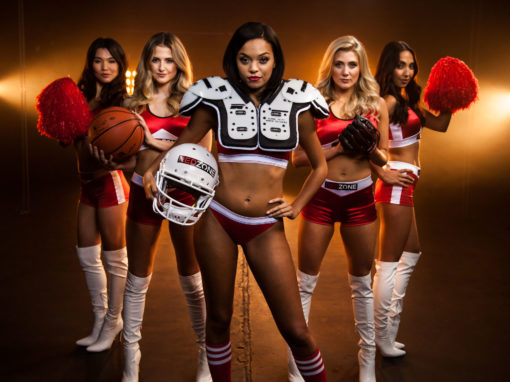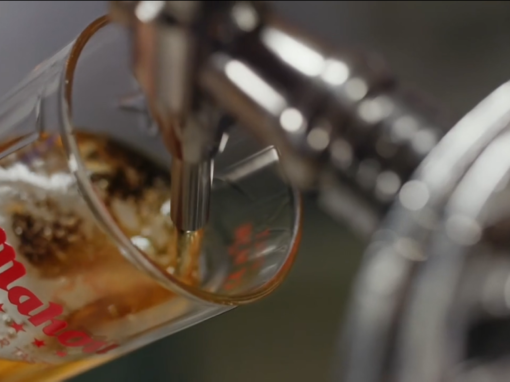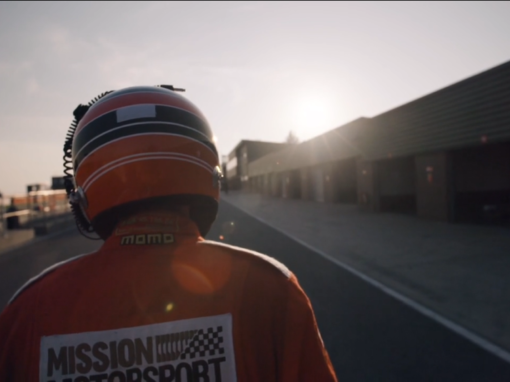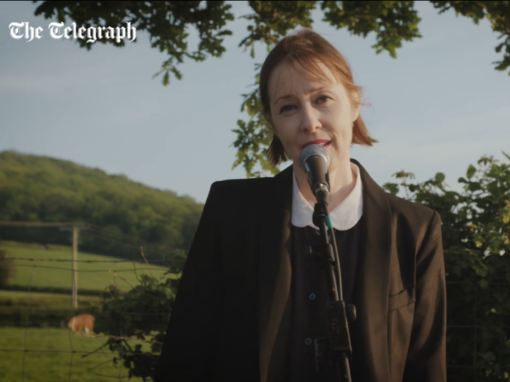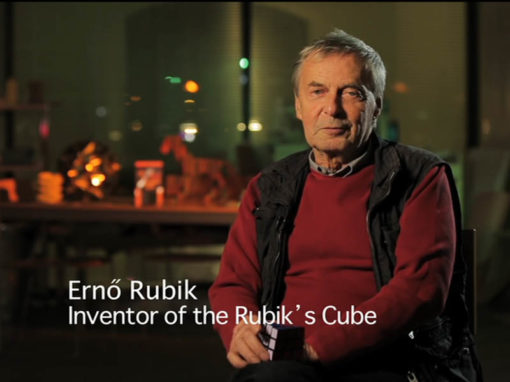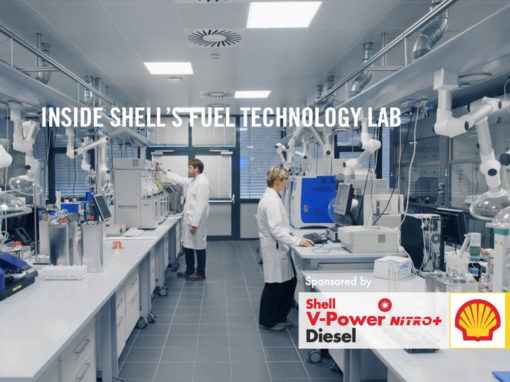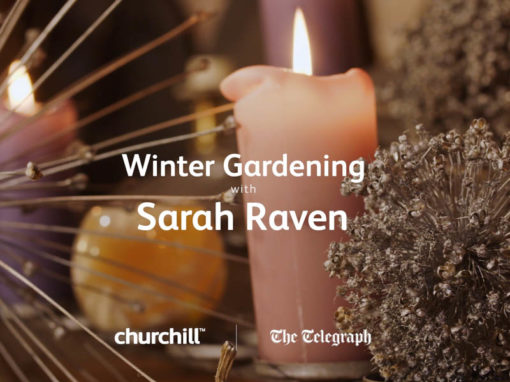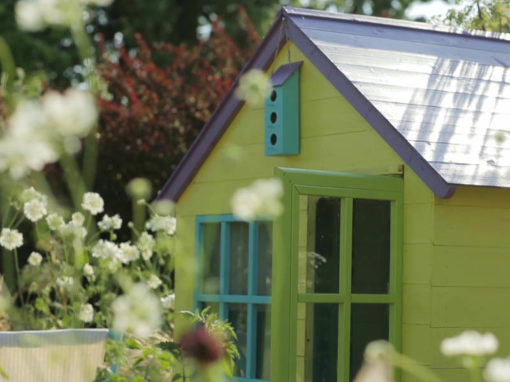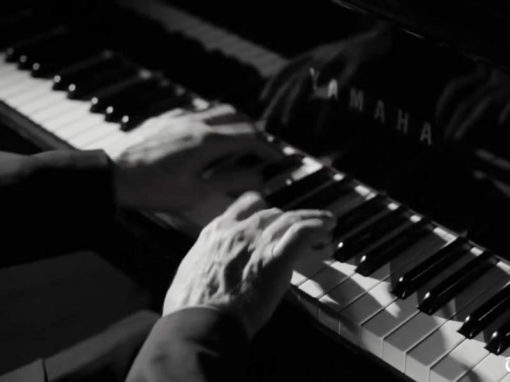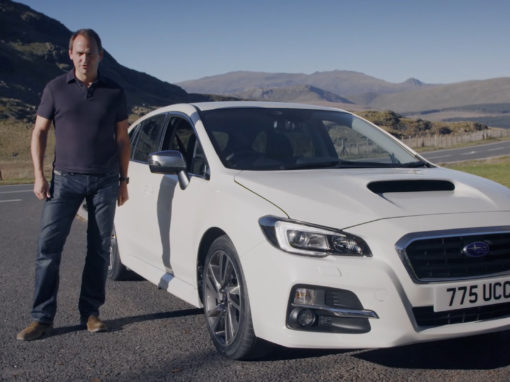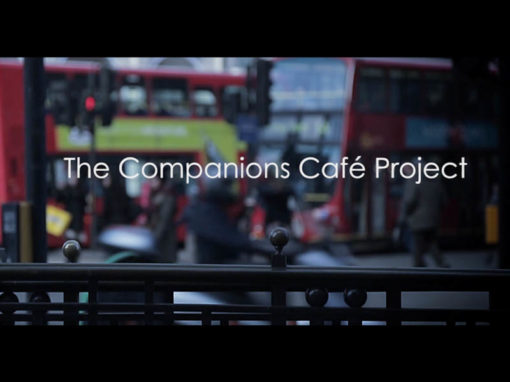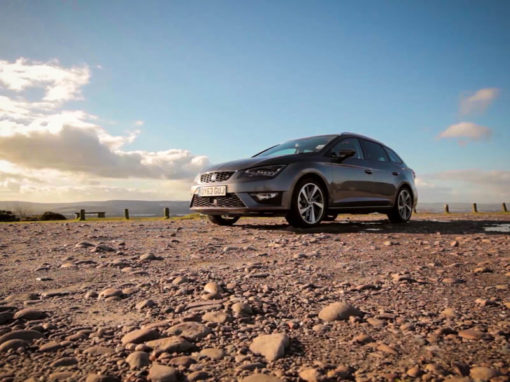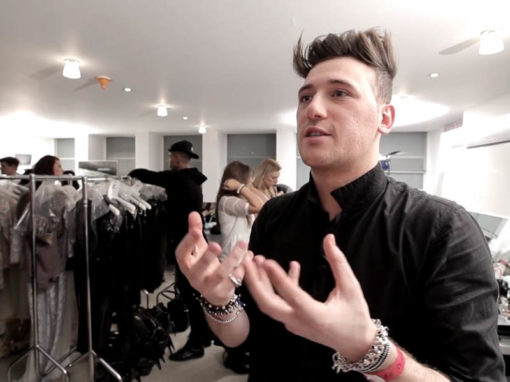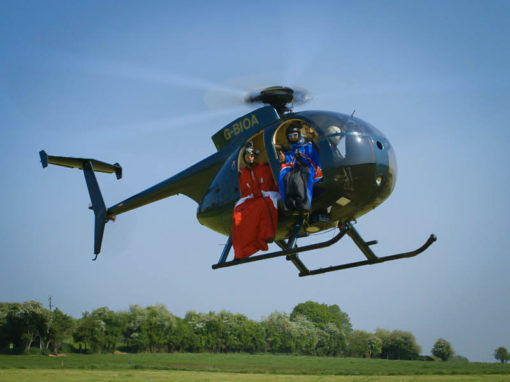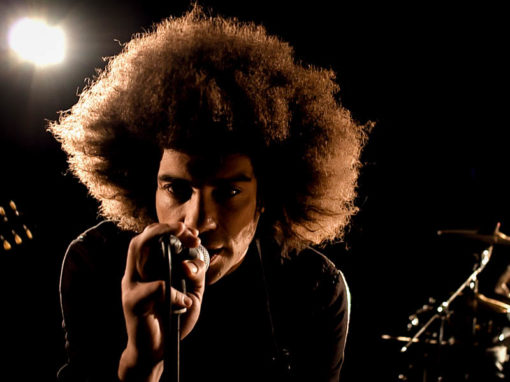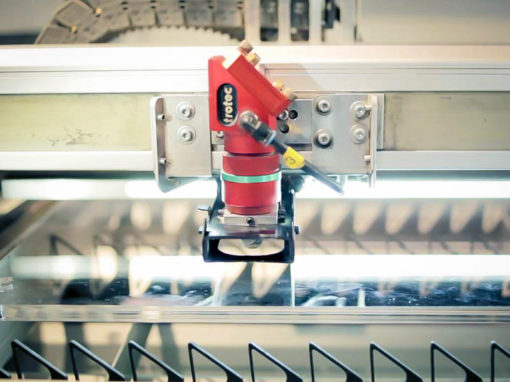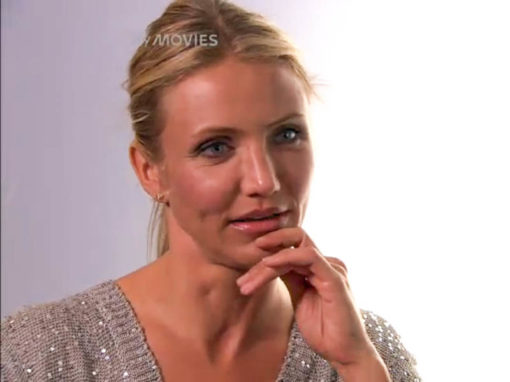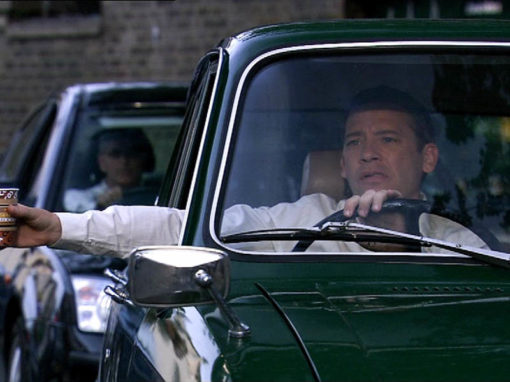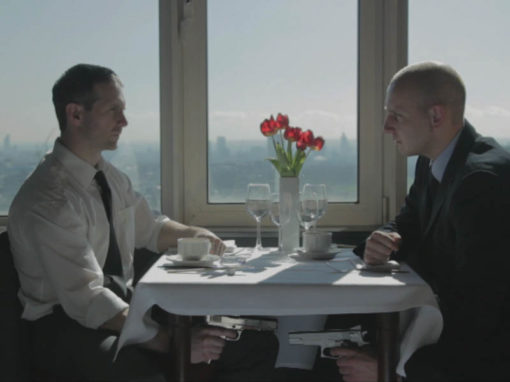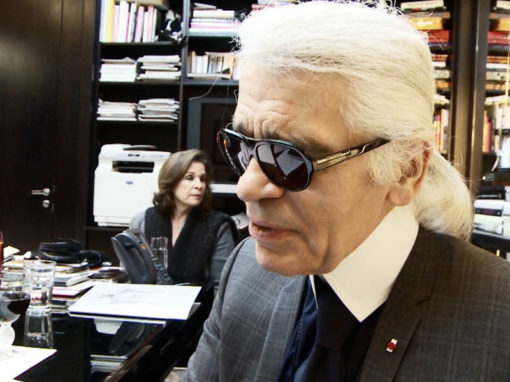 DO YOU NEED A FREELANCE CAMERAMAN IN LONDON?
Tel: +44 (0)7941 236 714
Email me and I shall get back to you as soon as possible!