Hillsong & Compassion - Uganda Film
Director of Photography - Africa, Uganda
TITLE – 'Hillsong & Compassion UK film' In partnership with Drummer Agency
CREDIT – Director of Photography
LOCATION – Uganda, Africa
FORMAT – Sony FS7
BROADCAST – Internet Viral / Online
My third trip as a DoP filming in Africa, and this time to Uganda with the charity Hillsong and Compassion UK.
We spent the week filming a local family with a disabled father and the challenges that it brings. Not only is the poverty real but the father of the family can't walk, in what is already a difficult environment.
I spent the week filming and getting to know the local family, and how they live. Following the struggles that poverty brings them and the help and hope that the charity compassion has been able to provide.
Shooting style with a 2:35 crop and lots of slow motion 150fps being used, shooting into the sun whenever possible to backlight, utilizing the lovely african glowing sunlight.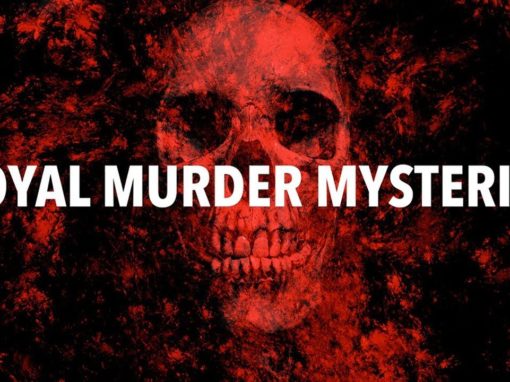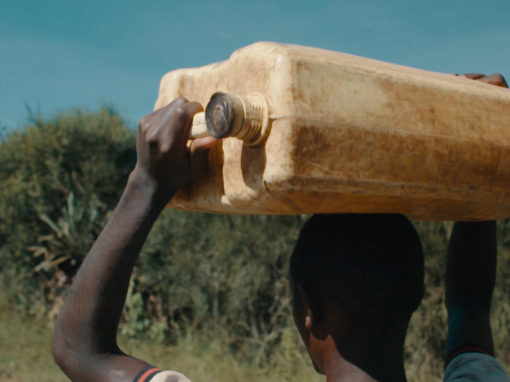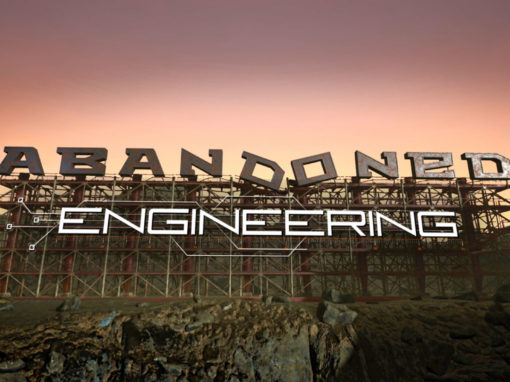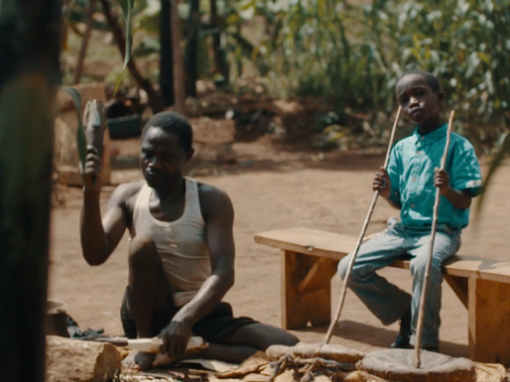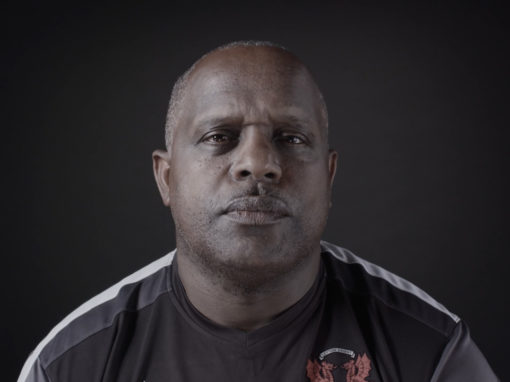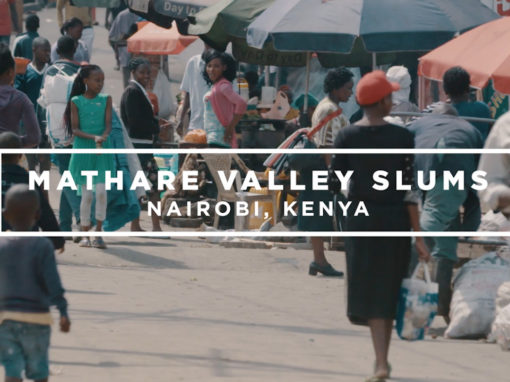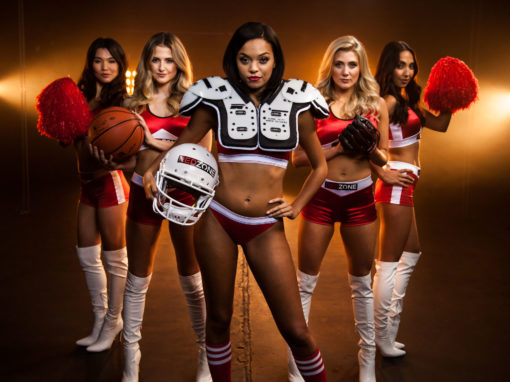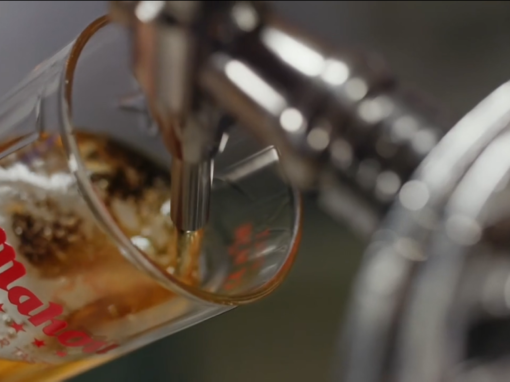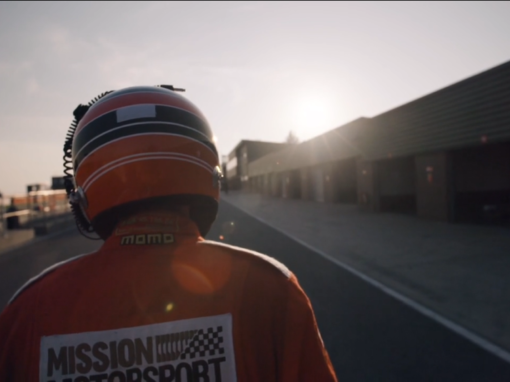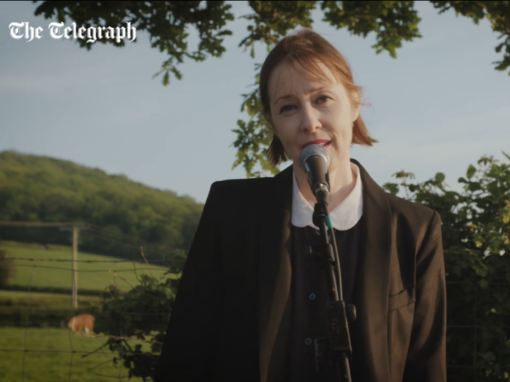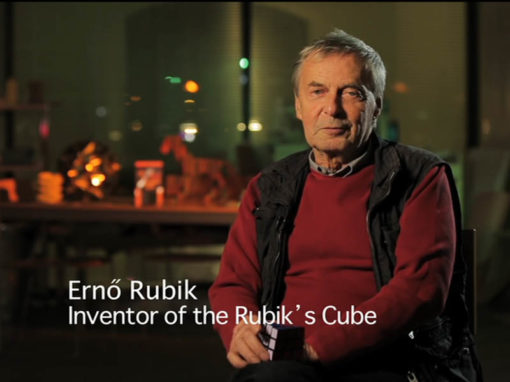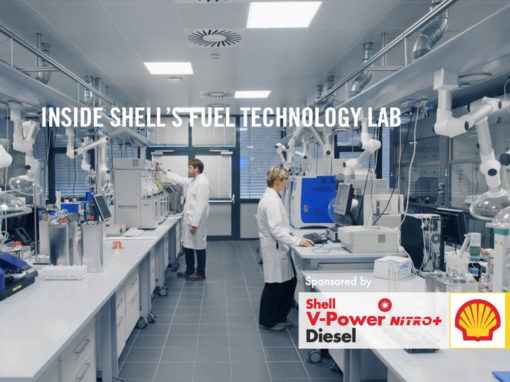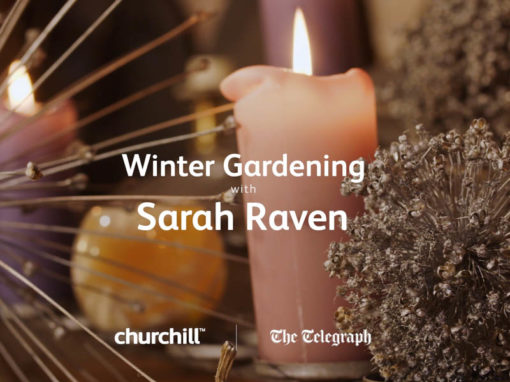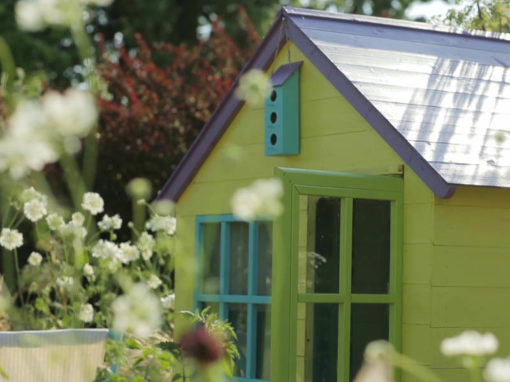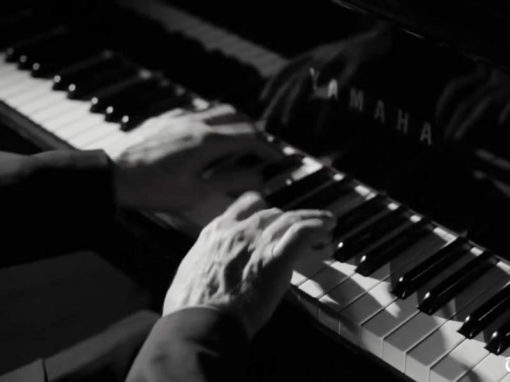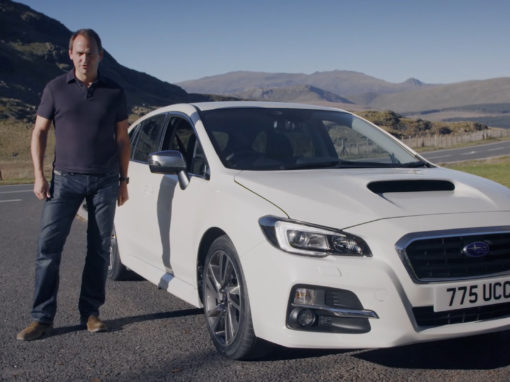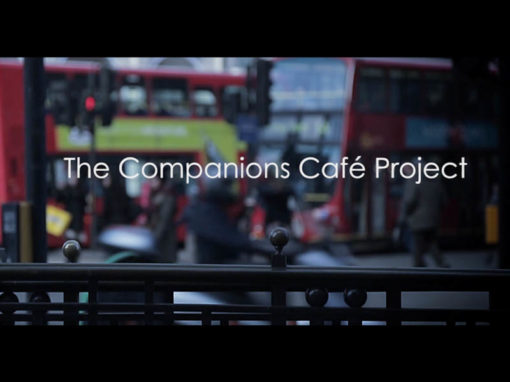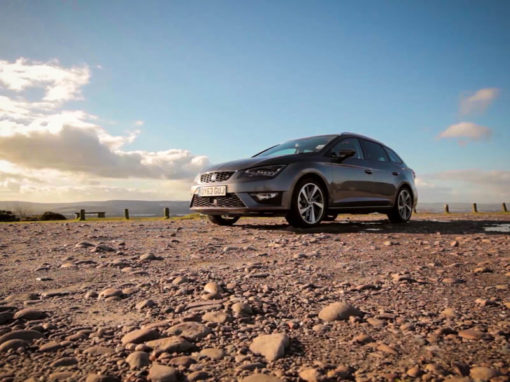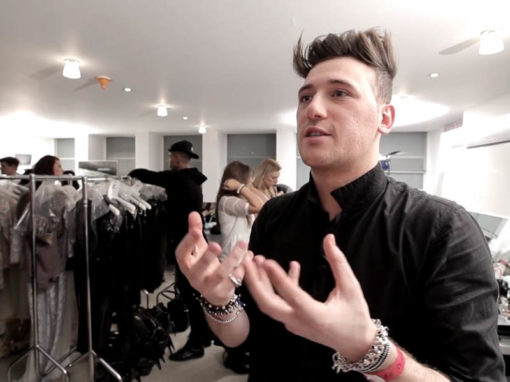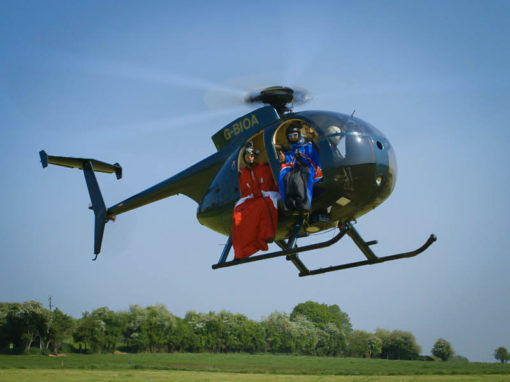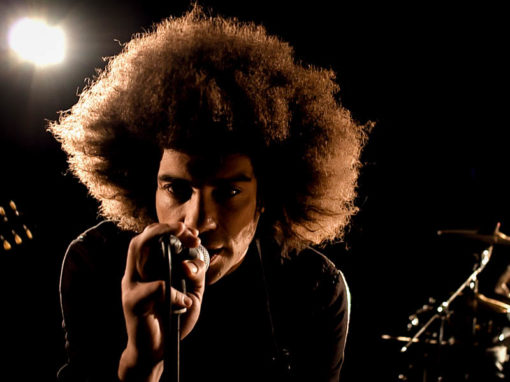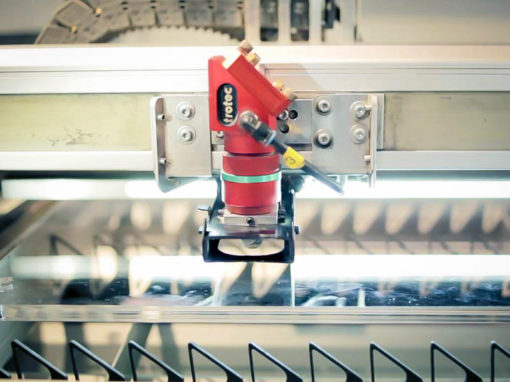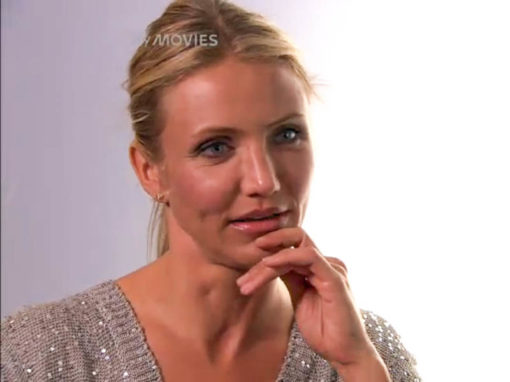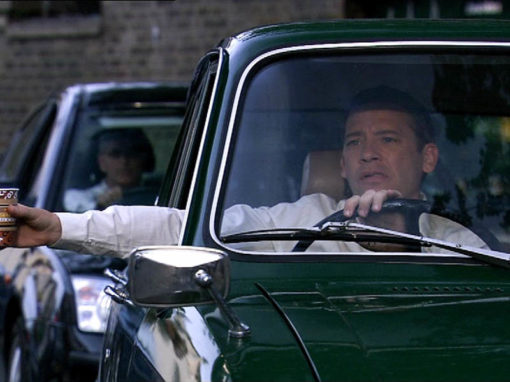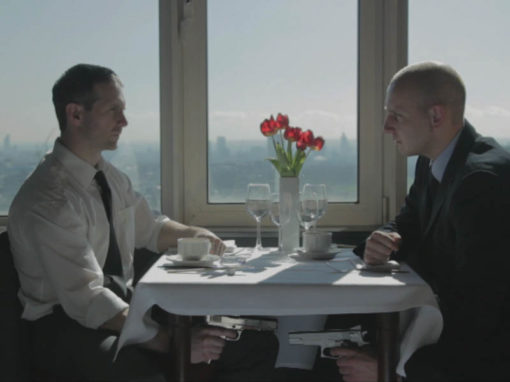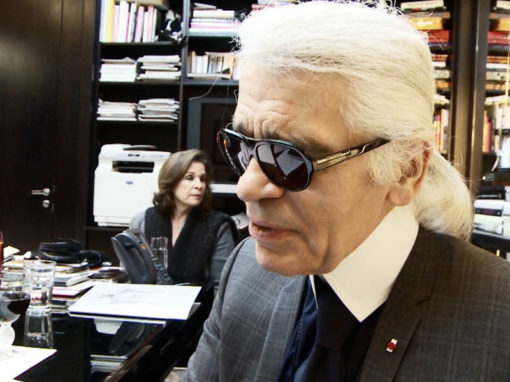 DO YOU NEED A FREELANCE CAMERAMAN IN LONDON?
Tel: +44 (0)7941 236 714
Email me and I shall get back to you as soon as possible!