This was one of two shoots I was cameraman on for BBC Witness in Hungry.
The first film on Rubik's Cube ranked in the top three films on the BBC news website.  This film ranked the second most watched with over 160 thousand clicks, which is always nice to hear!
The 'Queen of Chess' who defeated Kasparov
http://www.bbc.co.uk/news/magazine-35483650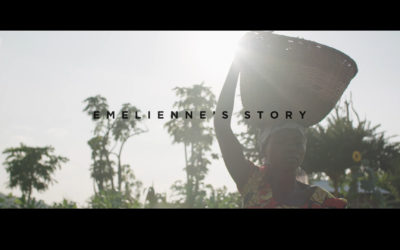 https://vimeo.com/208158171 'When life gives you lemons...make lemonade.' Here is the film I shot in Rwanda, Africa back in December 2016. I was hired by Drummer Agency to capture a film about a family that has grown lemon trees into a business that provides a source...
read more