Heres a  little fun film about what Love is to little children.
I was the cameraman working to the photography studio in East London with the telegraph team. The responses that some of the children came out with is is funny, and interesting to see how they see the world.
http://www.telegraph.co.uk/good-news/seven-seas/what-does-love-mean/
Shot on the Sony FS7 and Canon 5DMK3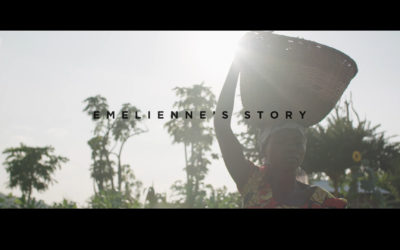 https://vimeo.com/208158171 'When life gives you lemons...make lemonade.' Here is the film I shot in Rwanda, Africa back in December 2016. I was hired by Drummer Agency to capture a film about a family that has grown lemon trees into a business that provides a source...
read more