FREELANCE PHOTOGRAPHER LONDON & CAMERAMAN
Freelance Photographer London - Corporate Headshots - Events
NEED A FREELANCE PHOTOGRAPHER?
Yes I work with video cameras day in and day out, so it goes without saying that I also know my way around a Stills Camera as well!
I work as a photographer for portraits, product launches, corporate head shots, conferences, events and weddings.
I use two Canon 5D MK3 DSLR with L-Series Professional Lenses and flash heads. Take a look at my dedicated Photography site for more details and examples of my work.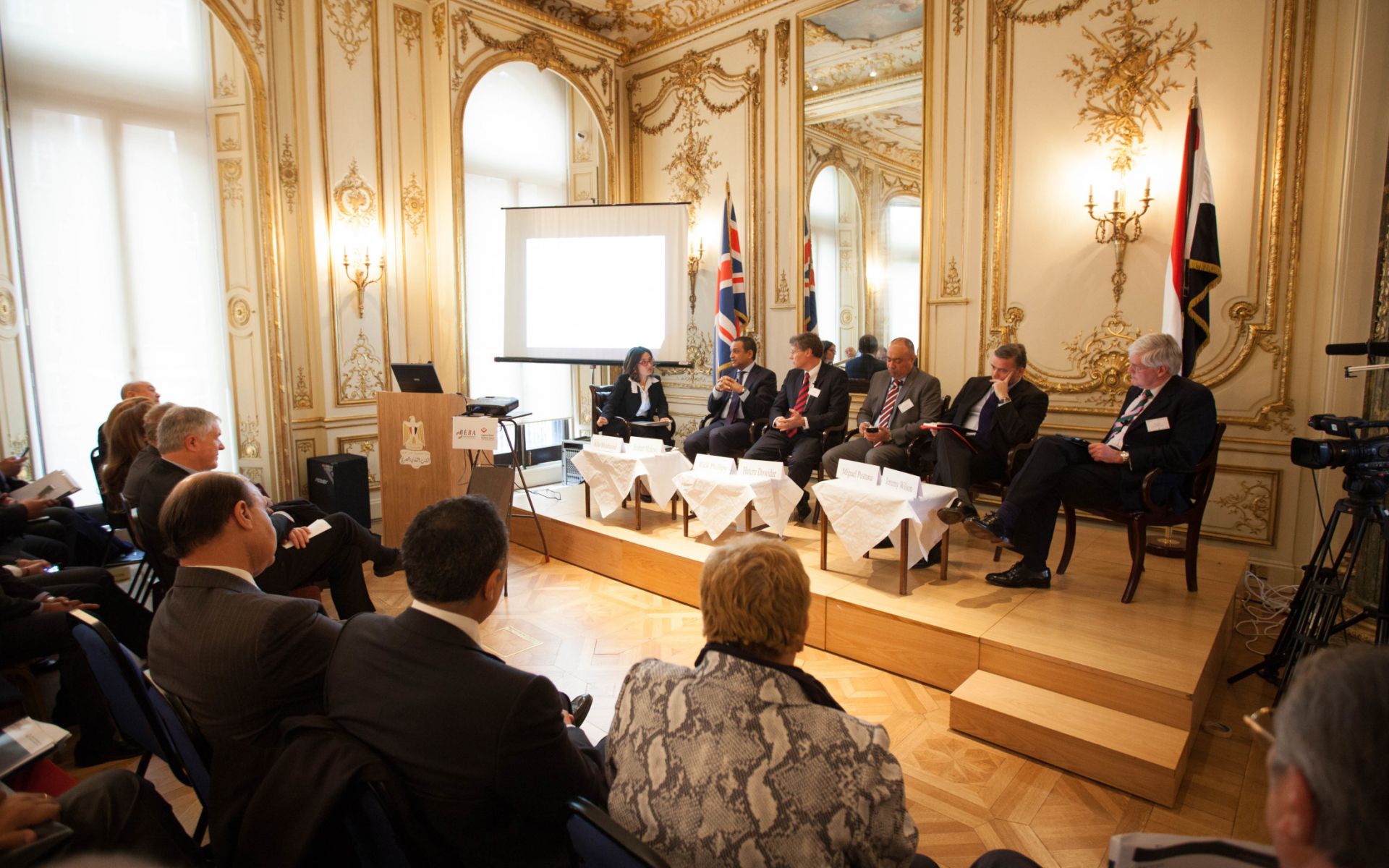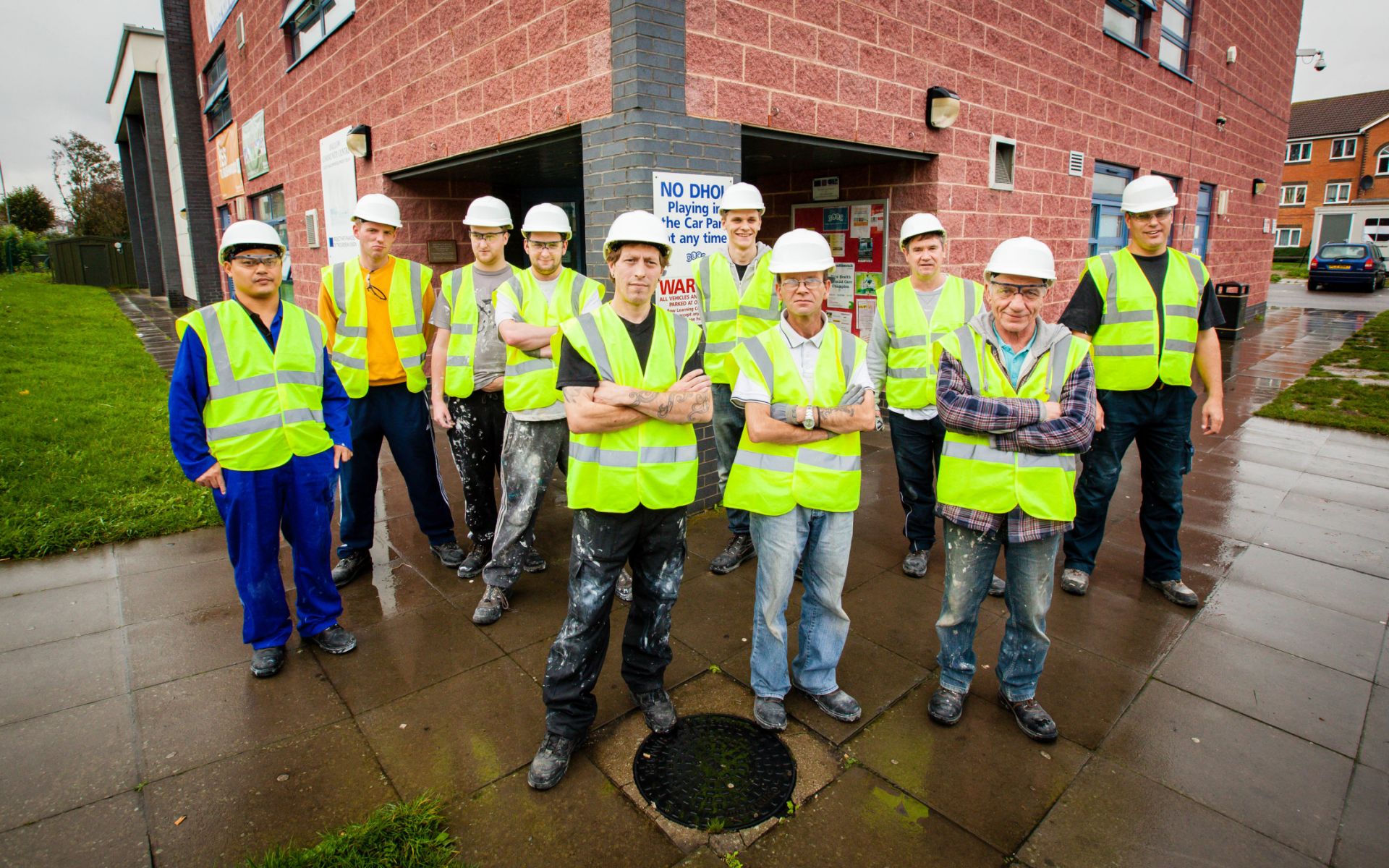 CORPORATE PHOTOGRAPHER?
I am available to shoot stills for company head shots and websites. Why not use me to film a video interview at the same time as providing the photography?
It mostly uses the same equipment and you will get a video package to accompany the photographs on your website. All photography is touched up in the edit suite and comes copyright free for you too use where you need.
Give me a call about rates for portraits and head shots.
TRADE SHOW / CONFERENCE PHOTOGRAPHER?
I regularly photograph for events such as Company Trade Shows and Conferences. Providing photo coverage to promote you company profile for website and publications. Blogs and Twitter are somewhere else you can promote what your business is doing using the photos I provide.
Some of my clients have been Egyptian Trade Conference, Telegraph Media, Coors Brewery and Orange Business Services.
You always get a selection of high resolution edited Jpegs to use copyright free for your won use and publications.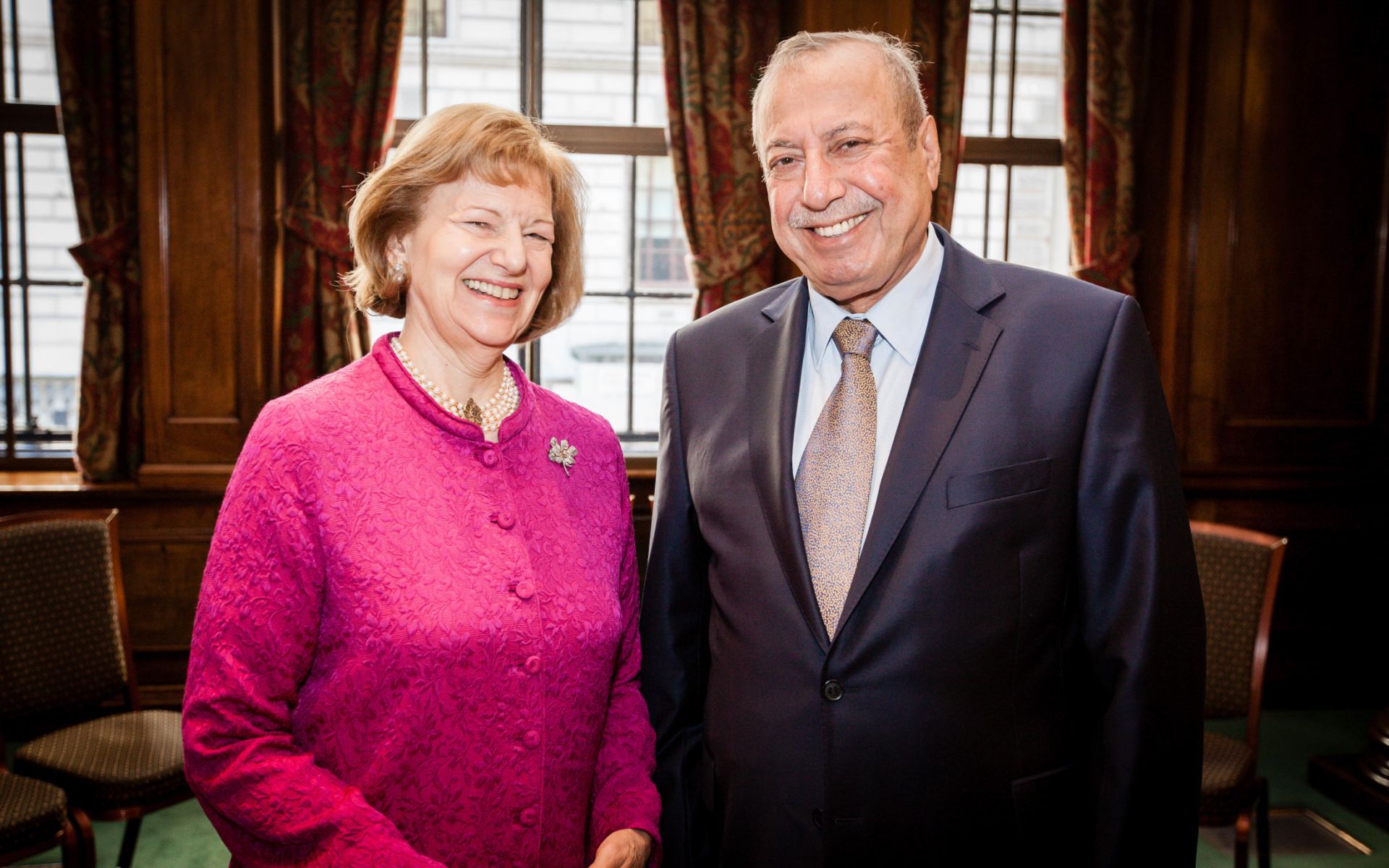 NEED TO BOOK A FREELANCE CORPORATE PHOTOGRAPHER?
If you are interested in working together, send me an enquiry and I will get back to you as soon as possible!