Director of Photography - Video Portfolio
Recent filming and featured videos
Here is a selection of videos that I have worked on as Cameraman, Director of Photography and Director.
Check out my Blog for up to date news on recent shoots.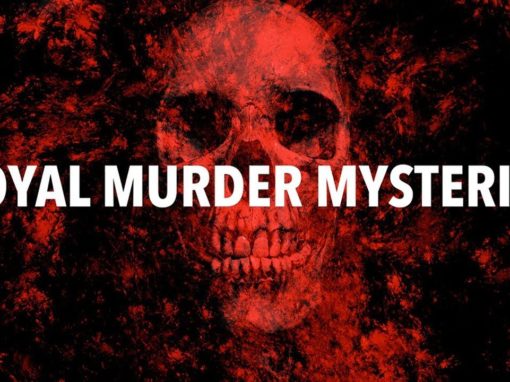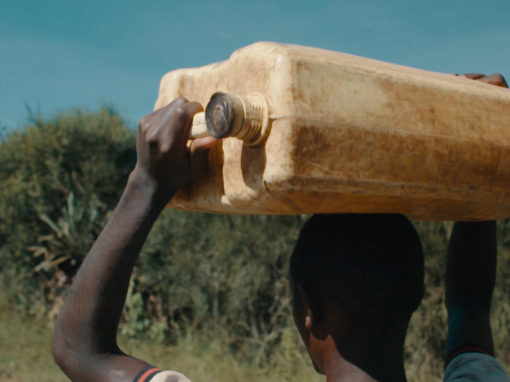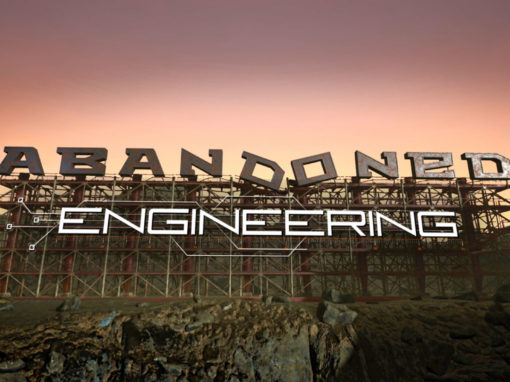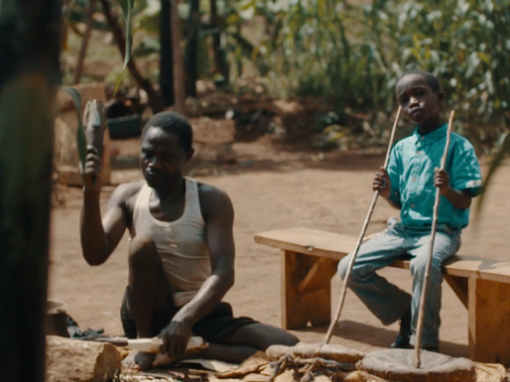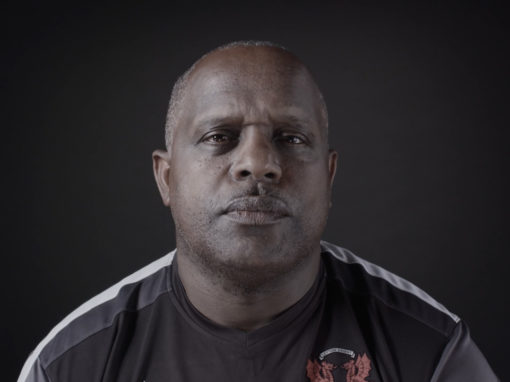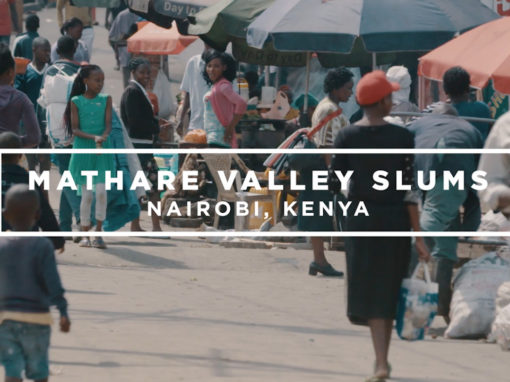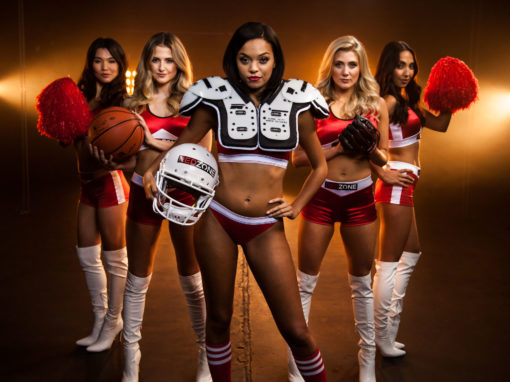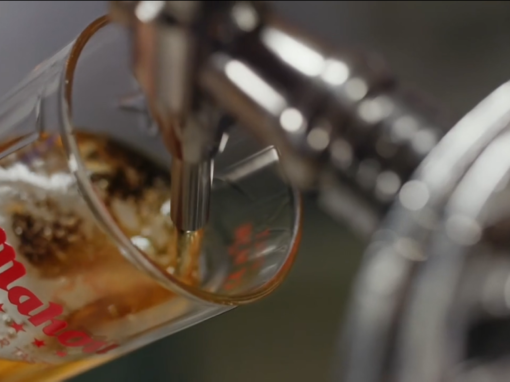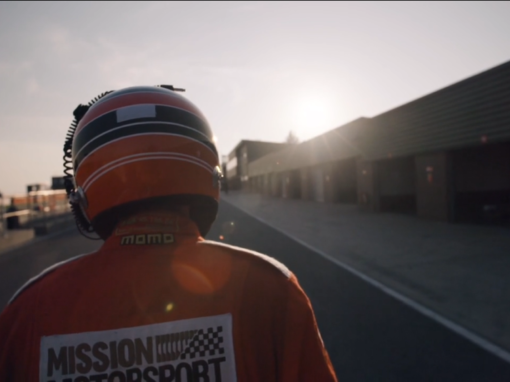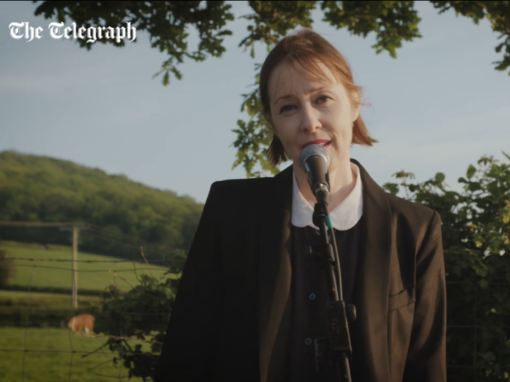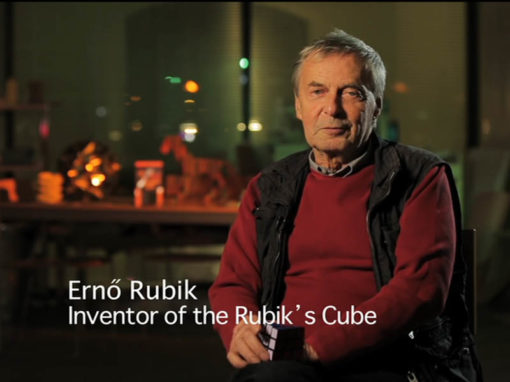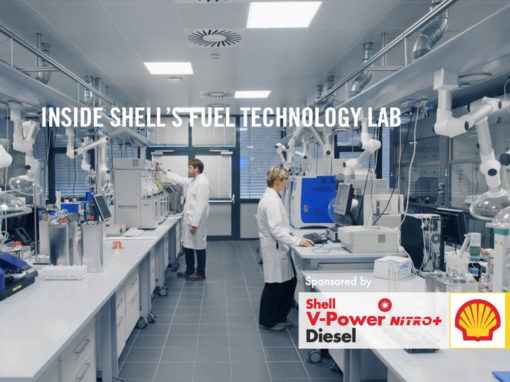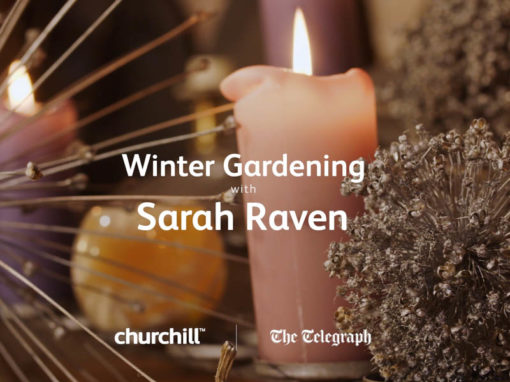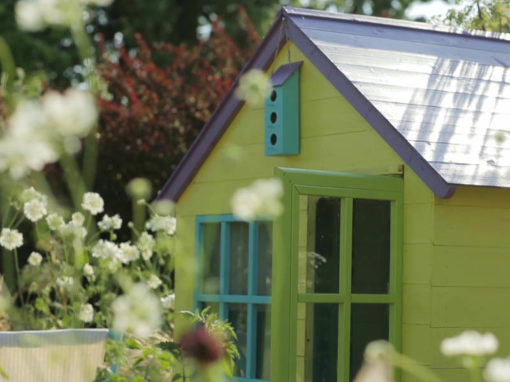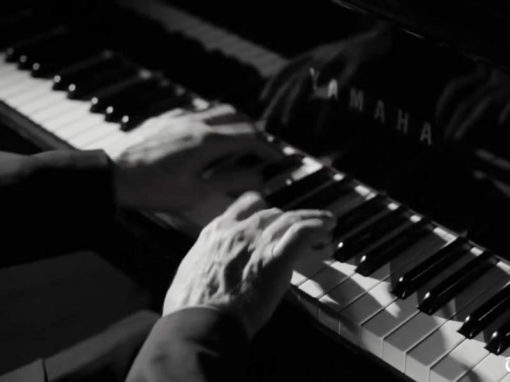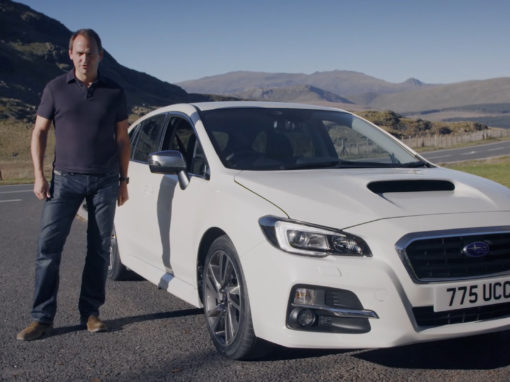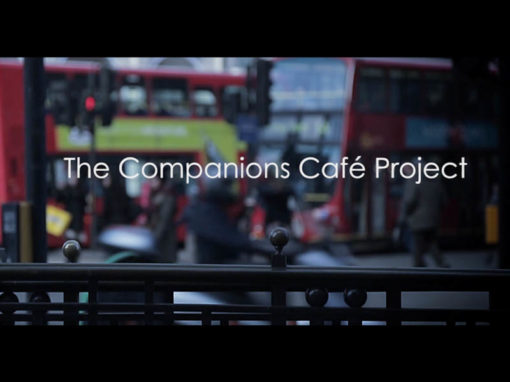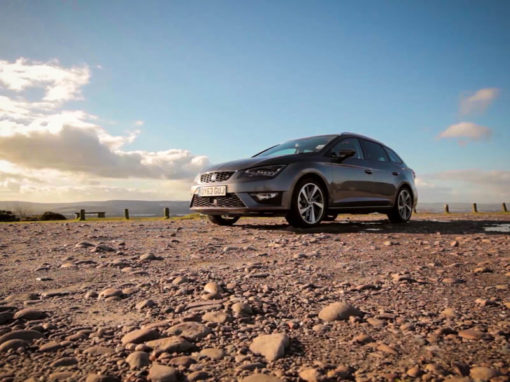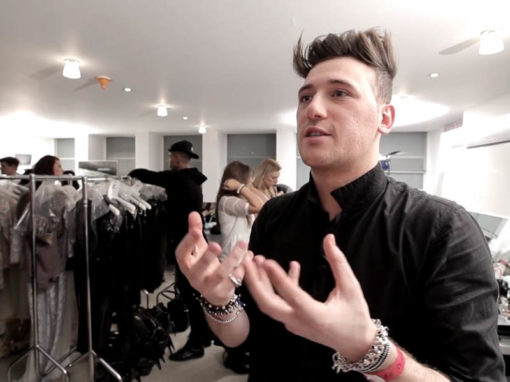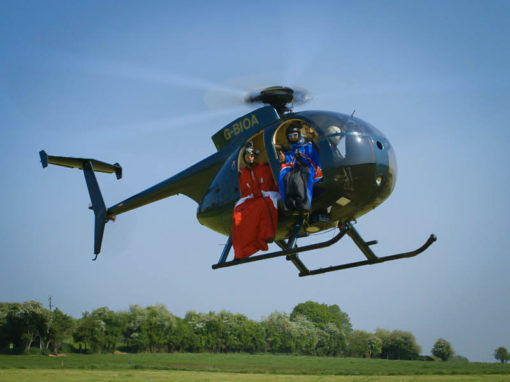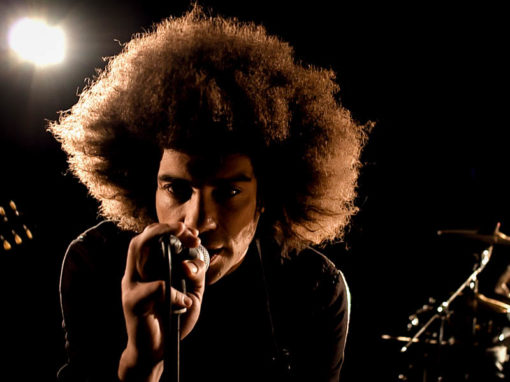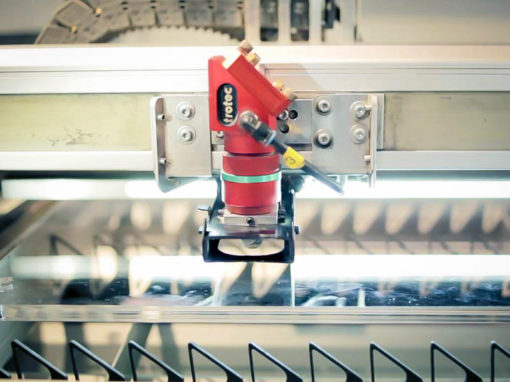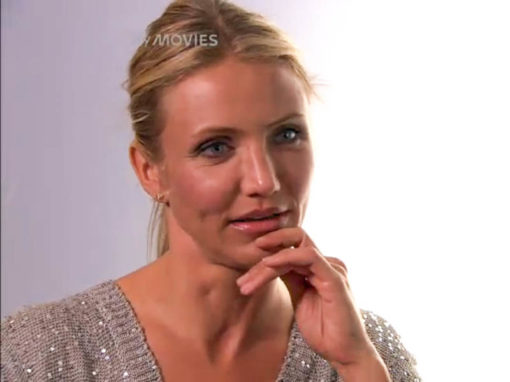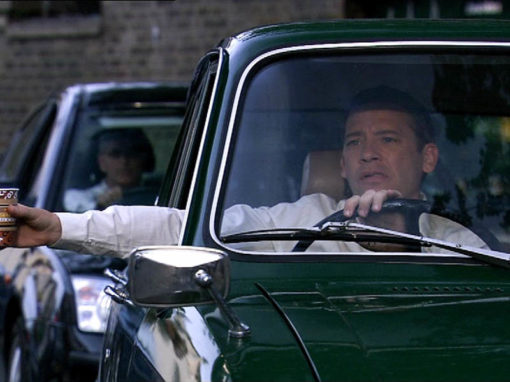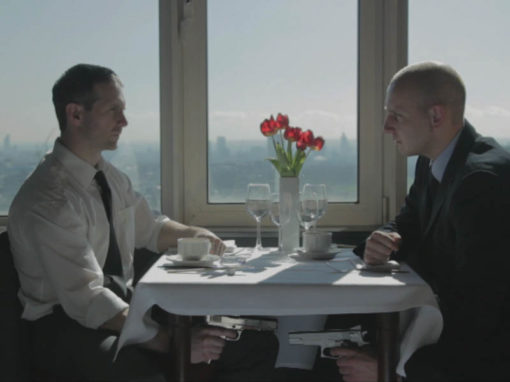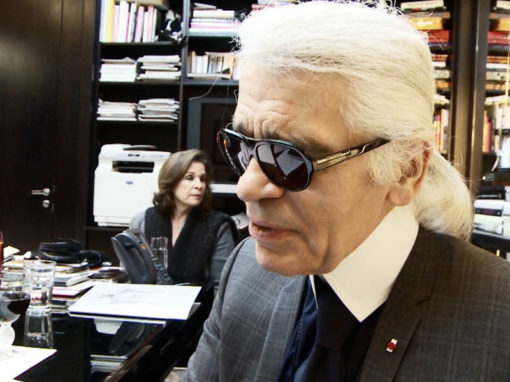 DO YOU NEED A FREELANCE CAMERAMAN IN LONDON?
Tel: +44 (0)7941 236 714
Email me and I shall get back to you as soon as possible!