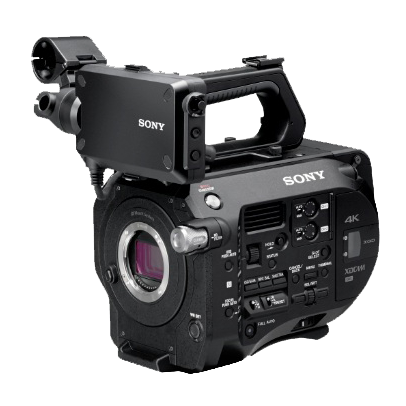 Sony PXW-FS7 Specs:–
Super 35mm 4K Sensor
4K Resolution 4096×2160
14 Stops Dynamic Range
ISO 2000 Base Sensitivity
Slow Motion – 1080p up to 180fps
Supports S-Gamut3 Cine / S-Log 3 encoding
SONY PXW-FS7 CAMERAMAN
I own a Sony PXW-FS7, which has caused quite a buzz in the industry since its launch. As well as producing fantastic quality images, it gives 4k recording ability and 180fps slow motion. All using 35mm lenses to create that shallow depth of field film look.
The FS7 is capable of recording 14 stops of latitude in SLog3. This means that you can keep more detail in the shadow and highlight areas such as the sky which other cameras can struggle with. This means that if you have time for a grade, you will have a lot of information for a colorist to play with to create a fantastic looking result. But if you don't want your footage to look flat straight out of the FS7, don't worry.
It is possible to 'bake' in a look such as Rec 709 standard Gamma. This will give you a straight to air look if you have no time to grade. Making the Sony FS7 a versatile tool for both corporate and broadcast filming.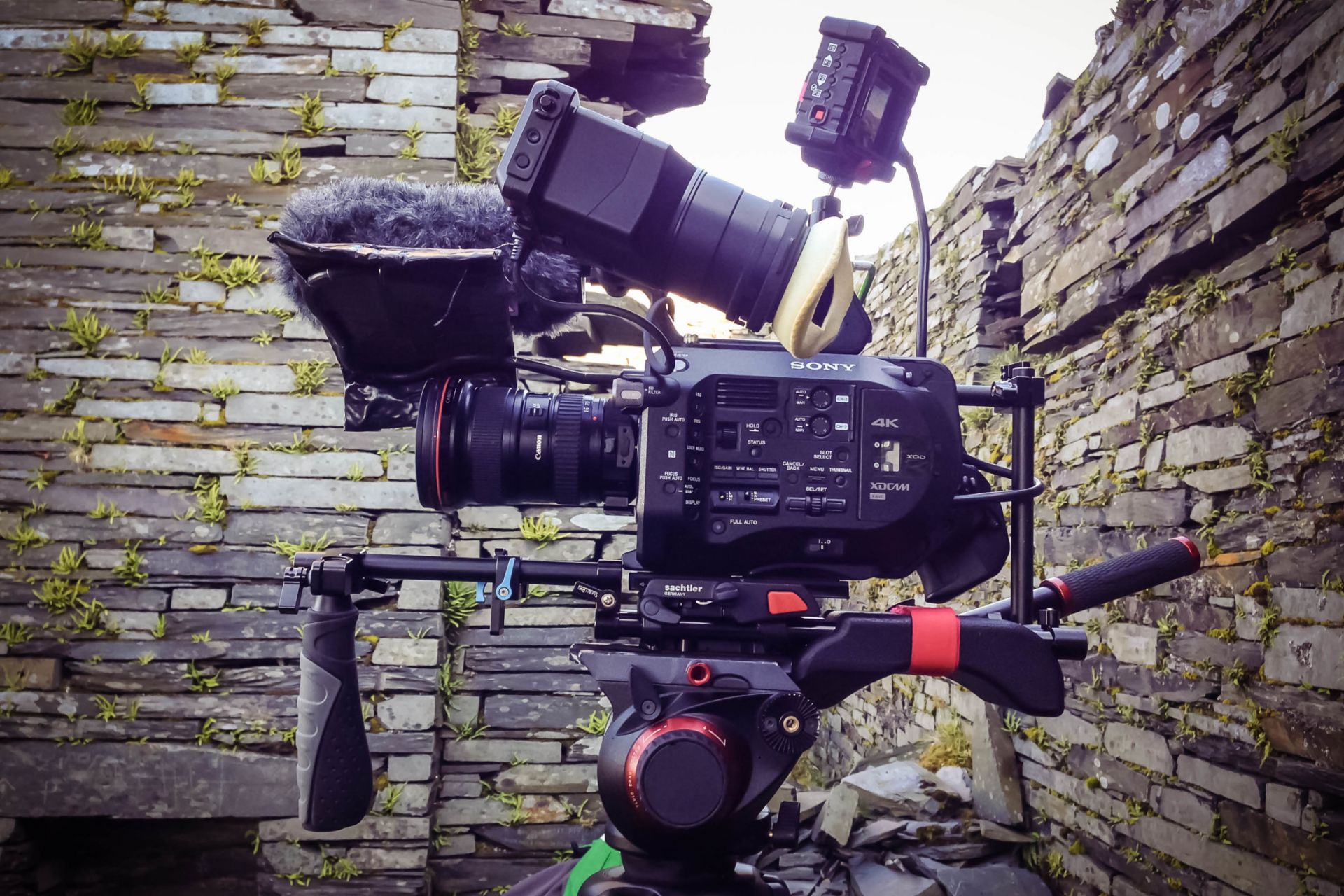 FS7 Full Specs –
Super 35mm 4K Sensor
Resolution 4096x2160
14 Stops Dynamic Range
ISO 2000 Base Sensitivity
Internal 4K XAVC 10-bit 4:2:2 (Intra/Long GOP) up to 60fps
1080p up to 180fps
MPEG HD, 4:2:2, 50 Mbps (HD only)
Slow & Quick Motion for over-and under-cranking
Dual XQD card slots (with dual recording support)
Supports S-Gamut3 Cine / S-Log 3 encoding
Uses EF Lens with Metabones speedbooster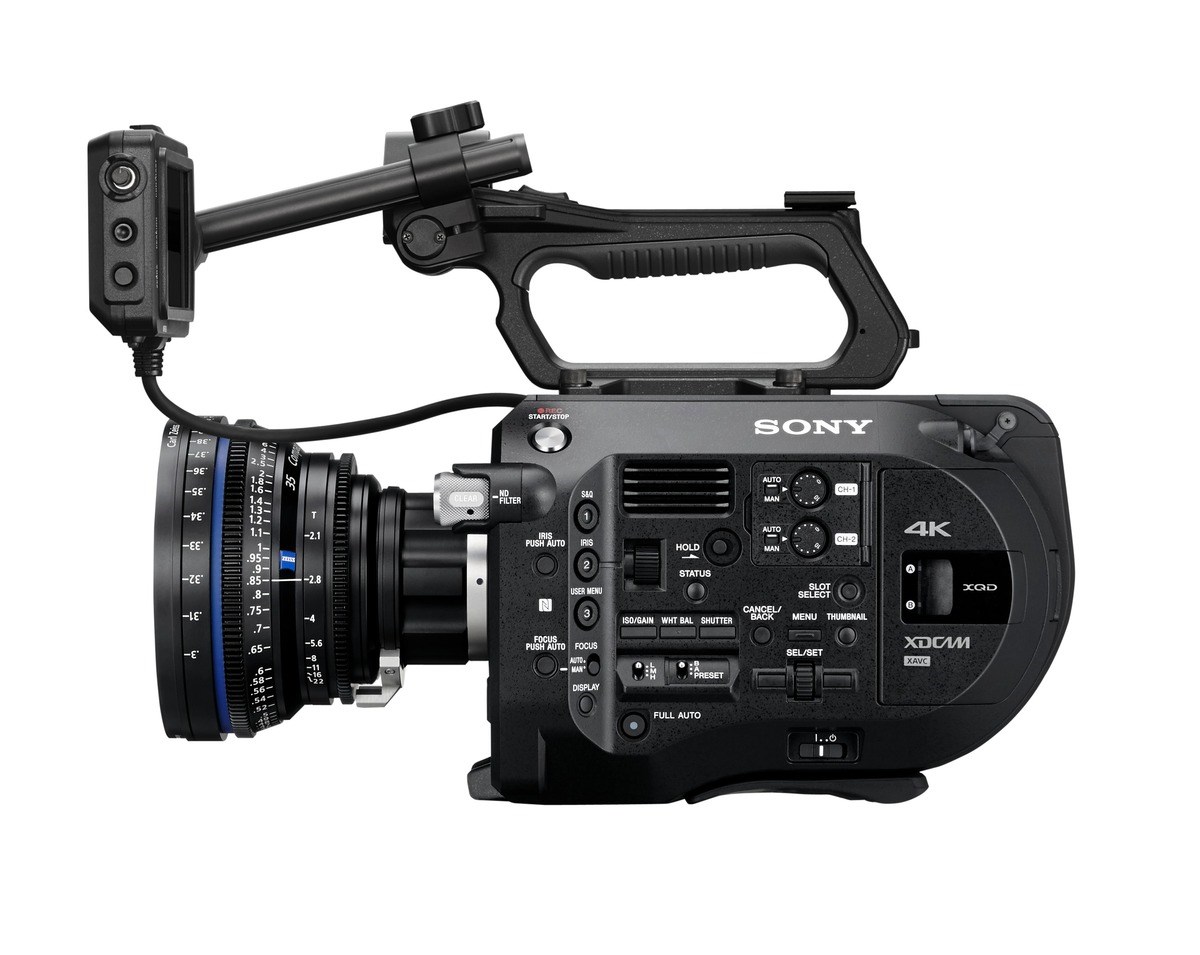 OTHER CAMERA FORMATS ARE AVAILABLE!
I am not exclusive to only operating a Sony FS7 or Canon cameras. I have over 15 years experience operating in a wide range of changing camera technology.
If you need a specific camera format for your shoot then I can help with that too. From Canon C300, Arri Amira, Canon 5DMK3 and everything in between!
What's great is that the rest of my filming kit, such as Lighting, Sound, Tripods, and 35mm Lens will work with any camera body. You can check out my full Kit List Here and Rates Here.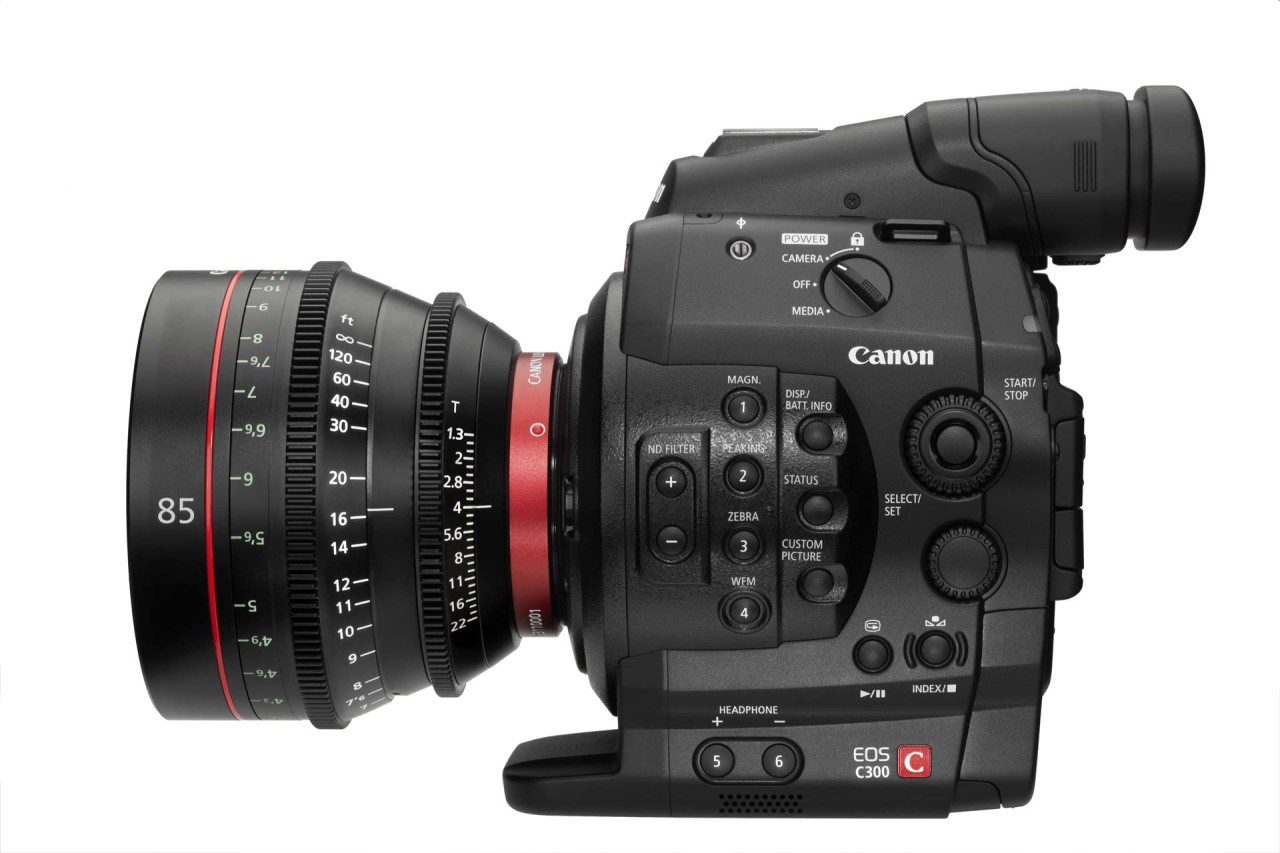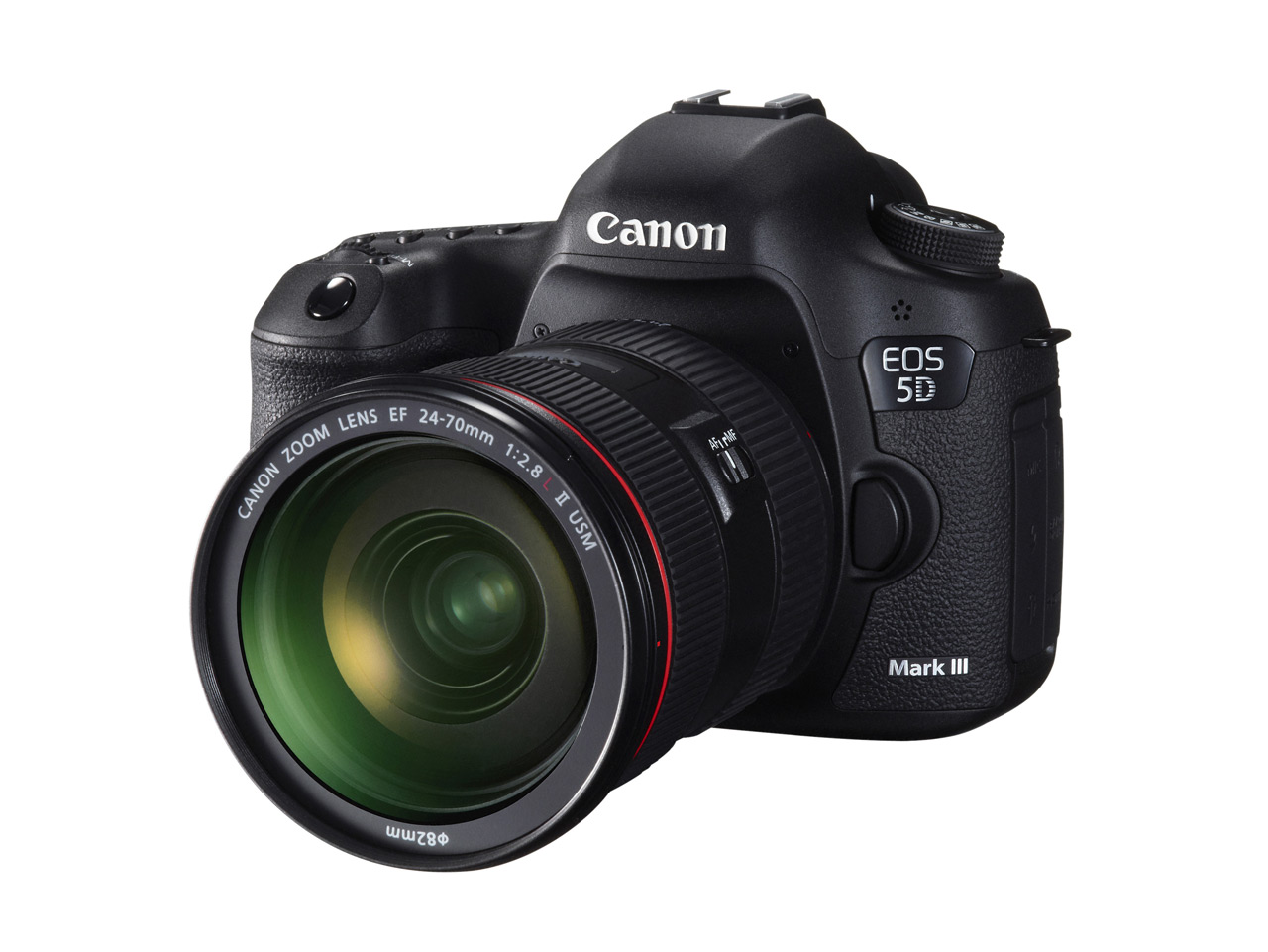 DO YOU NEED A FREELANCE CAMERAMAN IN LONDON?
Tel: +44 (0)7941 236 714
Email me and I shall get back to you as soon as possible!