CAMERA CREWS & VIDEO PRODUCTION SERVICES LONDON
Camera Operators - Sound Recordists - Camera Crews - DIT - Producers - Directors
NEED A TELEVISION CAMERA CREW OR VIDEO PRODUCED?
For Full Video Production Services in Broadcast and Corporate you can also contact Platform 80 TV.
A collective of creative professional freelance cameramen, video editors, directors and producers working together in the video production sector for corporate and broadcast video productions. Supplying experienced Camera Crews across London with HD Camera Kit. Contact them now to find out how they can help you.
Broadcast and Corporate Camera Crews and Video Production.
All aspects of television and video production undertaken.
If you need a full broadcast camera crew of sound and directors with your lighting cameraman, I can help with that!
To save you time in booking several people, I am able to arrange a trusted crew with kit for your Corporate and Broadcast productions.
I frequently work with Sound Recordists, Assistants, Editors, Directors and Producers with a wealth of experience to bring to any shoot.
If your looking for a one stop shop for your production, and want my team to help from conception through to final DVD, then please call for a friendly chat.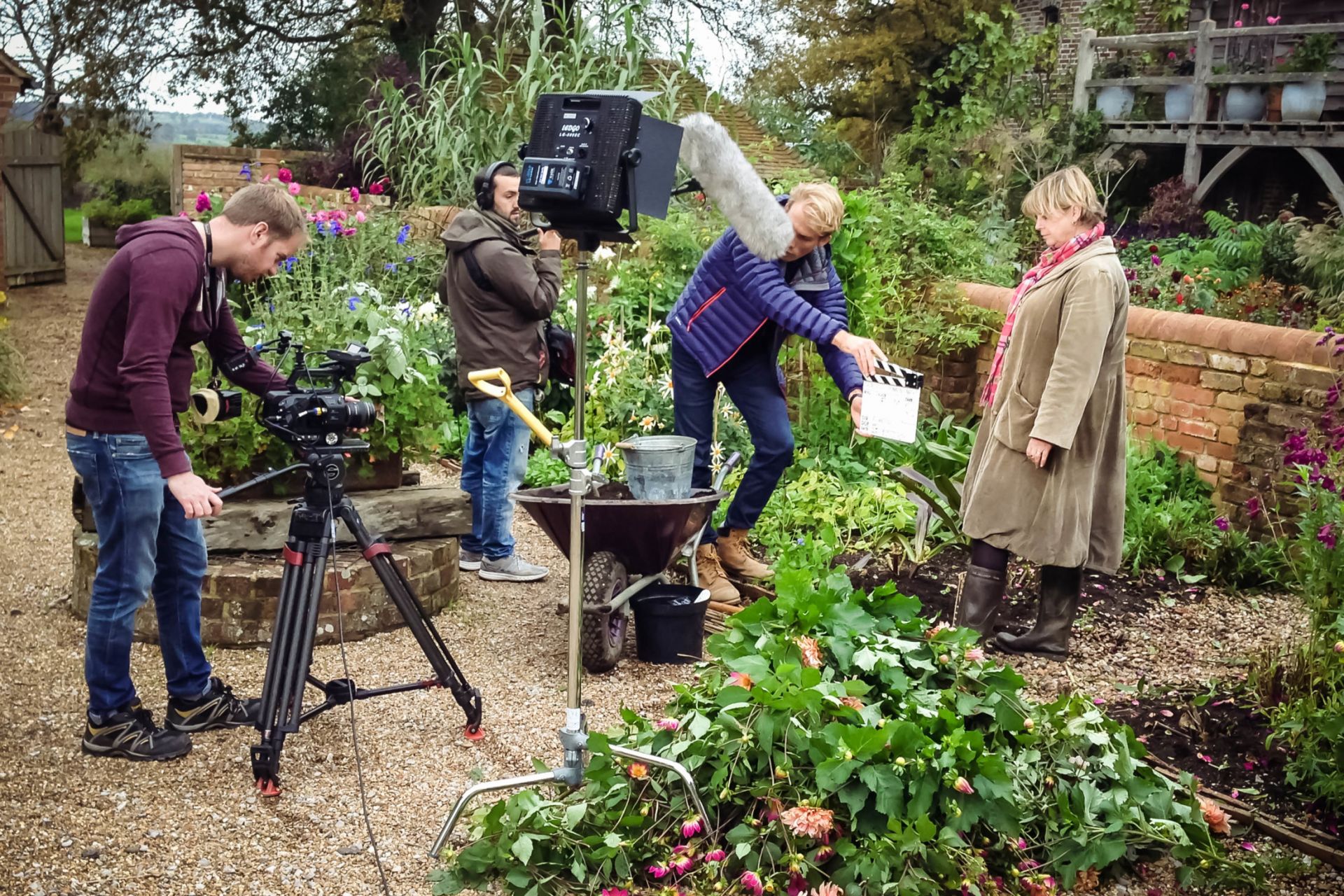 BROADCAST CAMERA CREWS FOR HIRE
Lighting Cameraman
Director Of Photography
Camera and Sound 2 Man Crew
Sound Recordists
Video Editors
DIT Assistants
Directors
Producers
Make Up Artists
CORPORATE FILMING SERVICES
Camera Crews
Event Camera Crew
Interviews
Product Launches
Website Content
Online Videos
Training Videos
Commercials
DVD Authoring / Duplication
Lecture Recording
Editing
Media Conversions
Multi Camera setups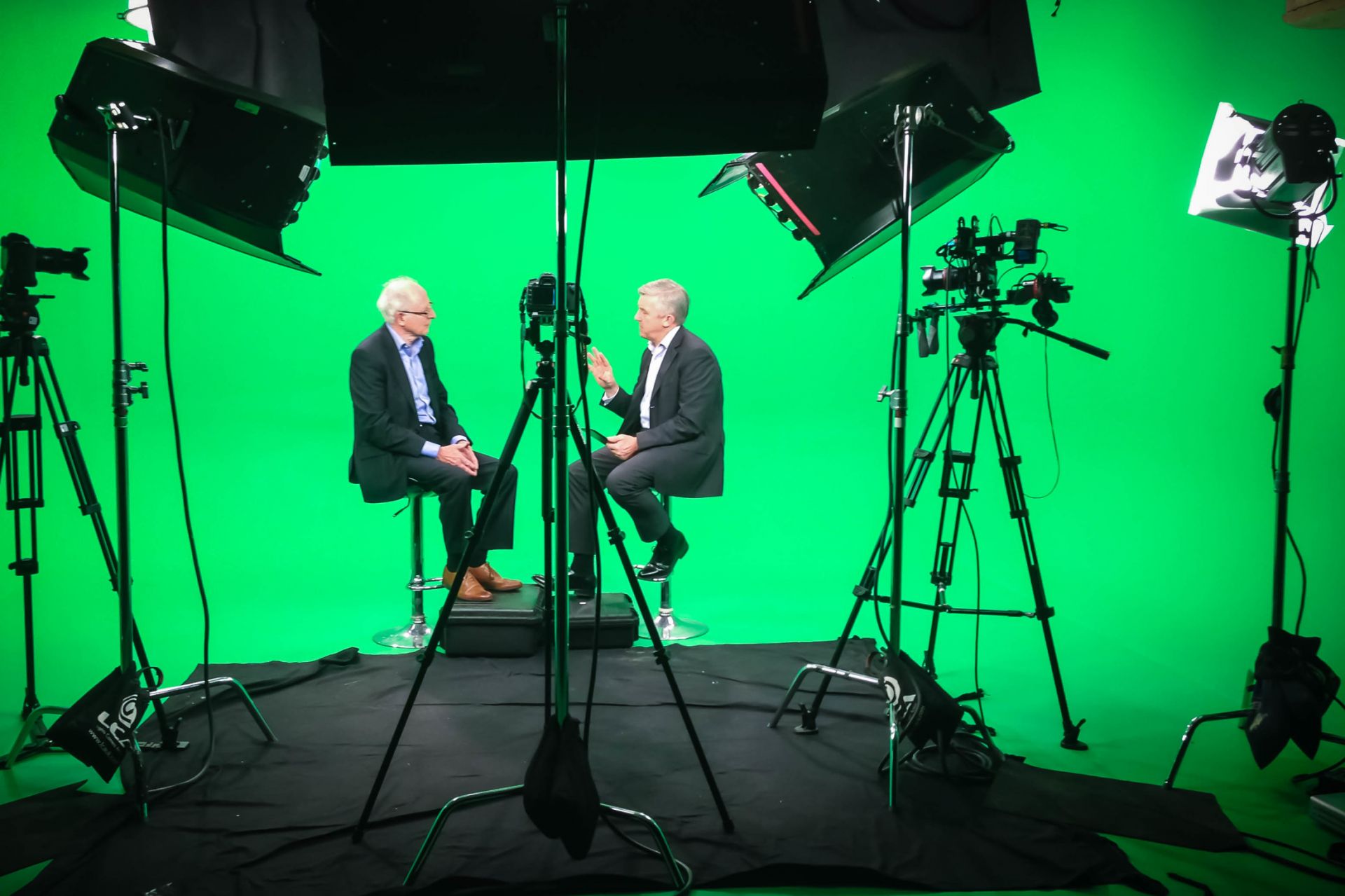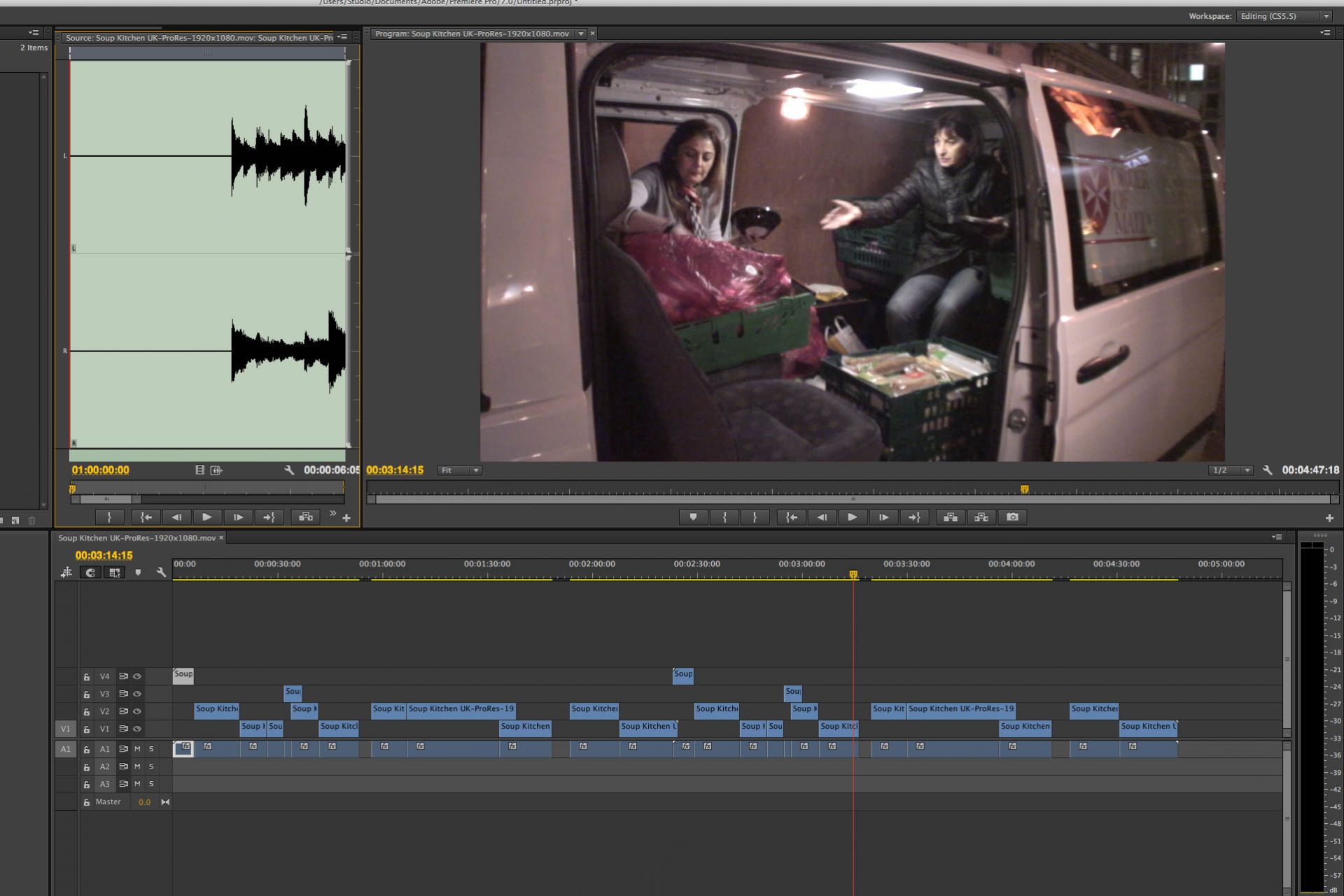 EDITING SERVICES
HD 1080P Editing Suite
Chroma Keying
Colour Grading
Audio Syncing
DVD Authoring / Duplication
Location Editing
Online & Offline
Web content
PHOTOGRAPHY SERVICES
Event Photography
Corporate Photography
Head Shots
Studio Lighting
Fashion
Portraits
Weddings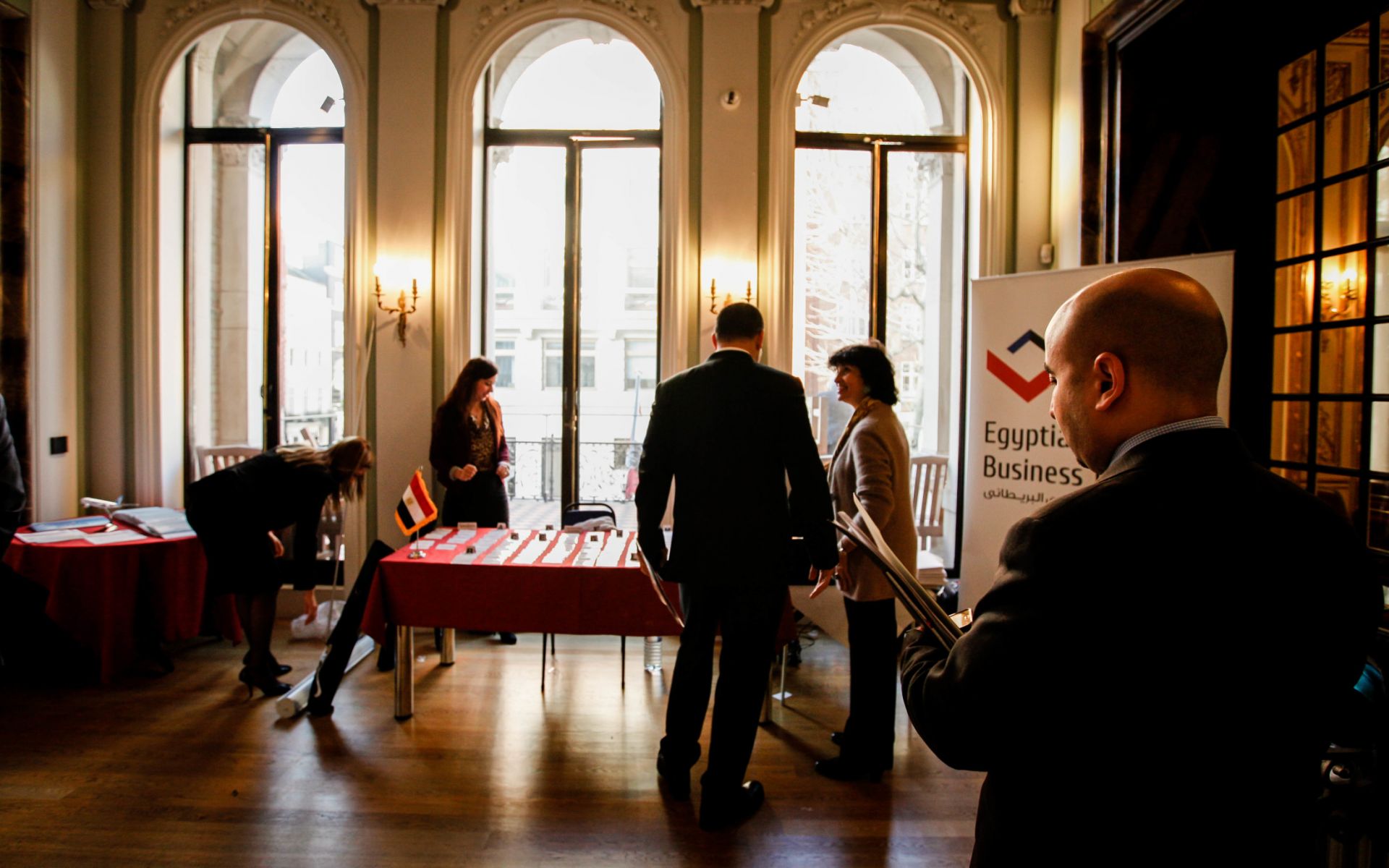 Need to Book a Camera Crew?
Call: +44 (0)7941 236 714
Send me an enquiry and I will get back to you as soon as I can!