In December I had the opportunity to work as Director Of Photography on a filming trip to Kenya and Rwanda.
Both where for the Creative Agency Drummer. Filming two independent short doco films about about the different charity's work and help they provide for the people of Africa.
It was a hard trip emotionally to take in and process the things that you see whilst there filming. Seeing a side to life that most people only ever get to see in news stories and television. To be able to capture beautiful images that will hopefully inspire other people to help with the charity's work was a privilege.
Whilst there in Rwanda I got to see the new Go Pro 360 Video Rig being used. Pretty cool and VR is differently here to stay!
I look forward to being able to share the films when they are released. But for now here are some behind the scenes photos from the trip.
TITLE – 'Africa Charity Promos'
CREDIT – Director Of Photography
LOCATION – Africa, Kenya and Rwanda
FORMAT – Sony FS7 SLOG 3
BROADCAST – Drummer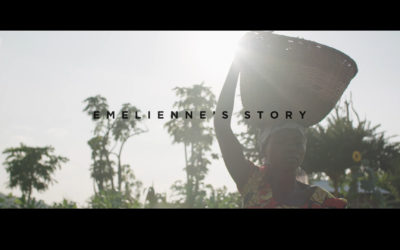 https://vimeo.com/208158171 'When life gives you lemons...make lemonade.' Here is the film I shot in Rwanda, Africa back in December 2016. I was hired by Drummer Agency to capture a film about a family that has grown lemon trees into a business that provides a source...
read more