A film about a sponsored garden, showcased at the Hampton Court Flower Show.
Camera operators were everywhere during the filming of this as they screened Hampton Court live over the BBC during the event. I was hired by The Telegraph to shoot a film about Witan Investments sponsoring a garden at the show.
TITLE – 'Hampton Court Garden Show – Witan'
CREDIT – Lighting Cameraman
LOCATION – Hampton Court Garden Show
FORMAT – Sony FS7
BROADCAST – Telegraph Media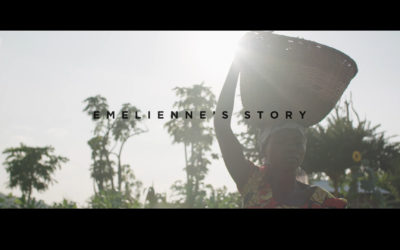 https://vimeo.com/208158171 'When life gives you lemons...make lemonade.' Here is the film I shot in Rwanda, Africa back in December 2016. I was hired by Drummer Agency to capture a film about a family that has grown lemon trees into a business that provides a source...
read more