A film about a sponsored garden, showcased at the Hampton Court Flower Show.
Camera operators were everywhere during the filming of this as they screened Hampton Court live over the BBC during the event. I was hired by The Telegraph to shoot a film about Witan Investments sponsoring a garden at the show.
TITLE – 'Hampton Court Garden Show – Witan'
CREDIT – Lighting Cameraman
LOCATION – Hampton Court Garden Show
FORMAT – Sony FS7
BROADCAST – Telegraph Media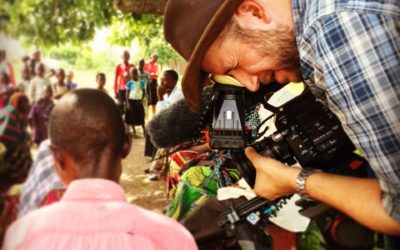 In December I had the opportunity to work as Director Of Photography on a filming trip to Kenya and Rwanda. Both where for the Creative Agency Drummer. Filming two independent short doco films about about the different charity's work and help they provide for the...
read more