A step back in time to espionage! A BBC Witness film on The BBC Journalist Assassinated With A Poison Tipped Umbrella
This was an interesting film to shoot as cameraman. The brief was to make the interview lighting akin to an old 70s spy film. We shot it at the London BBC Headquarters, New Broadcasting House, in an old art deco board room.
TITLE – 'BBC Witness'
CREDIT – Lighting Cameraman
LOCATION – London
FORMAT – Sony FS7
BROADCAST – BBC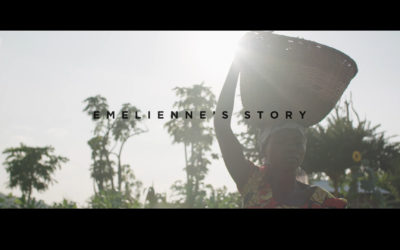 https://vimeo.com/208158171 'When life gives you lemons...make lemonade.' Here is the film I shot in Rwanda, Africa back in December 2016. I was hired by Drummer Agency to capture a film about a family that has grown lemon trees into a business that provides a source...
read more