It is always nice to do food shoots. However this one was rather better as it was with cocktails.
And once made you cant let go to waste. Shame I had to as was driving But the cocktails created for this 6 part video series by Nemroin Creative based in London, where amazing. So i urge to expand your palate next time you head out.
Shot in the London Cocktail club just off Piccadilly London.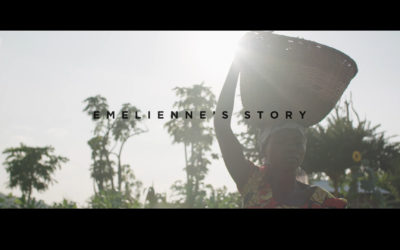 https://vimeo.com/208158171 'When life gives you lemons...make lemonade.' Here is the film I shot in Rwanda, Africa back in December 2016. I was hired by Drummer Agency to capture a film about a family that has grown lemon trees into a business that provides a source...
read more