The latest film that myself and Julian Andrews from EYER8 Productions have produced for the Order of Malta Great Britain.  Continuing on the success of the last few films this follows two people on there journey to Lourdes, France. Discovering what it is to be a pilgrim, but also the help and atmosphere that is provided for them.
Director of Photography – Richard Reed
Director/Producer – Julian Andrews
Executive Producer – Phillippa Leslie
If you have an idea for a film or need a cameraman with kit contact me for availability.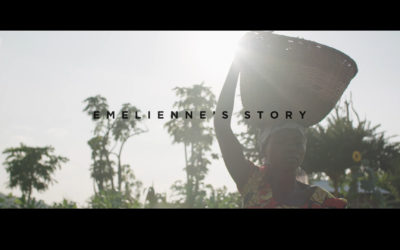 https://vimeo.com/208158171 'When life gives you lemons...make lemonade.' Here is the film I shot in Rwanda, Africa back in December 2016. I was hired by Drummer Agency to capture a film about a family that has grown lemon trees into a business that provides a source...
read more