'With Associates' Online Corporate Video
Lighting Cameraman Corporate Creative film
TITLE – 'Making Ideas'
CREDIT – Director Of Photography/DoP
FORMAT – Canon 5DMkII
BROADCAST – Online, Web
I was hired as a Corporate Cameraman to shoot this very arty film about a company that cuts shapes out with lasers.
These machines are all about precision. The director, Matt Simmonds, was keen to get this across visually in the film. Shooting with prime lenses and wide open, to get maxim depth of field the camera of choice was the Canon 5D MkII for it ability to get in close in tight spaces.
The Macro work and time lapse really showed what the machine could do.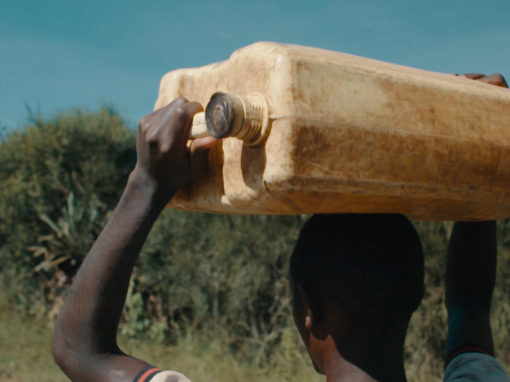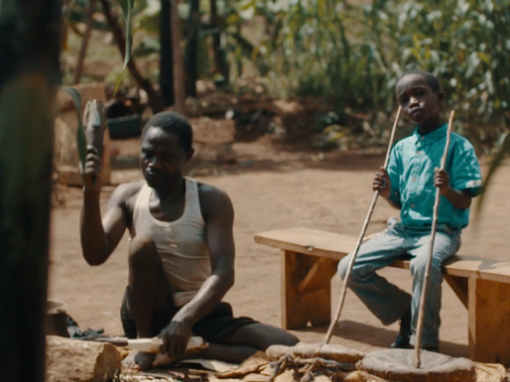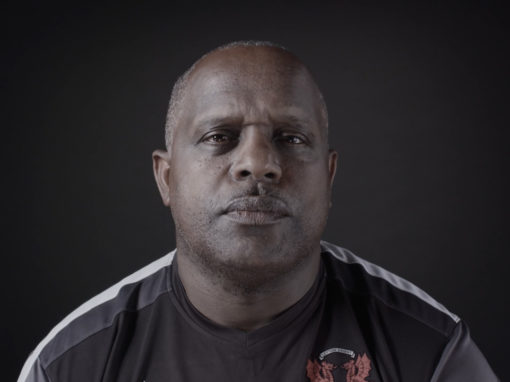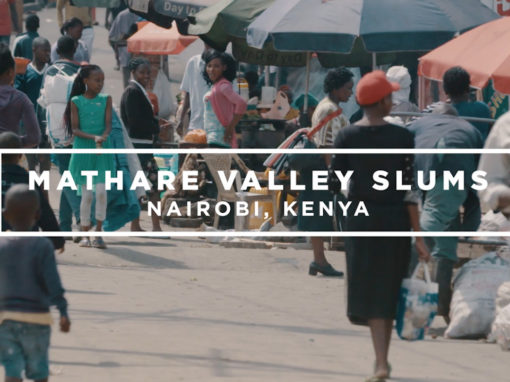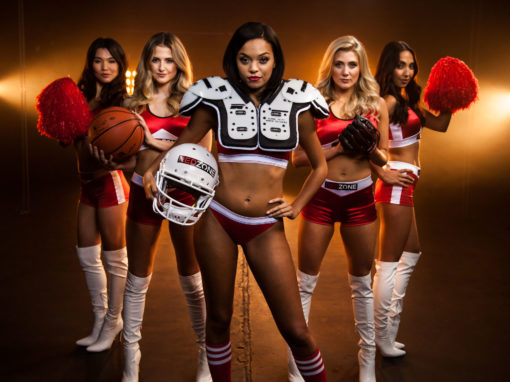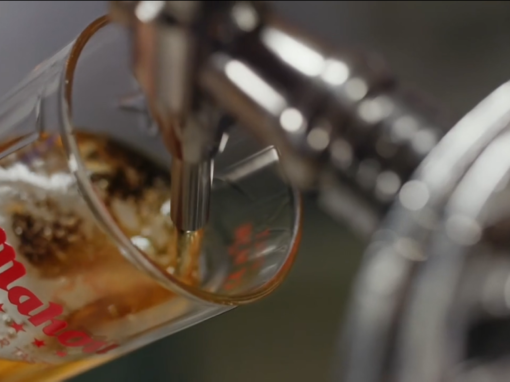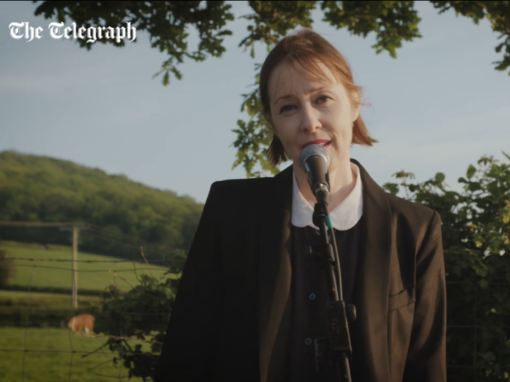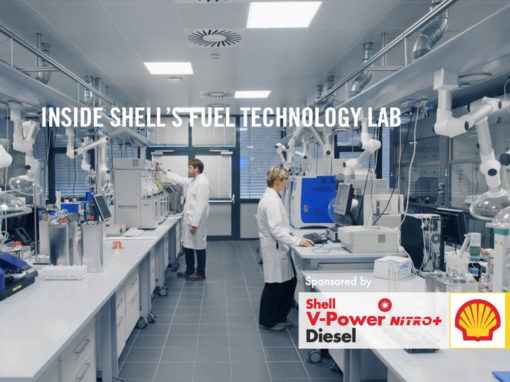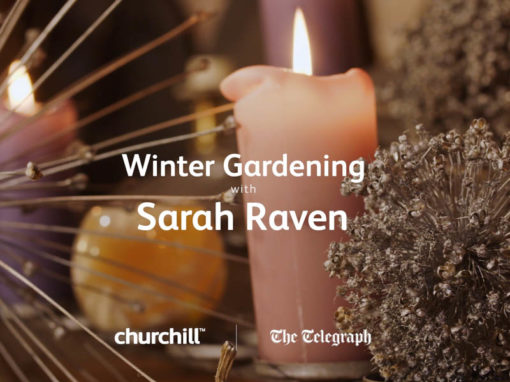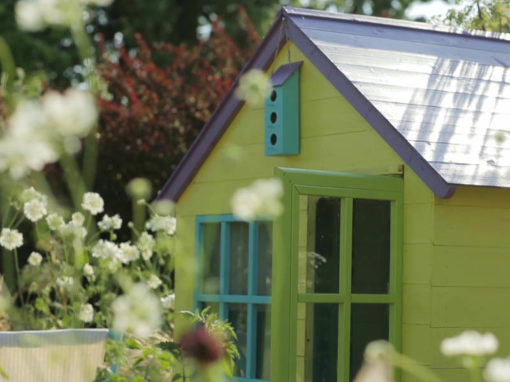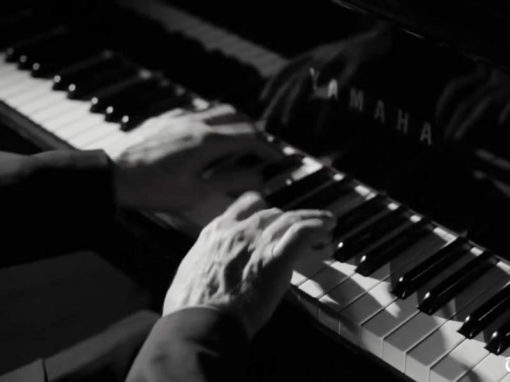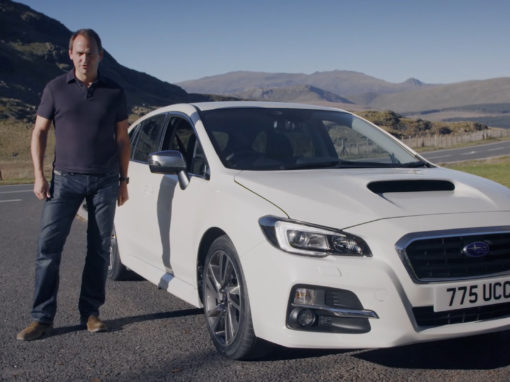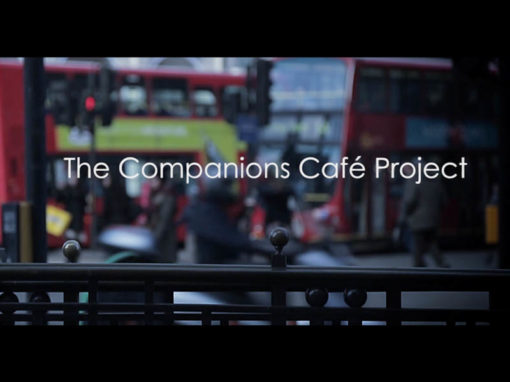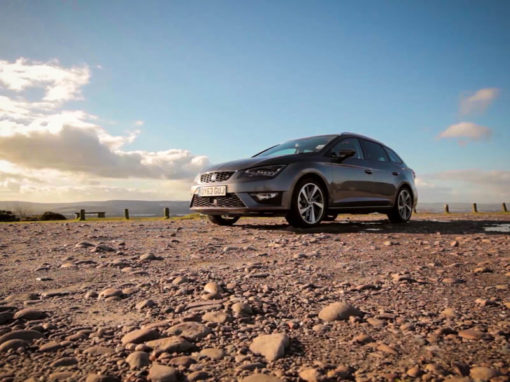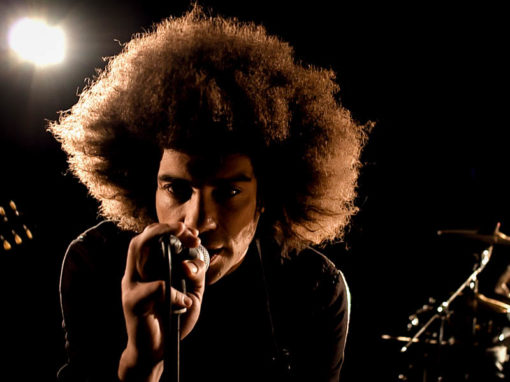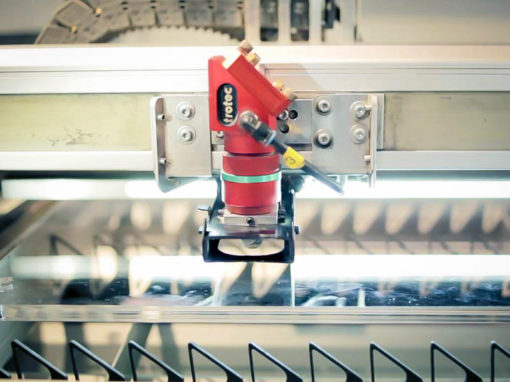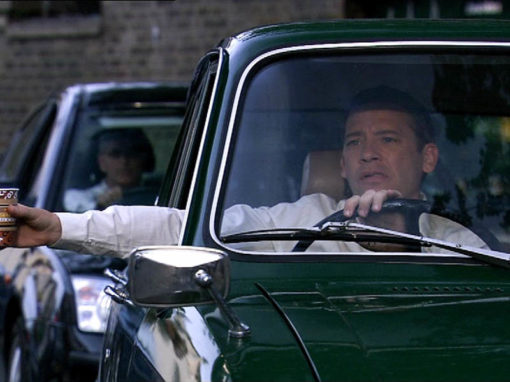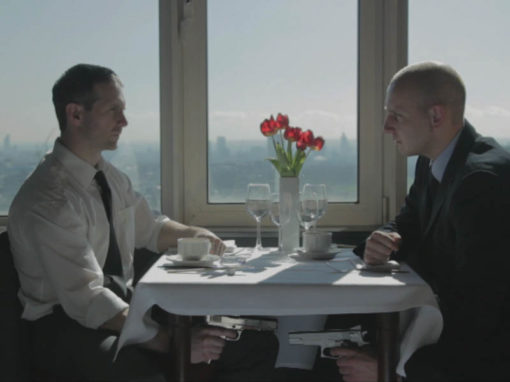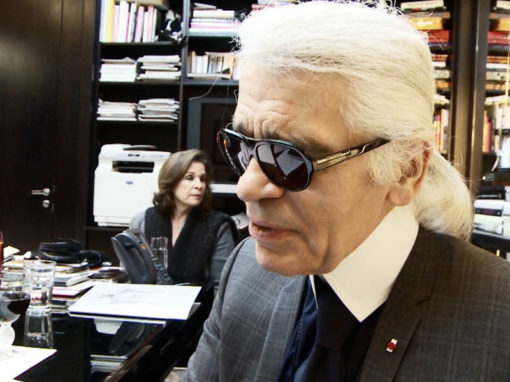 DO YOU NEED A FREELANCE CAMERAMAN IN LONDON?
Tel: +44 (0)7941 236 714
Email me and I shall get back to you as soon as possible!