Suzanne Vega Live@Hay
Lighting Cameraman Filming Cars
TITLE – 'Suzanne Vega Live'
CREDIT – Cameraman
LOCATION – Wales, Hay on Wye
FORMAT – Sony FS7
BROADCAST – Telegraph Media
I was hired by the telegraph to film at the Hay Festival 2016 in Wales.
I managed to secure a private recording session with Suzanne Vega backstage ahead of her evening concert.
The sun was just starting to set giving a beautiful setting to this exclusive performance. She gave her time for two songs 'Harper Lee' and 'New York is my Destination'.
As well as filming these performances I also got interviews with other celebrities about their new books such as Ruby Wax.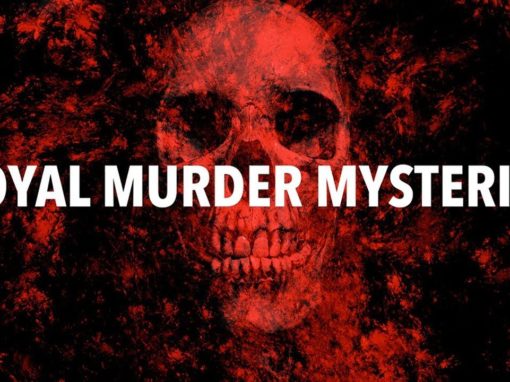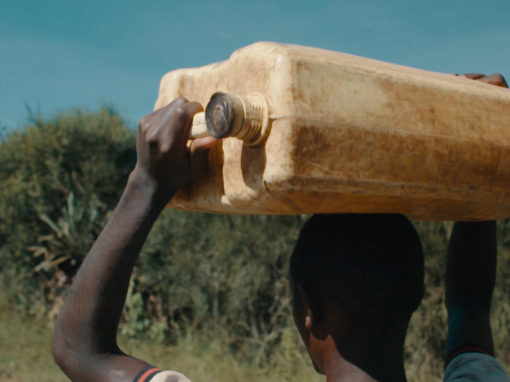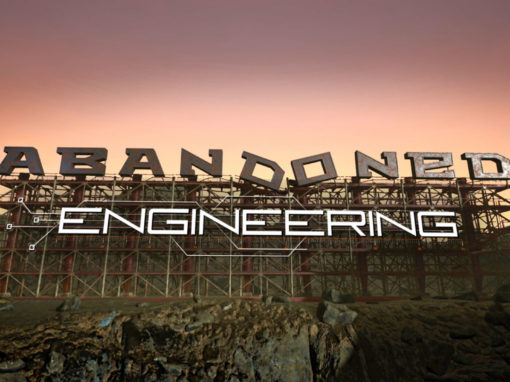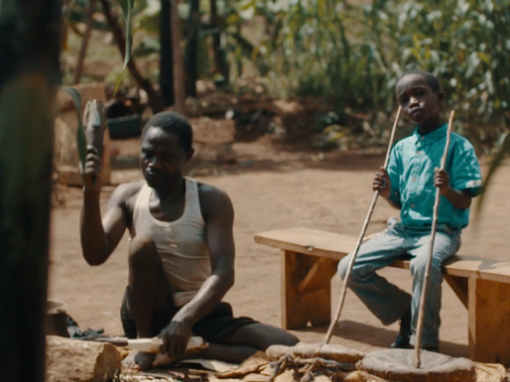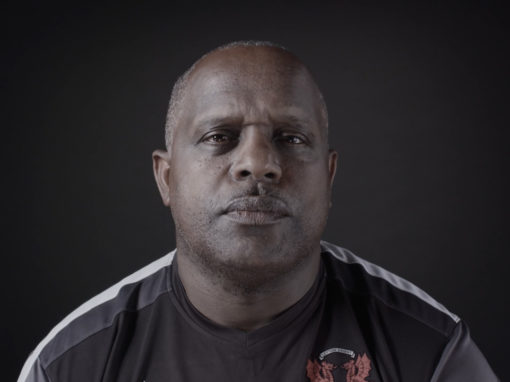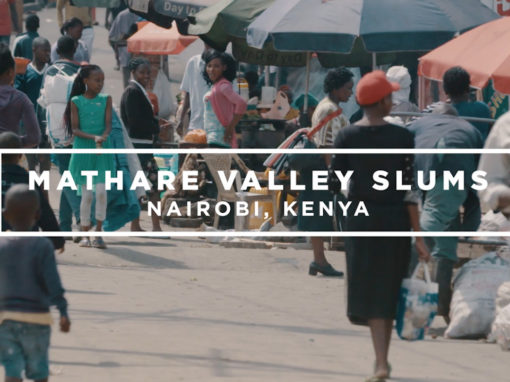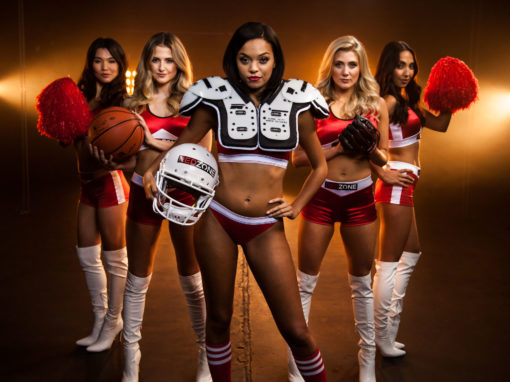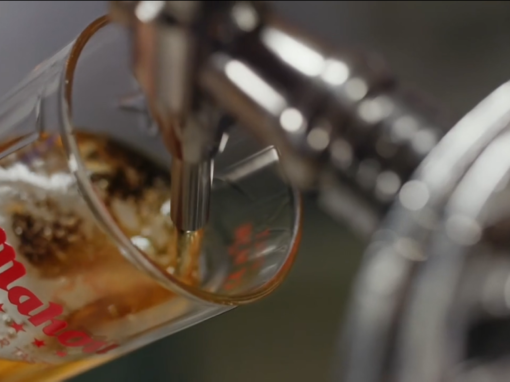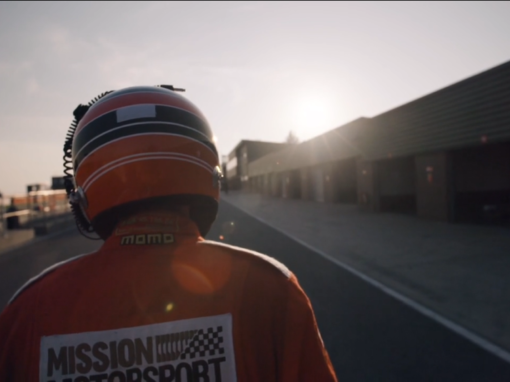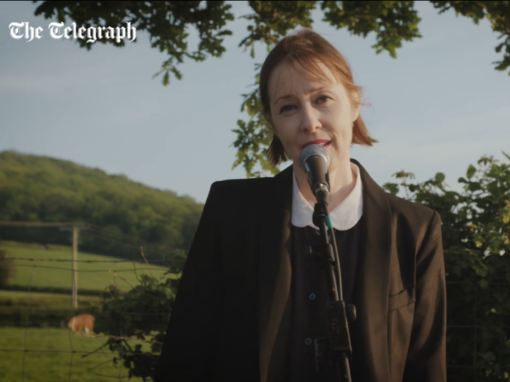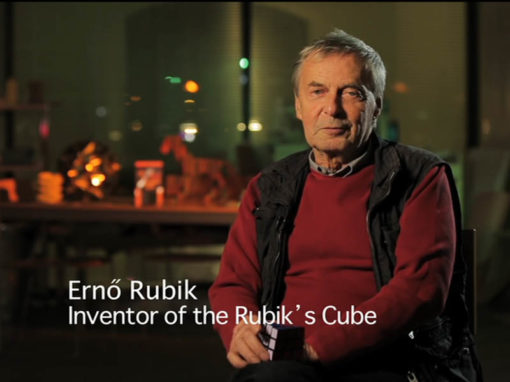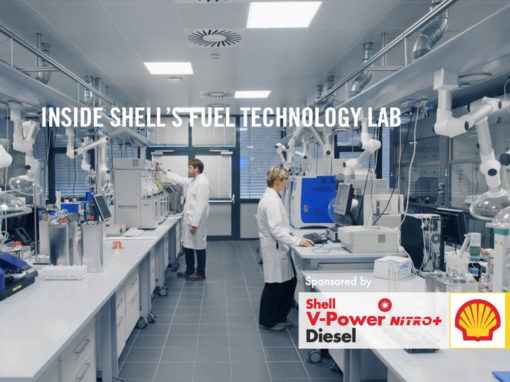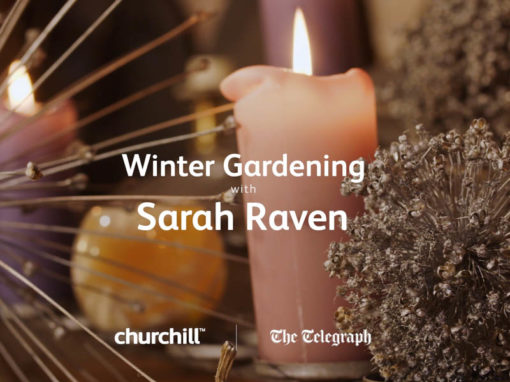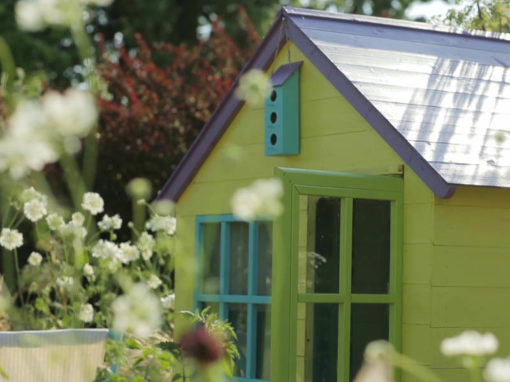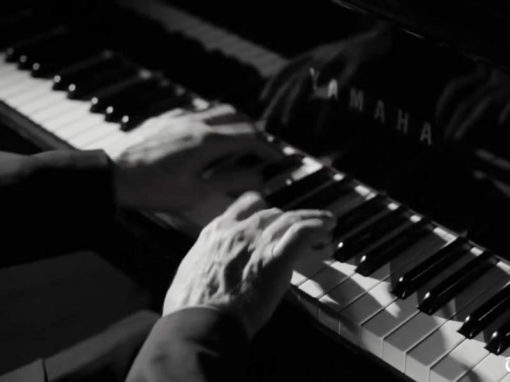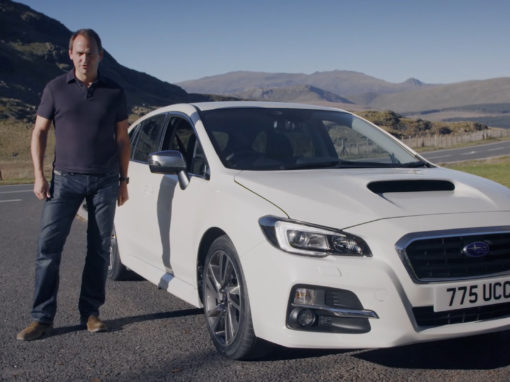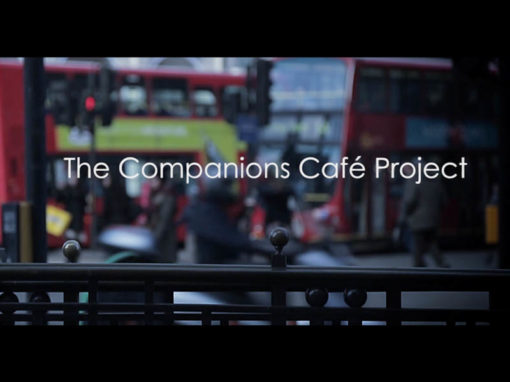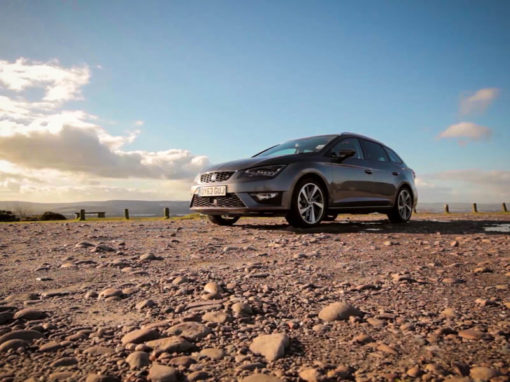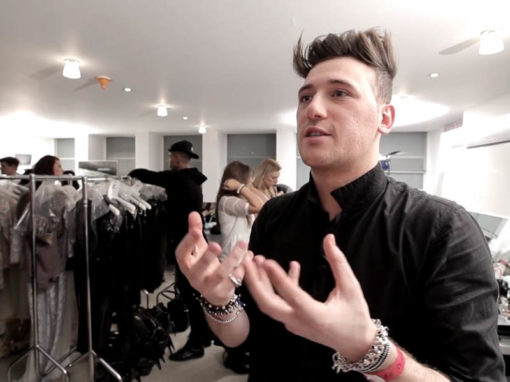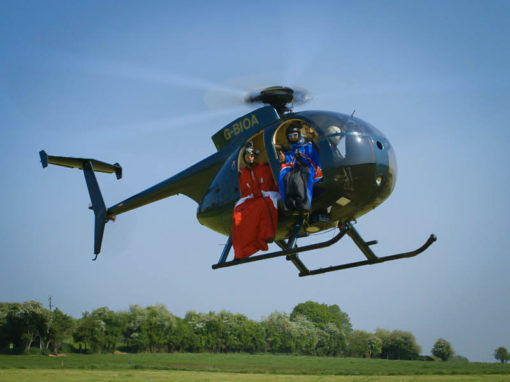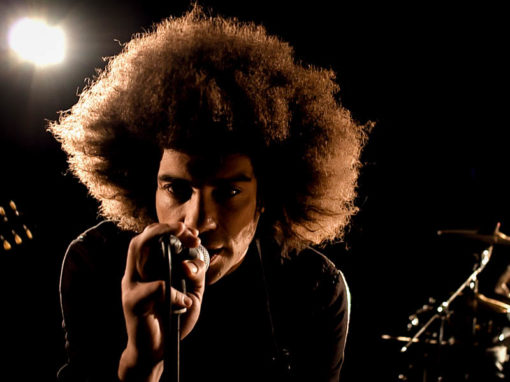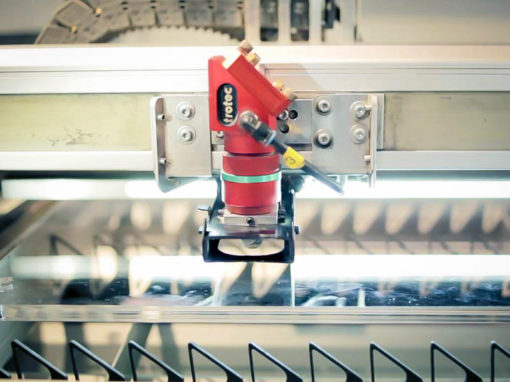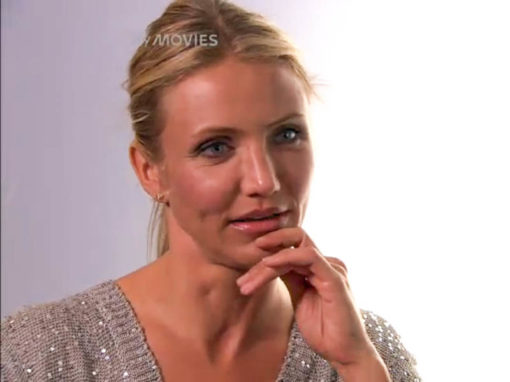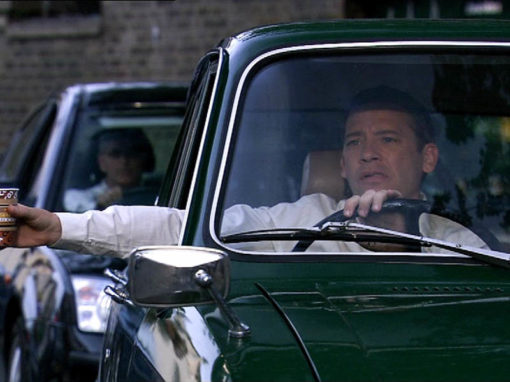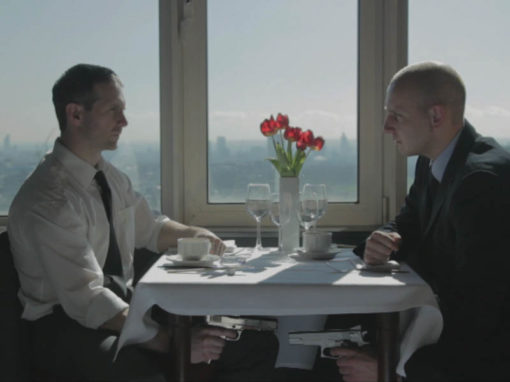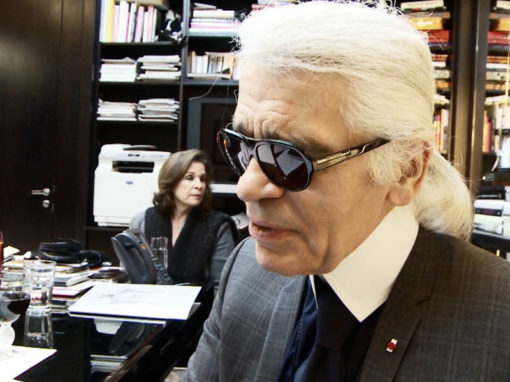 DO YOU NEED A FREELANCE CAMERAMAN IN LONDON?
Tel: +44 (0)7941 236 714
Email me and I shall get back to you as soon as possible!