'Insanity' by Jamie Archer from X Factor
Director Of Photography Music Video
TITLE – 'Insanity'
CREDIT – Lighting Cameraman / Director Of Photography
FORMAT – Sony F3 and Prime Lenses
BROADCAST – Music Video Promo
This was the first music video for new group 'Archer'.
Following on from the success of Jamie 'Afro' Archer stint in the finals of ITV's X Factor, he is launching band new 'Archer' with his brother on drums and friend on bass.
I was hired as Director of Photography on this performance music video. The effect we wanted was exactly what we got. Dark pin point lighting with the artists dipping in and out of light. Shot this on the Sony F3, recording at 50mbs on to a AJA Pro.
We used a selection of CP2 Primes Lenses and the new Angenieux Optimo Lens which I shall be using againI. This gave us a lot of creative flare with the back light. Also used a Maxi jib on track and dolly and Canon 5dmkii as second camera.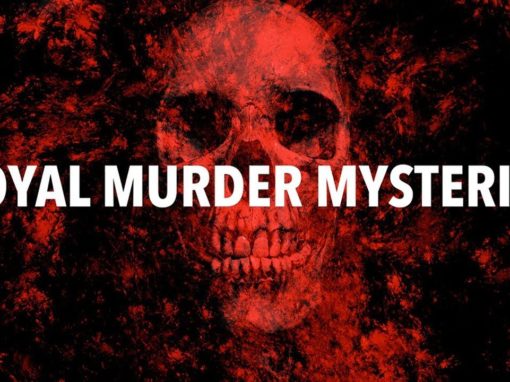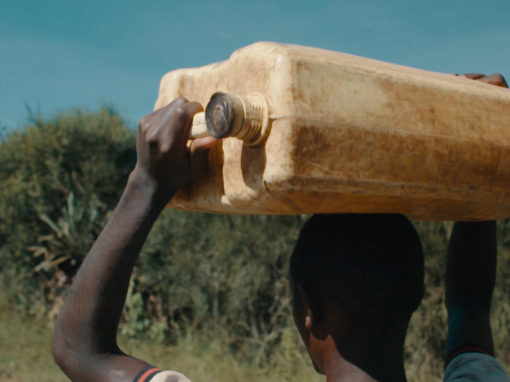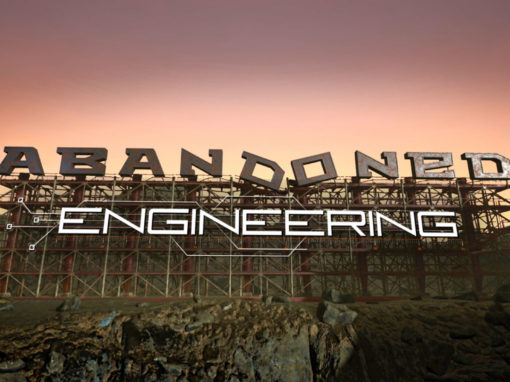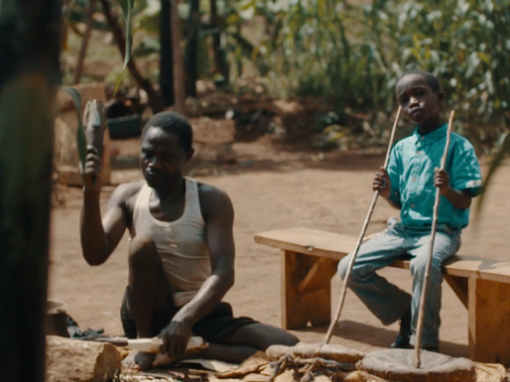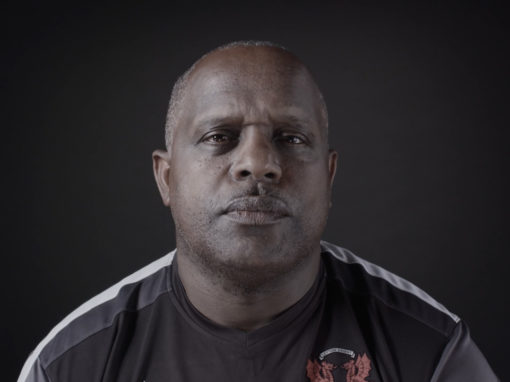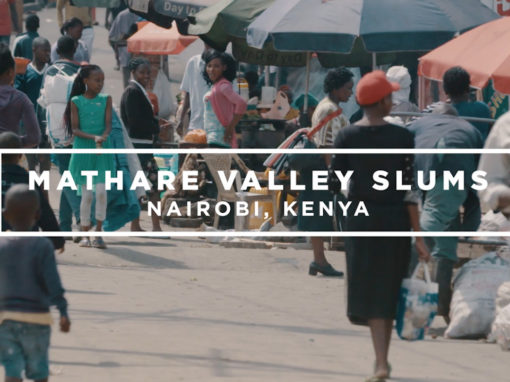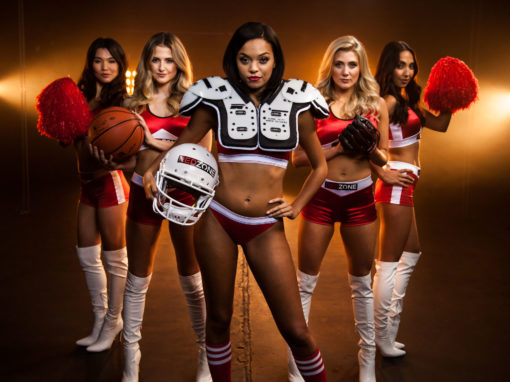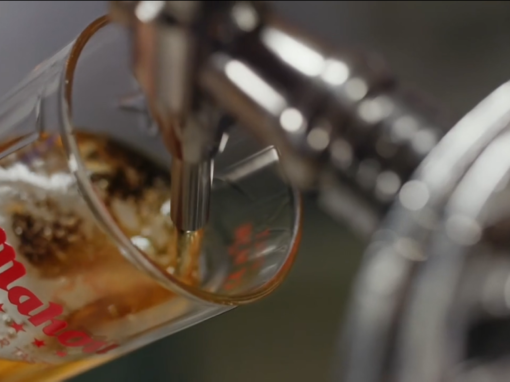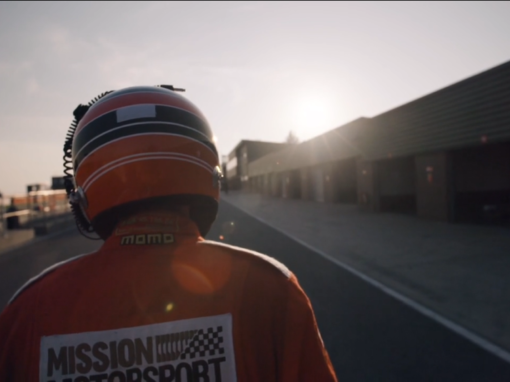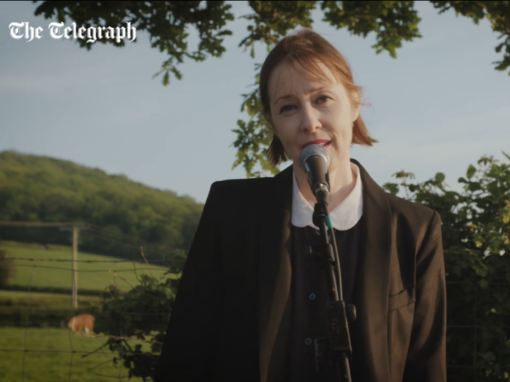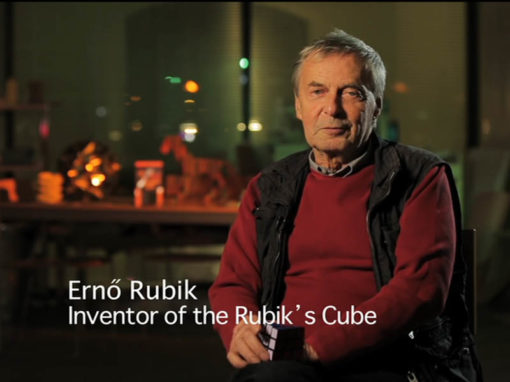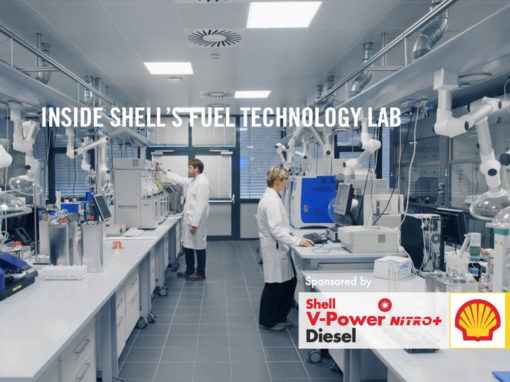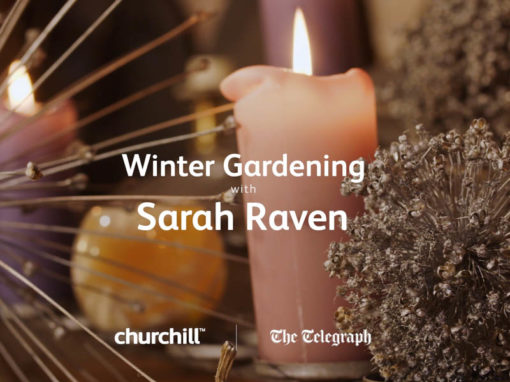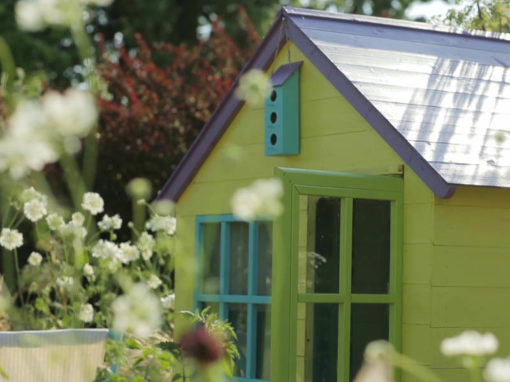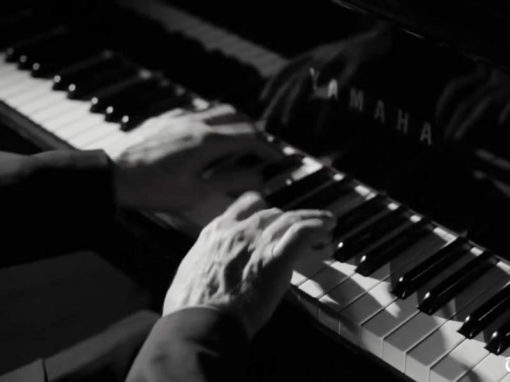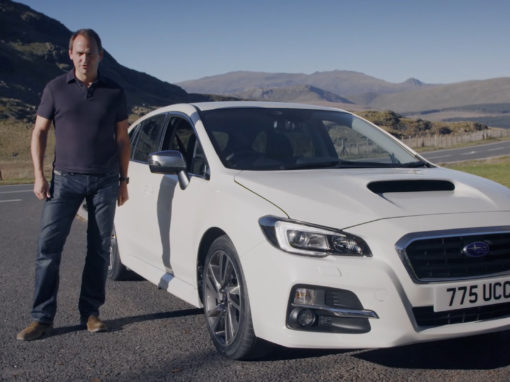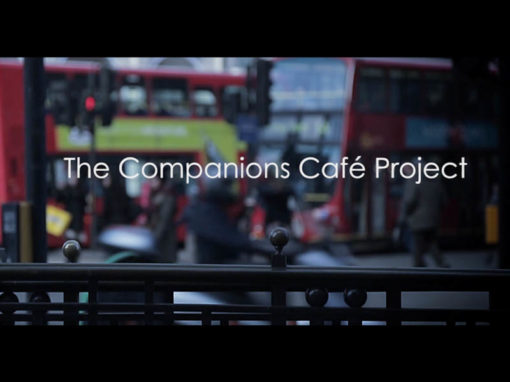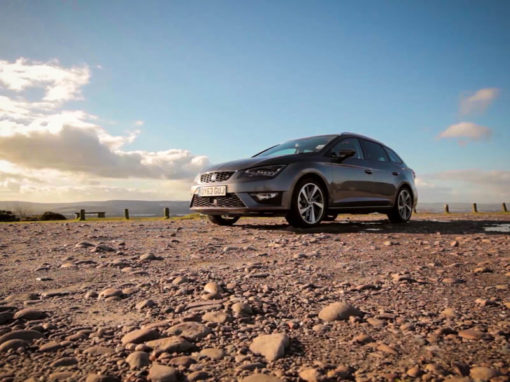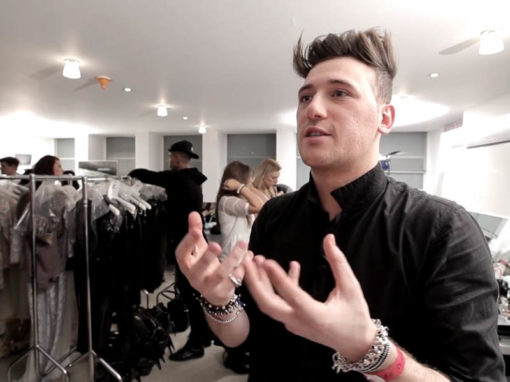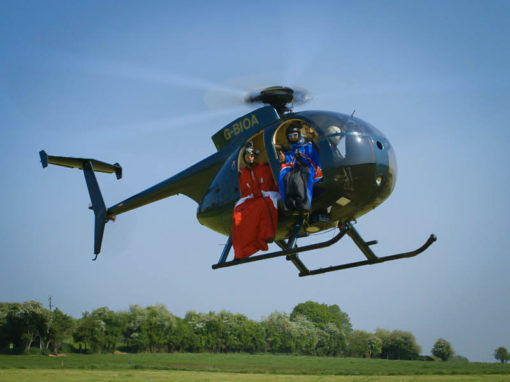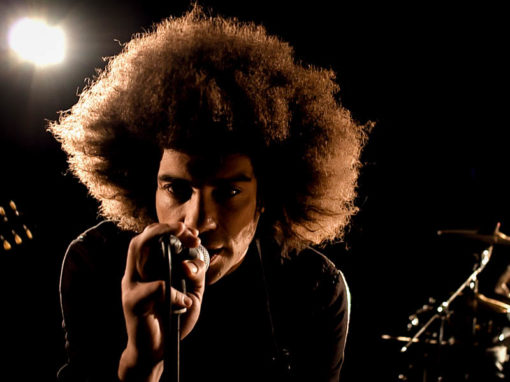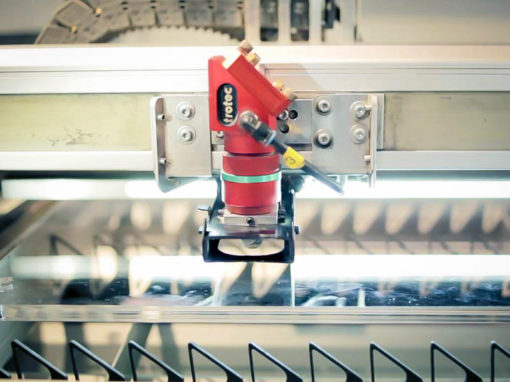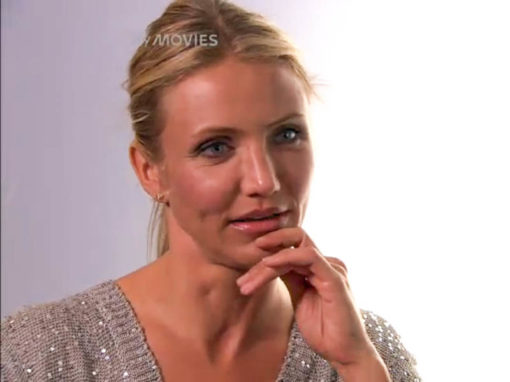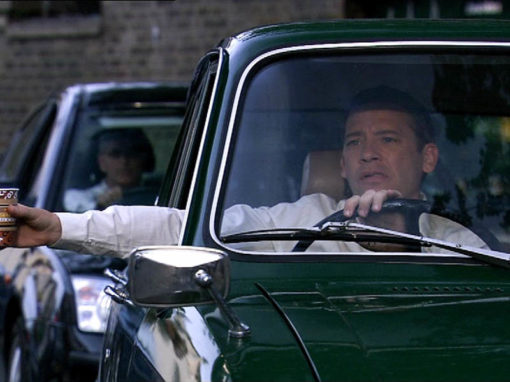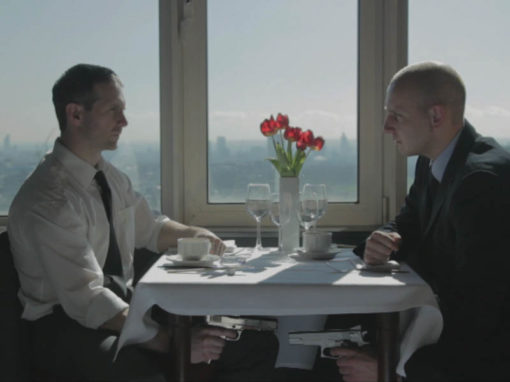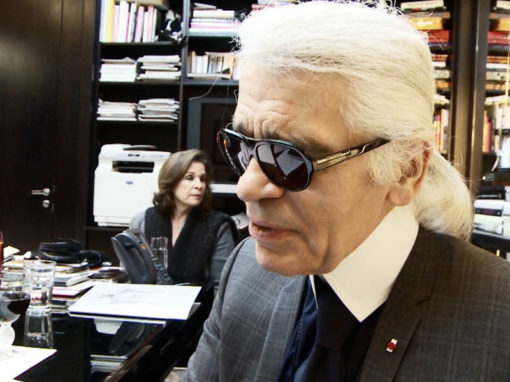 DO YOU NEED A FREELANCE CAMERAMAN IN LONDON?
Tel: +44 (0)7941 236 714
Email me and I shall get back to you as soon as possible!