'Far Fetched' - Hillsong
Director of Photography, Africa
TITLE – 'Far Fetched'
CREDIT – Director of Photography
LOCATION – Uganda, Africa
FORMAT – Sony FS7
BROADCAST – Online Web Viral
How far would you go for a drink of water?
I shot this film following the journey that many families in impoverished parts of africa have to make daily to find water. Water that even when you get it is not clean and can still make you ill.
I met families that had parents that died because they got ill from things that we in western culture take for granted, and can be cured and managed. It is a humbling experience to witness first hand. A feeling that I am getting accustomed too as my fourth film in africa for The Drummer Agency.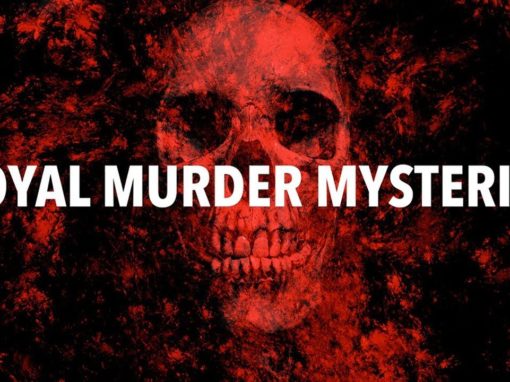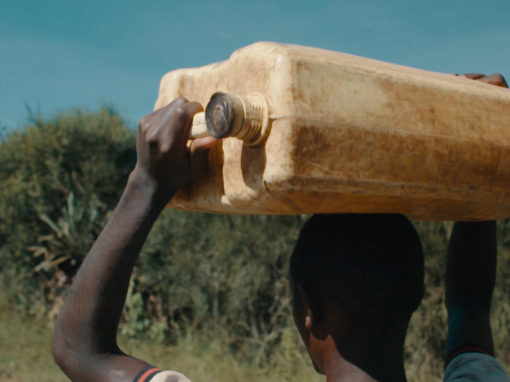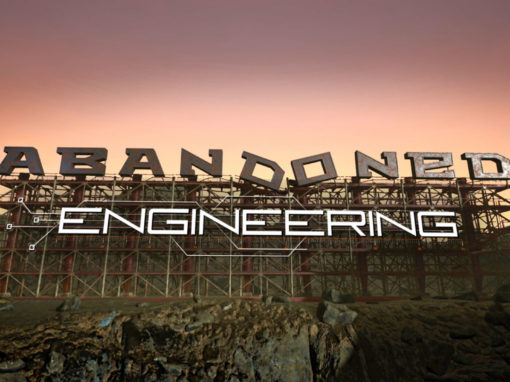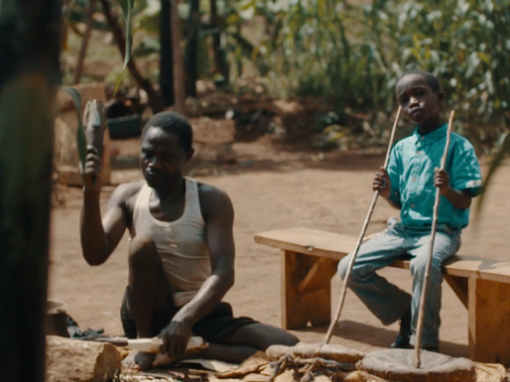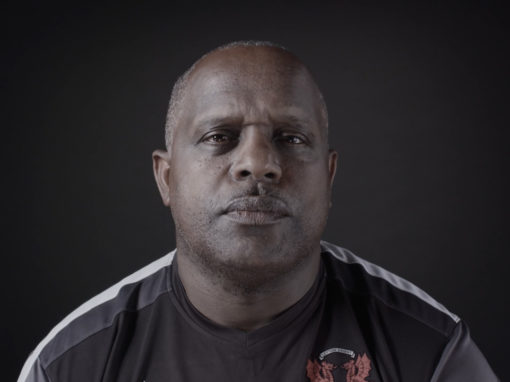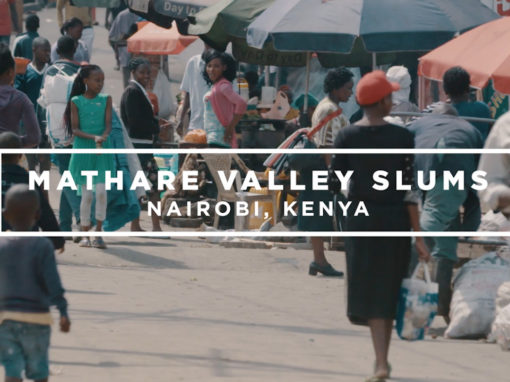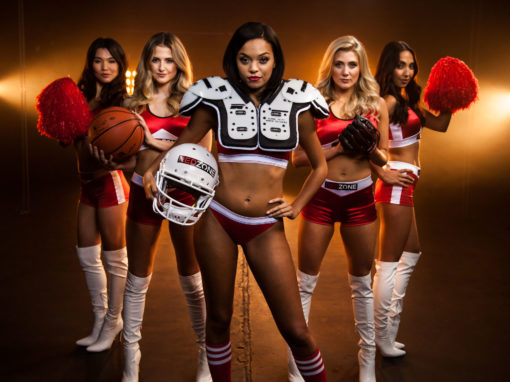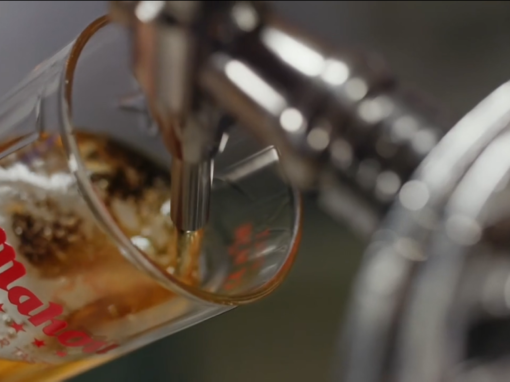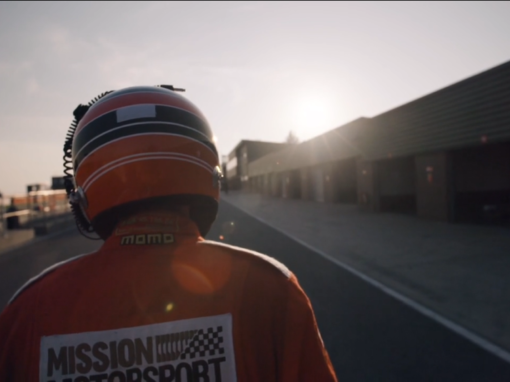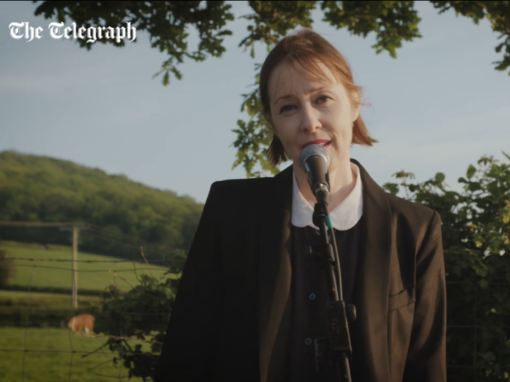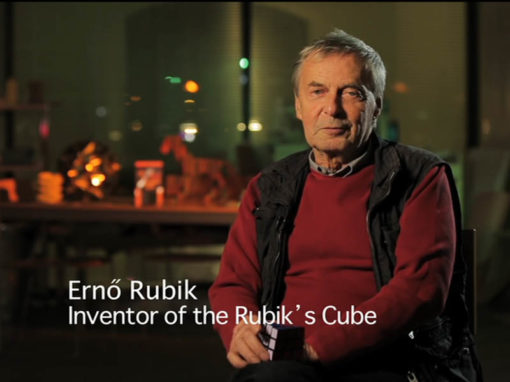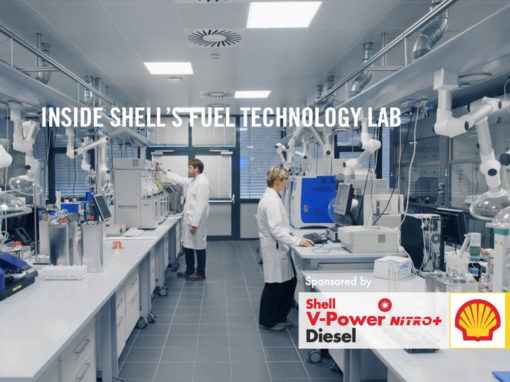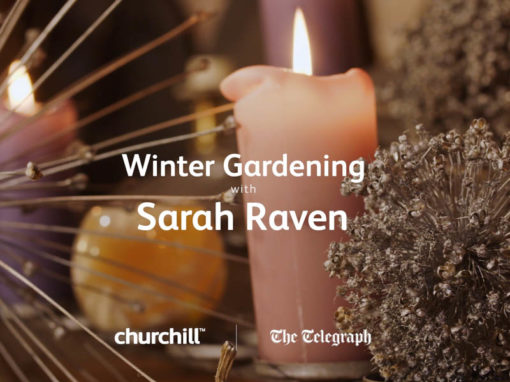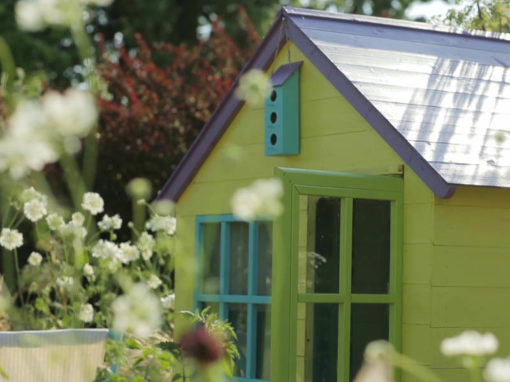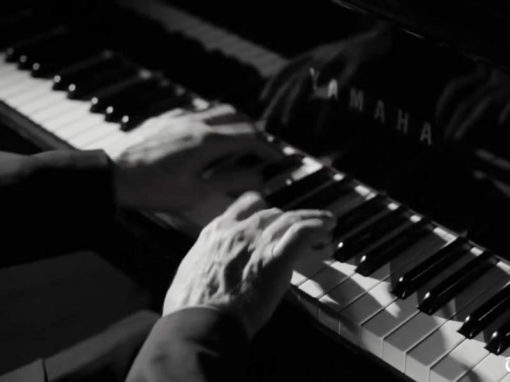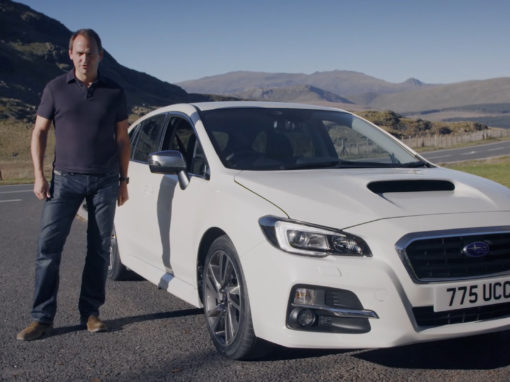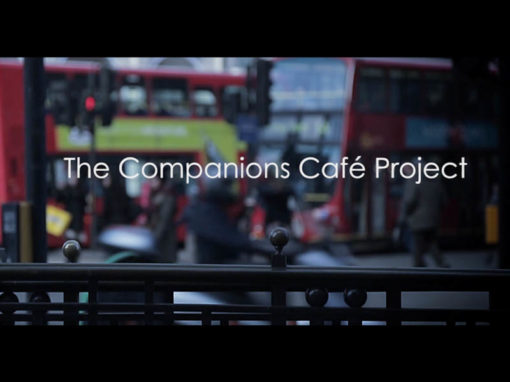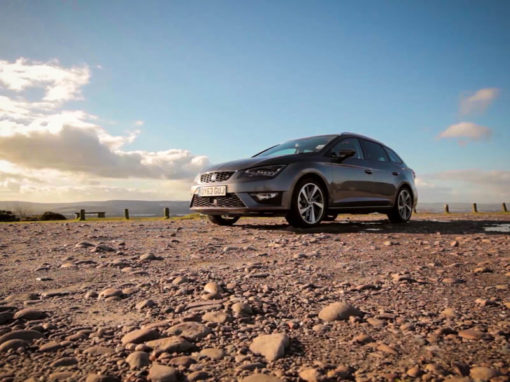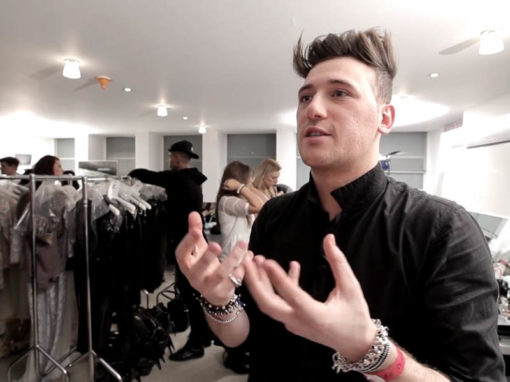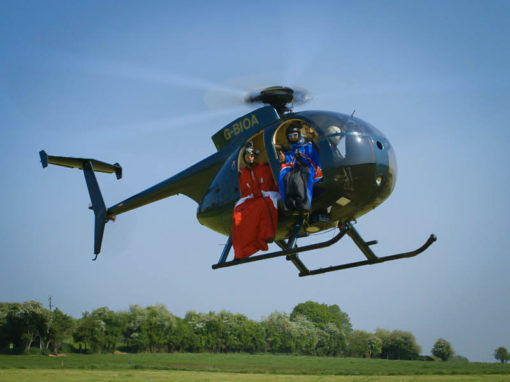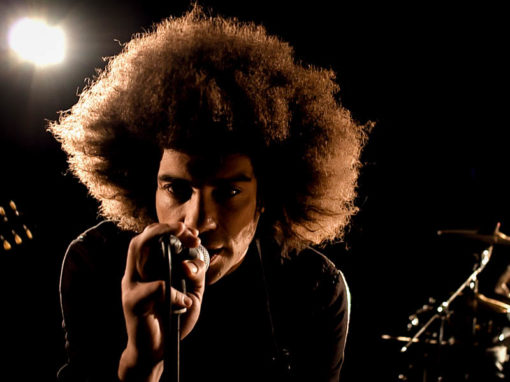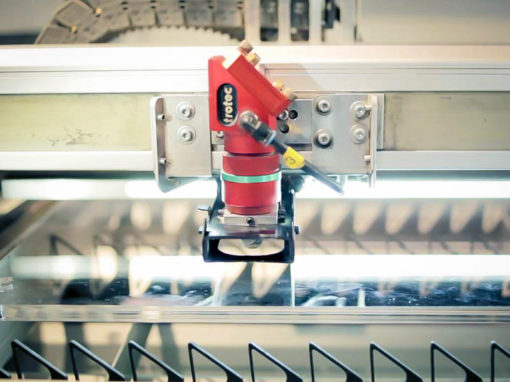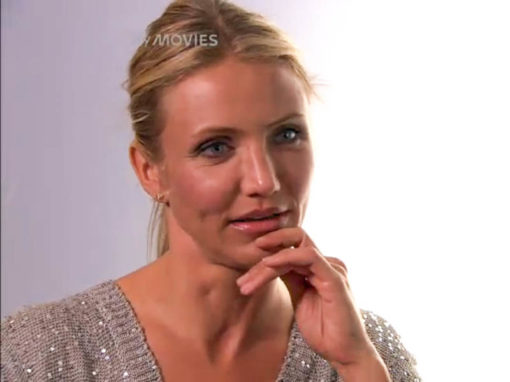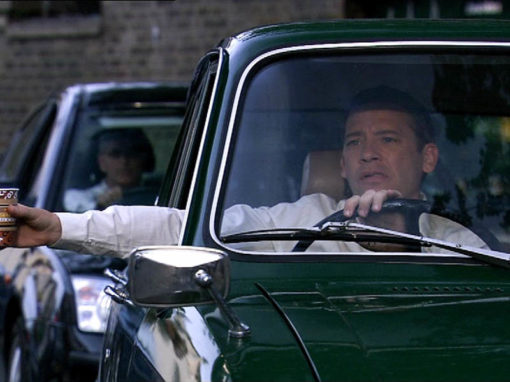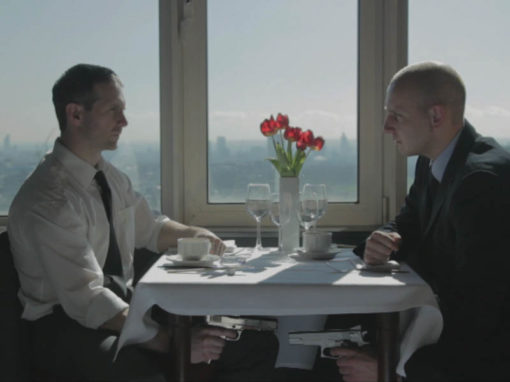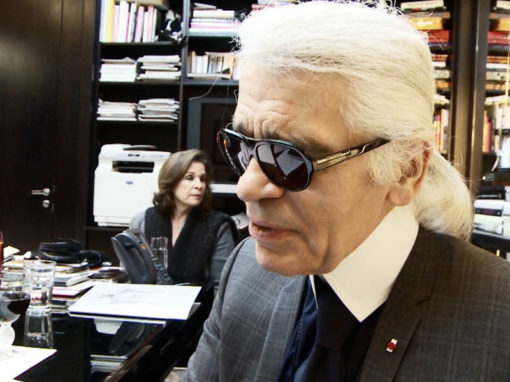 DO YOU NEED A FREELANCE CAMERAMAN IN LONDON?
Tel: +44 (0)7941 236 714
Email me and I shall get back to you as soon as possible!