'In Your Dreams' Feature Film
Second Unit Camera Operator Film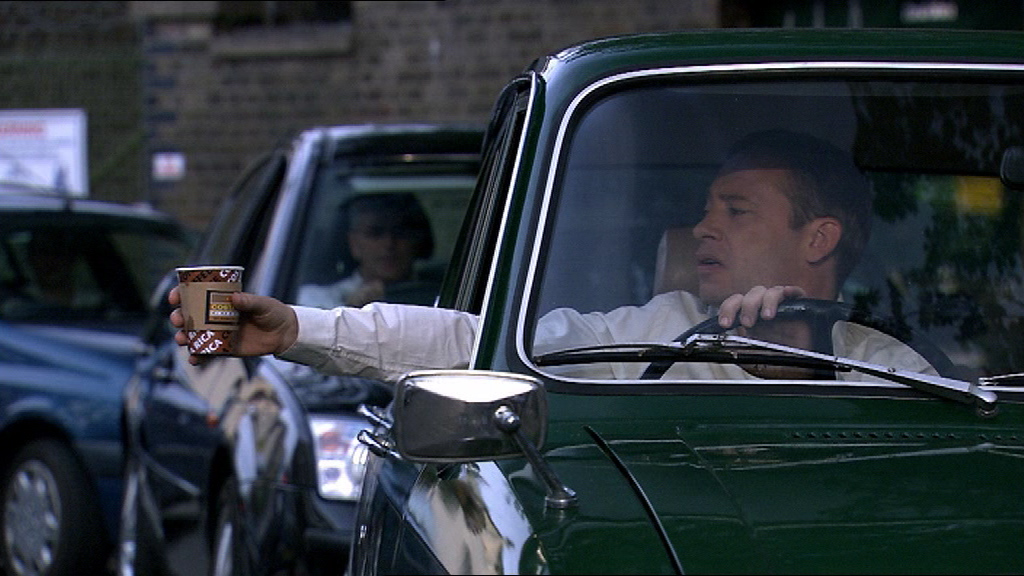 TITLE – 'In Your Dreams'
CREDIT – Second Unit Camera Operator
FORMAT – HDCAM
BROADCAST – General Realase, DVD
I was booked as second unit DOP on this feature film by Gary Sinor.
This british comedy stared Dexter Fletcher and Linda Hamilton.
I was second unit Cameraman filming stunts and the opening sequence to the film. Original hired for just one day it turned in to two weeks down to the good relationship i sparked up with the crew and atmosphere on set.
And my first meeting with Gary Connery whom i was set to follow a few years later for his World Record Attempt.
Available at all good DVD Websites!
DO YOU NEED A FREELANCE CAMERAMAN IN LONDON?
Tel: +44 (0)7941 236 714
Email me and I shall get back to you as soon as possible!