Mahou Beer - Seasonal Tapas
Lighting Cameraman Filming Food
TITLE – 'Mahou Beer – Seasonal Tapas'
CREDIT – 2nd Cameraman
LOCATION – London
FORMAT – Sony FS7
BROADCAST – Online Telegraph Media
I worked with the Telegraph to film a series of 4 films based around Mahou Beer and Spanish Tapas food.
I was 2nd Cameraman for the series working alongside the rest of the camera team shooting on the Sony FS7. We filmed in restaurants around the UK, including central London and Leeds.
Filming spanish food and beer was a pretty nice gig, as there was plenty of lovely food to sample after the shot was finished with a nice cold beer!
Check out the other films in the series below and read about here.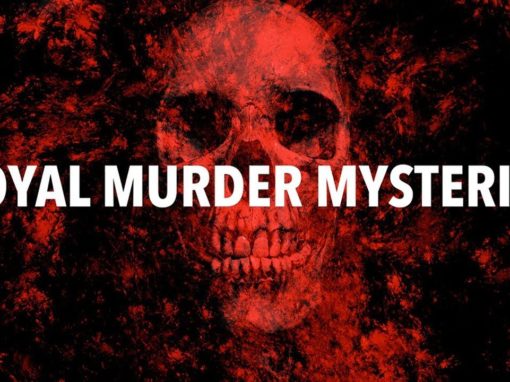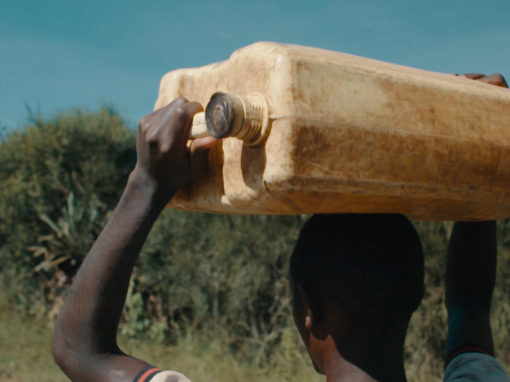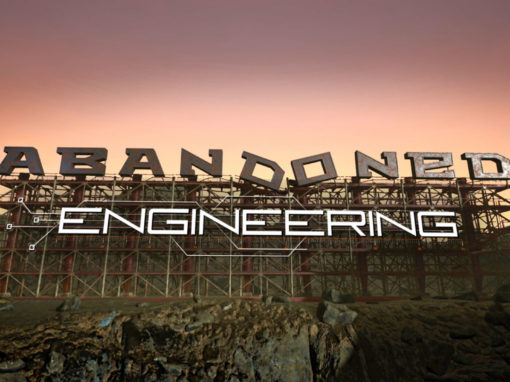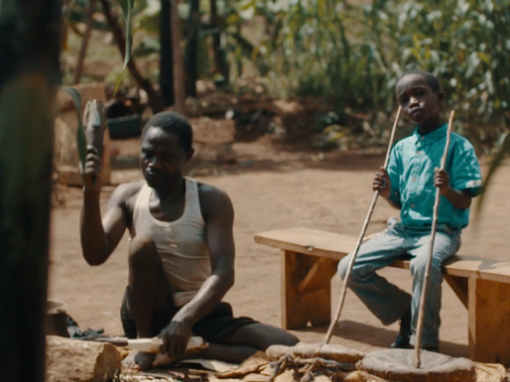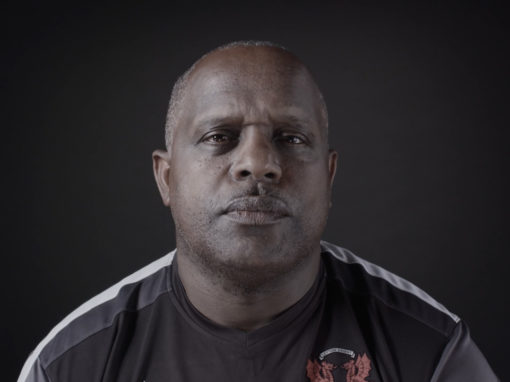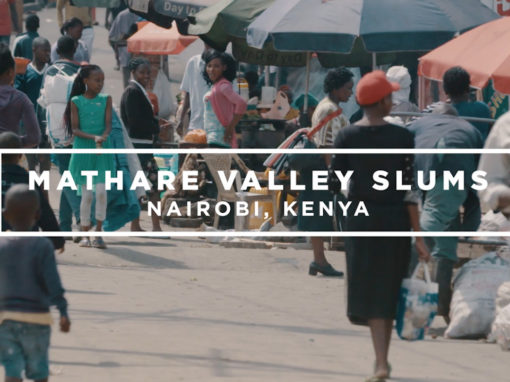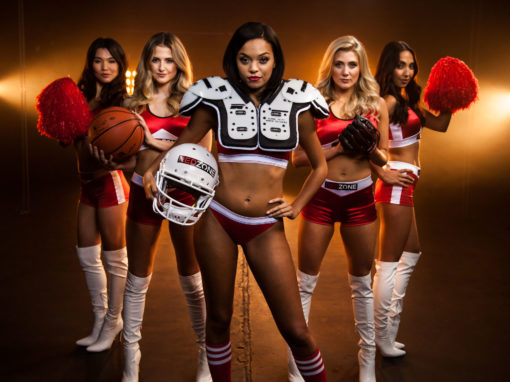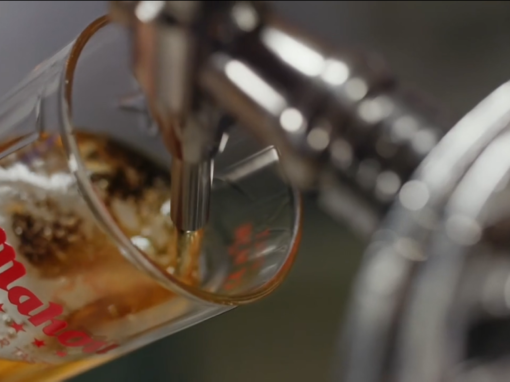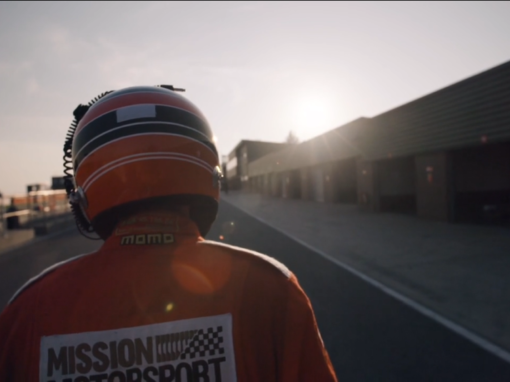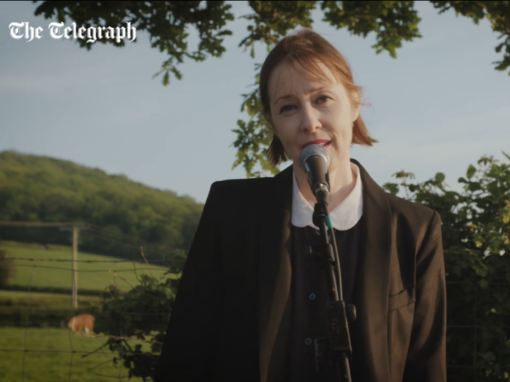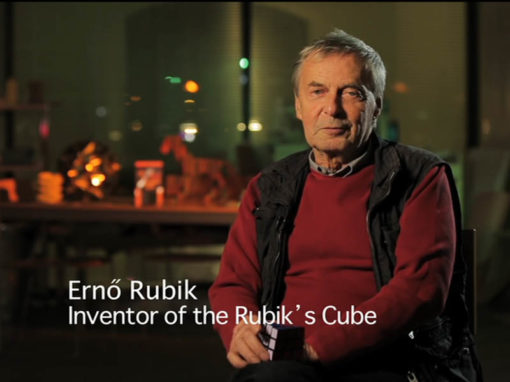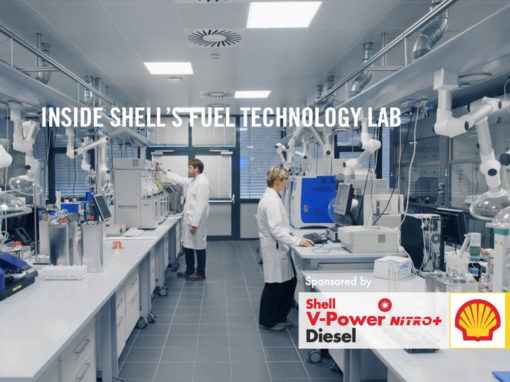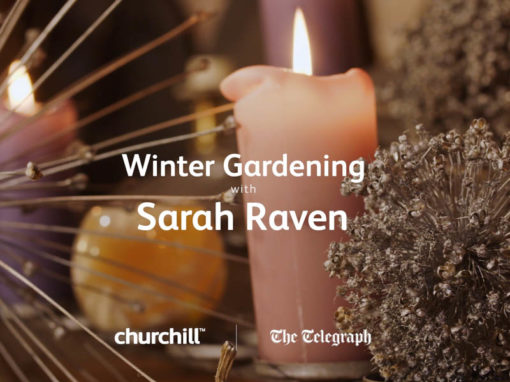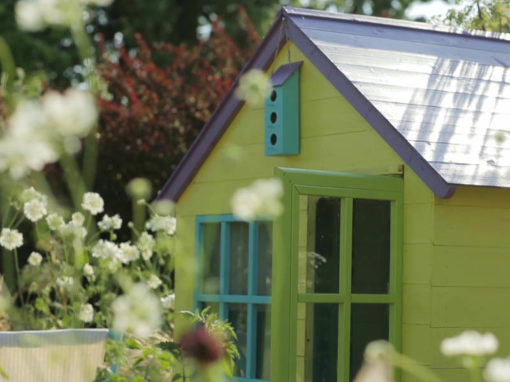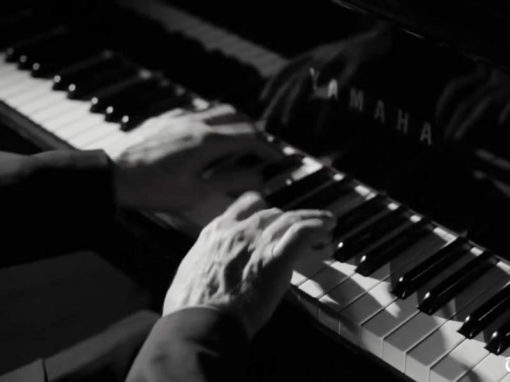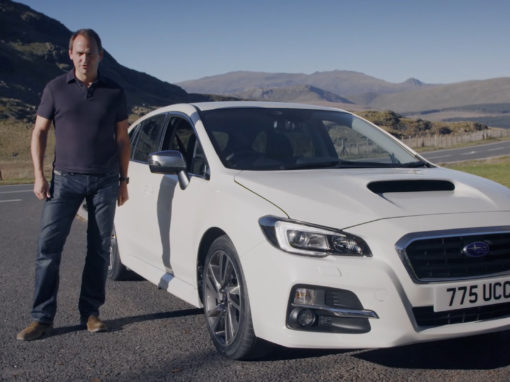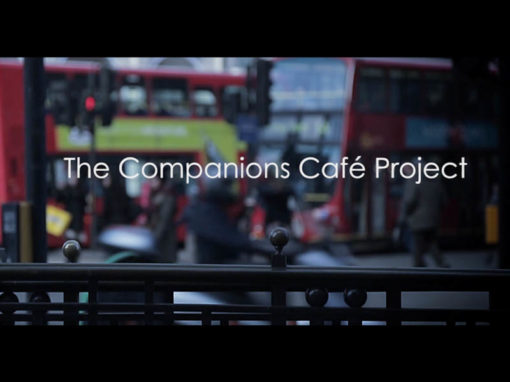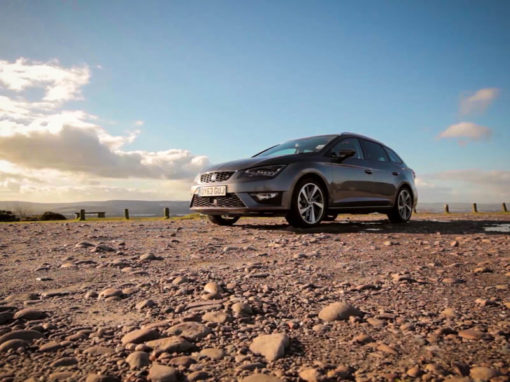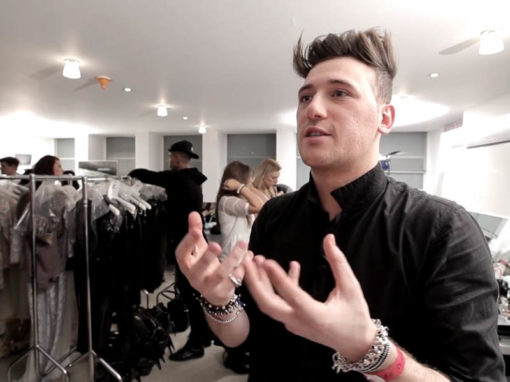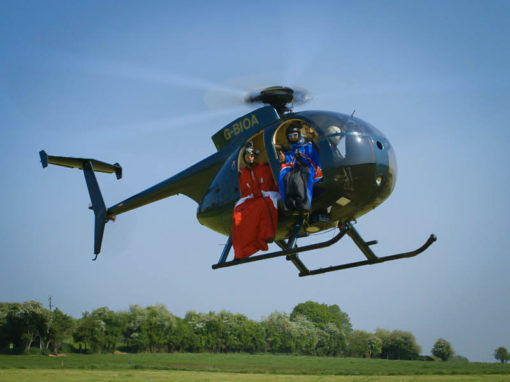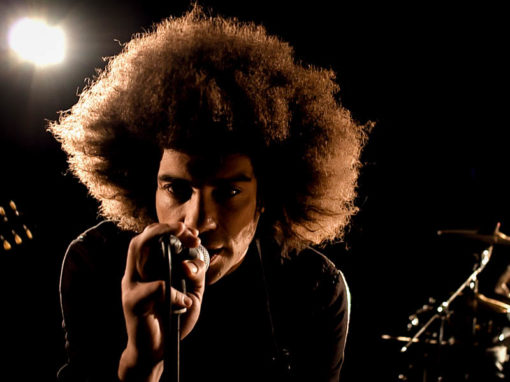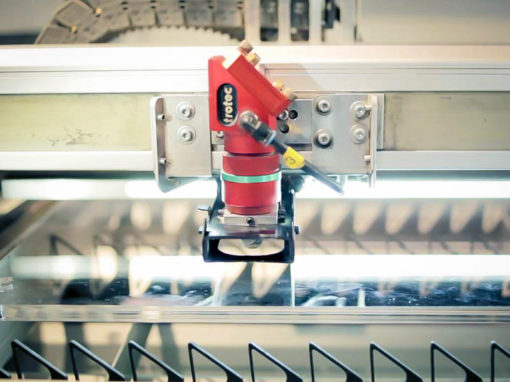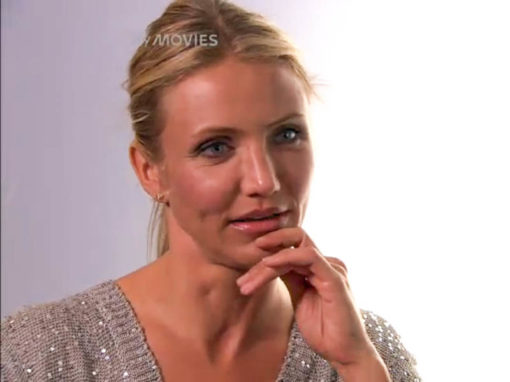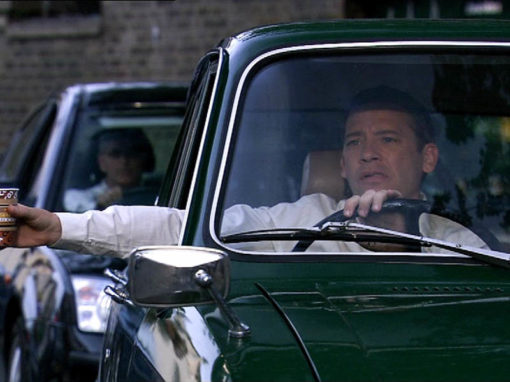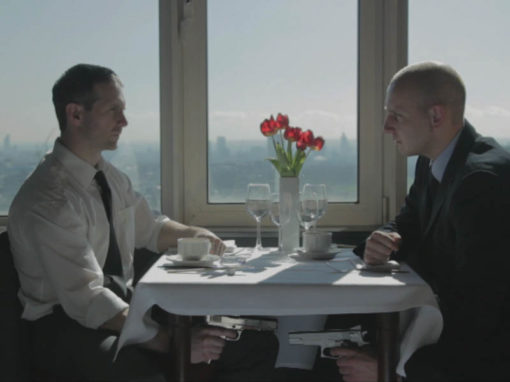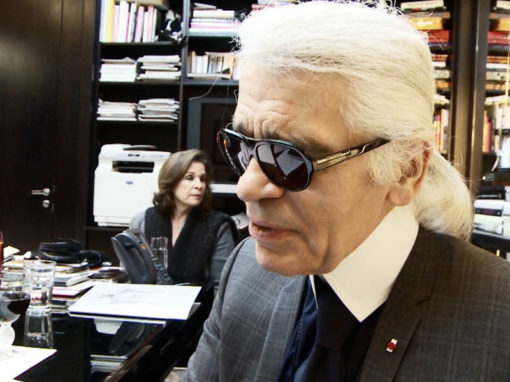 DO YOU NEED A FREELANCE CAMERAMAN IN LONDON?
Tel: +44 (0)7941 236 714
Email me and I shall get back to you as soon as possible!