'The Man Who Flew To Earth'
Director of Photography Documentary of world record attempt
TITLE – 'The Man Who Flew To Earth'
CREDIT – Director Of Photography / Lighting Cameraman
FORMAT – Canon C300, Sony F3, Canon 5D, RED ONE, XF305, Sony EX3, Go Pro
BROADCAST – News and TBC
The story of a world record attempt that risks life for thrills.
We had exclusive access to Gary Connery who jumped out of a helicopter and flew to earth in a wing suit without a parachute.
It told the story behind the man who has appeared in hundreds of feature films as a professional stunt man. I had worked with Gary before on The Bill and In Your Dreams. Well done to him and please tune in when gets on air. It is a behind the scenes documentary film about what makes him tick and the impact on his family and friends.
As well as the role of Director Of Photography, I was also helped in crewing and organising production Jump Day. Shot on Sony F3 and C300 with CP2 prime lenses.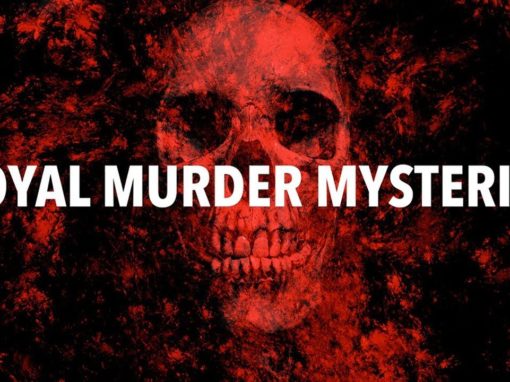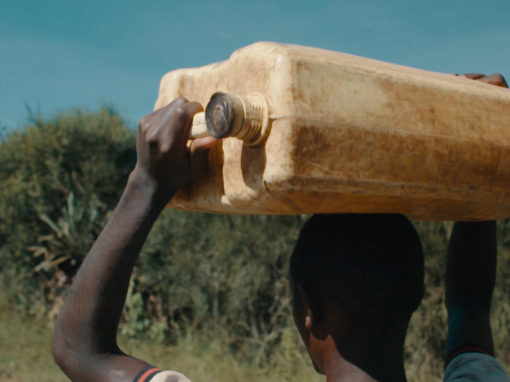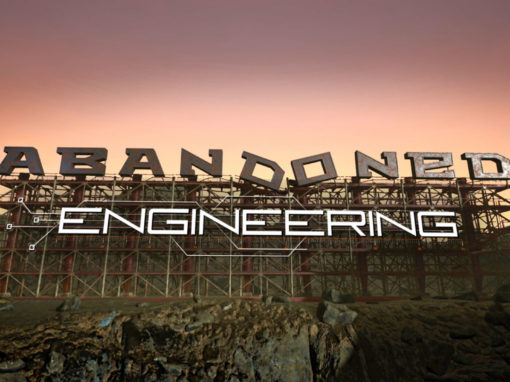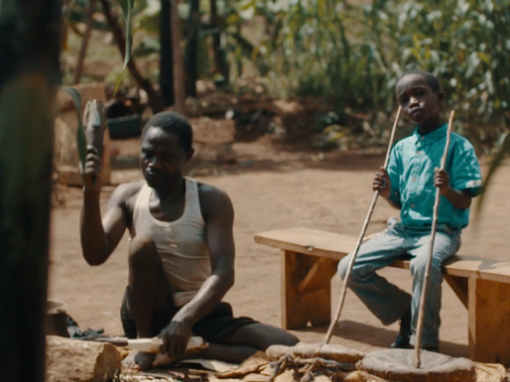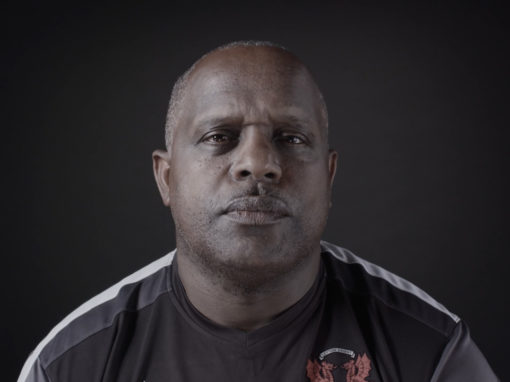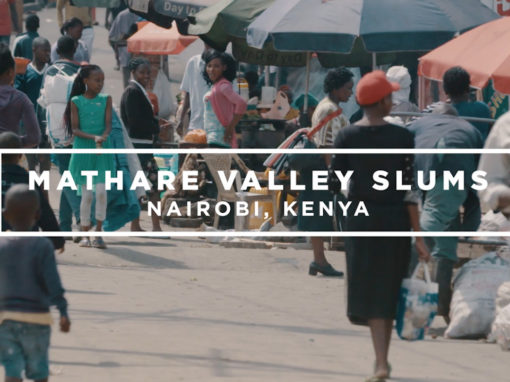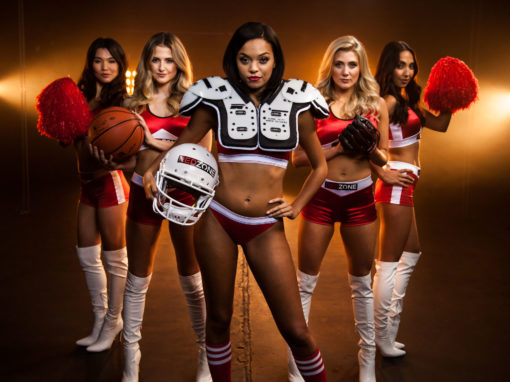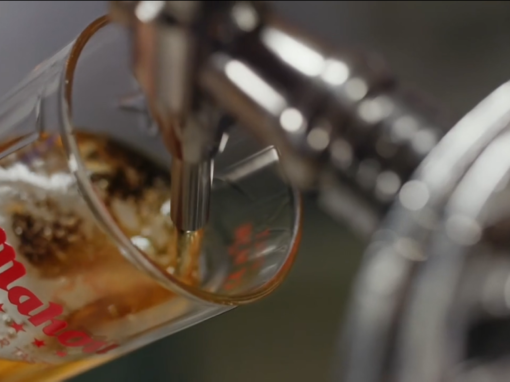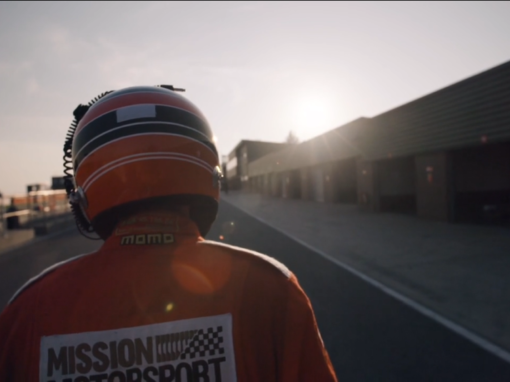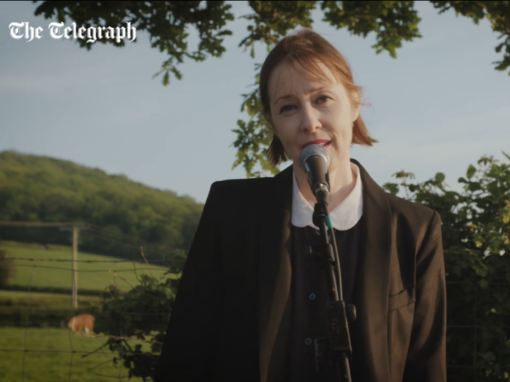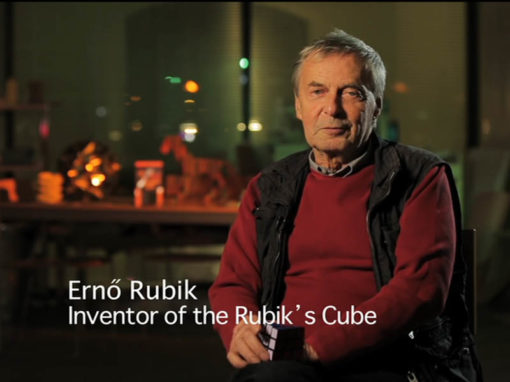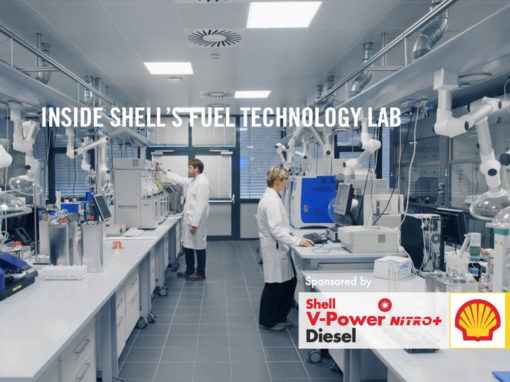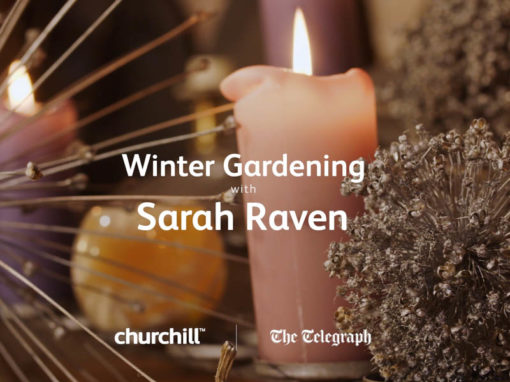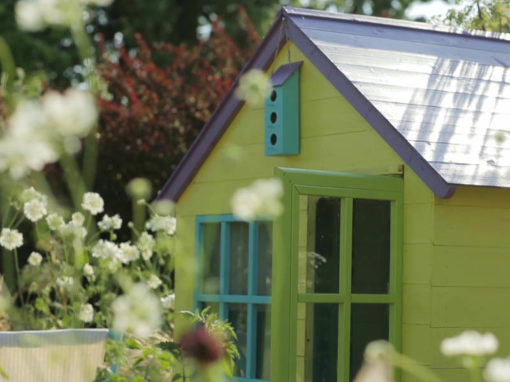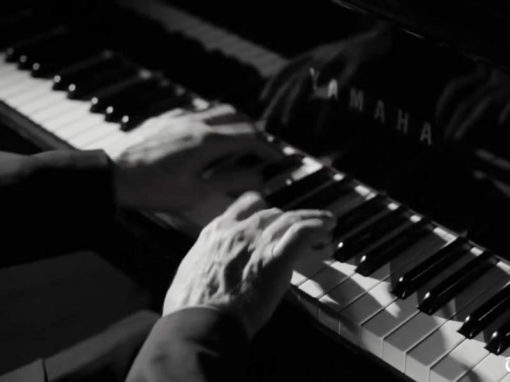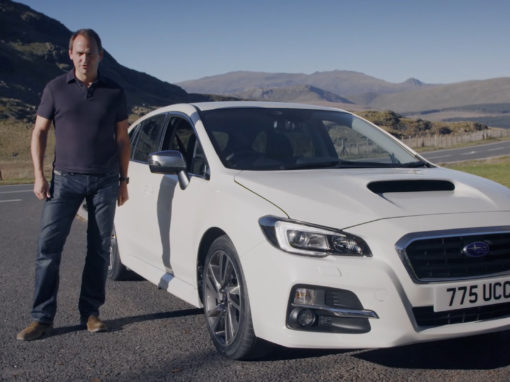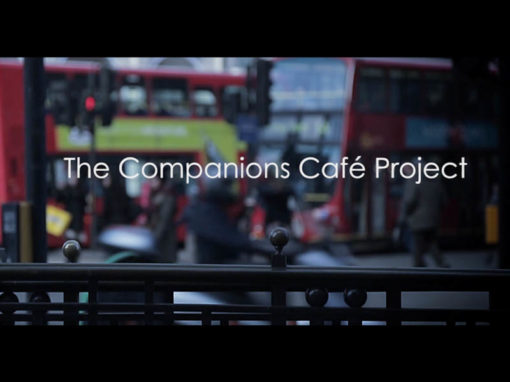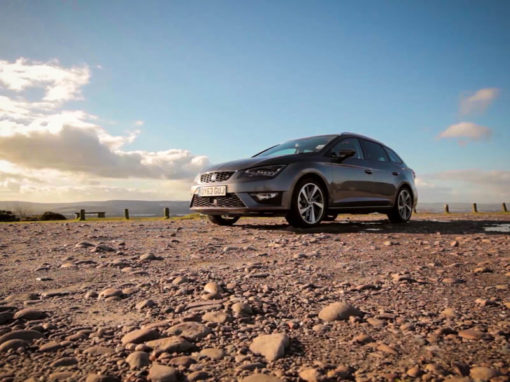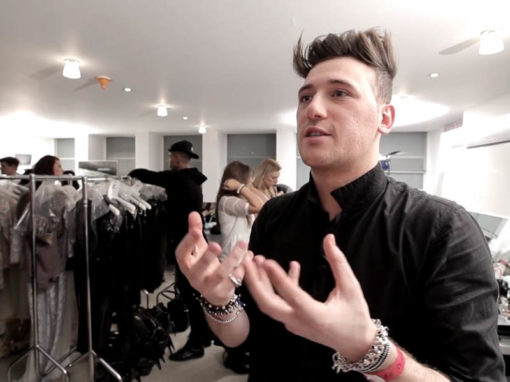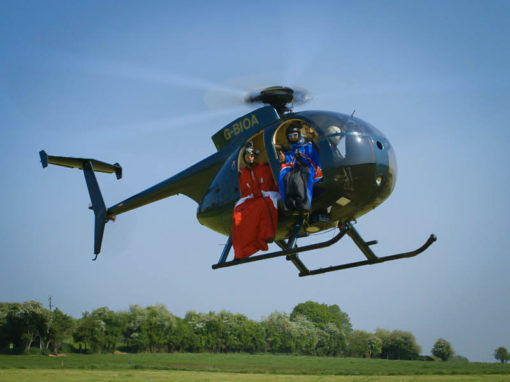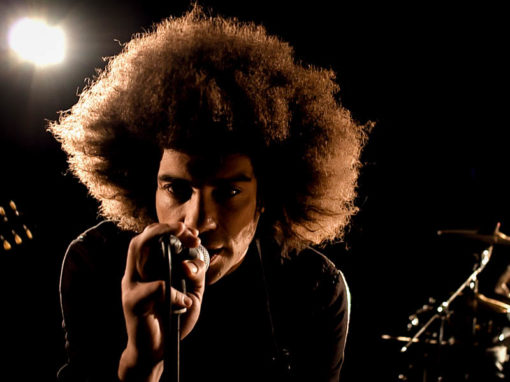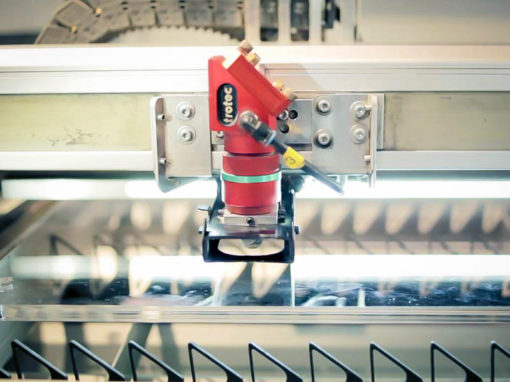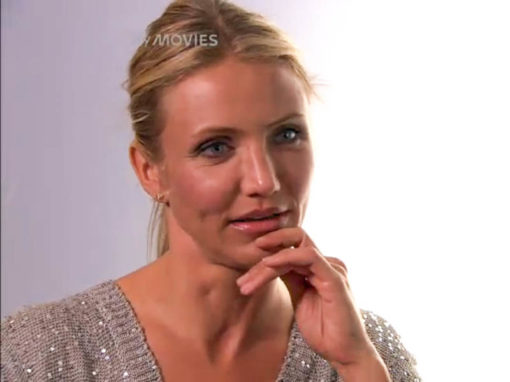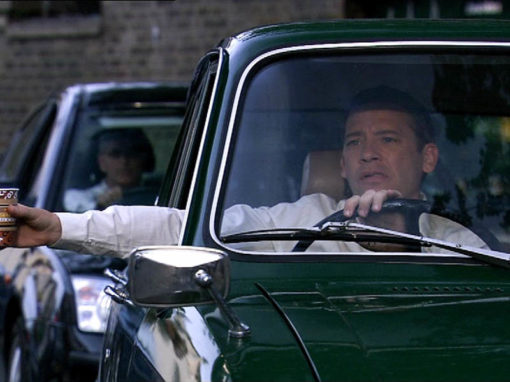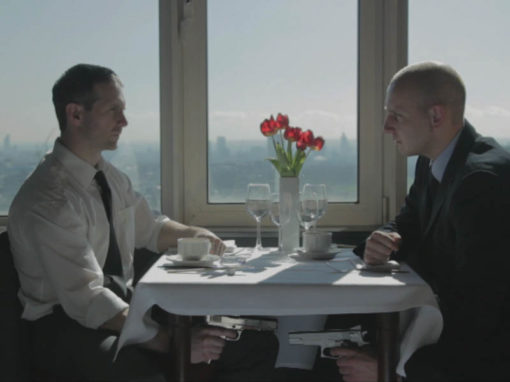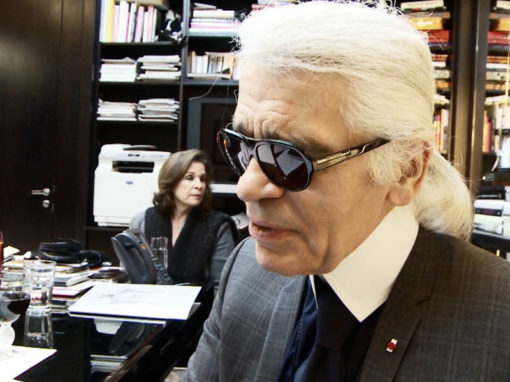 DO YOU NEED A FREELANCE CAMERAMAN IN LONDON?
Tel: +44 (0)7941 236 714
Email me and I shall get back to you as soon as possible!